Living a Life with Meaning
Every Sunday, Aubrey's message teaches Christian principles on how to live a meaningful life in our modern World. Often, these messages are part of a series of teachings on a specific topic. This page is a good place to explore those messages and a good place to learn how to live a meaningful and purpose filled Christian life.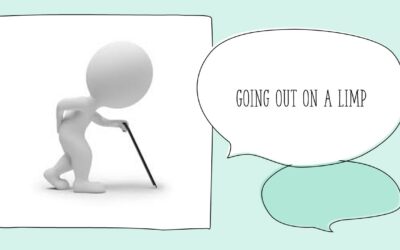 The Story of JacobIf you're a super saint, and your halo always shines, you never stumble and your...