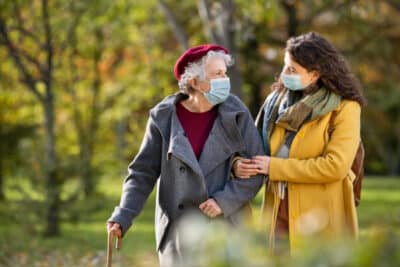 Central Cares is our internal ministry. When members of our congregation have a need, such as transportation to a medical appointment, Central Cares is there to help.
Church is about much more than just Sunday morning. It's about making a positive impact on people's lives. Our goal is to be there for our church family whenever help is needed. centralcares@cpcmail.ca
We are always looking for more volunteers to pitch in.
If you have a need, or if you wish to help, or if you'd just like a little more information about Central Cares, please contact Sandy Barrie at 621-2769 or by email at centralcares@cpcmail.ca