You Can Make a Difference
There are many opportunities to share your gifts at Central.
You can teach Sunday School. You can help with the children and youth programs. You can volunteer at one of our events. You can volunteer through Central Cares.  You can be a greeter online or in in-church. You can help the flower guild. You can lend your creative skills to our web-site or our brochures. You can serve on committees. You can help maintain our facility or you can help us reach out through our missions and make a difference in our community and our world.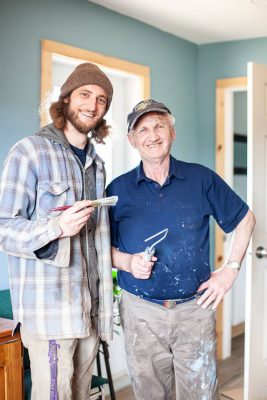 Are you musically inclined? Do you play an instrument or do you like to sing? You can volunteer with our praise team, in the band or choir.
You can help with the sound system and the projection system. If you want to help; but, you don't know how, don't worry. Our volunteers can teach you.
You can help with our livestream and again, if you'd like to learn, we can help.
Are you a photography buff or do you enjoy storytelling? The mission of the church is to spread the good news. We don't just do this on Sunday morning. We do this through every time we reach out to make a difference in our community, whether it be food drives or charity concerts. We need people to tell the story of these events, to show the impact of our efforts to make a difference in the lives of people.  We need storytellers and photographers to document our journey. 
The Rugged Hands Men's ministry meets regularly for a time of fellowship and Bible study. They also look for ways to get involved in building a stronger family at Central and a stronger, healthier community in Cambridge.
There are Bible studies and small groups.
Maybe you have an idea. Maybe God has written something on your heart. Don't be afraid. Bring the idea forward.
All this is just a sample of the opportunities that await you. Volunteering at Central is a wonderful experience. You will meet new people, make new friends, learn new skills, and find new and exciting opportunities to serve God and build a better world.
Latest Volunteer Opportunities
We are always looking for volunteers throughout the church. In our list here, we're identifying urgent needs for volunteers.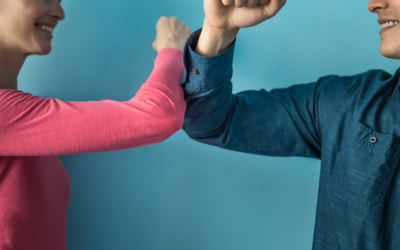 At every worship service, there are people at the doors ensuring that everyone receives a warm welcome. If you would...
If you have any questions, just fill out the form below and we'll get back to you.