The Second Sunday of Advent "Peace I leave with you; my peace I give you." On this second Sunday of advent, we celebrate that peace that comes to our hearts when we accept the good news of Jesus Christ.
Come join us for our Candlelight Service, December 24, Christmas Eve @ 6:00pm as we celebrate the reason for the season, the birth of our Lord and Savior, Jesus Christ.  Celebrate the Good News Luke 2 9 An angel of the Lord appeared to them, and the glory of the Lord...
For more that 140 years, families in Cambridge have worshiped and celebrated in this historic building.
In response to a thorough engineering investigation, it is critical that we repair the roof, remortar the masonry, and reinforce the infrastructure.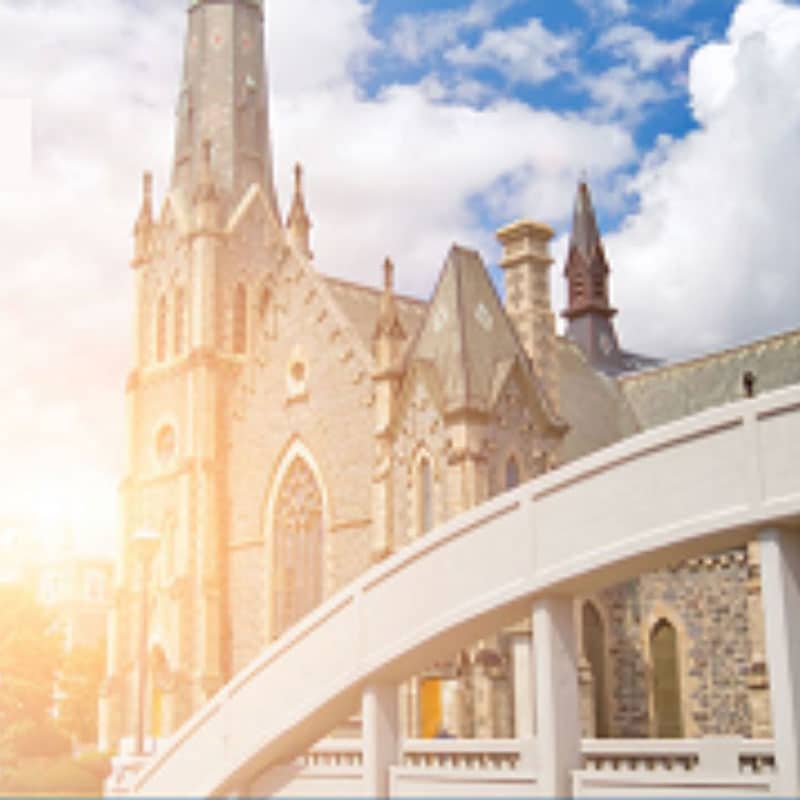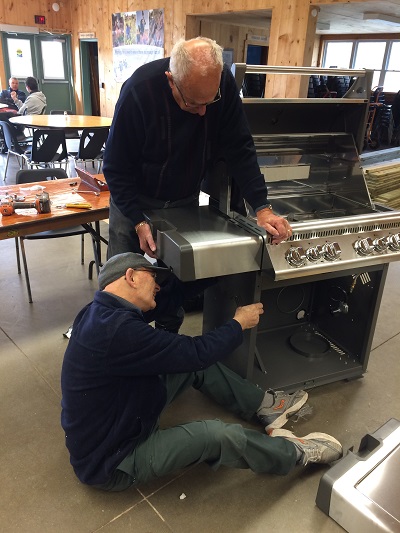 Central is a place where you can get your hands dirty, where you can serve, where you can work to make a positive difference in our world.
If you have  a willing heart and willing hands, you have everything you need  to help us make a difference.
"faith, hope and love. But the greatest of these is love." – 1 Corinthians 13:13
Our Mission is to Make a Difference
Christianity is a very practical faith. Done right, it's about making a difference. We're at work, making a difference in our community and our World.
Our mission at Rachel's Home supports children orphaned by HIV. In Guatemala, we support the work our friends, the Ortiz family, in their efforts to build community. At home, we support many organizations including the Cambridge Self Help Food Bank.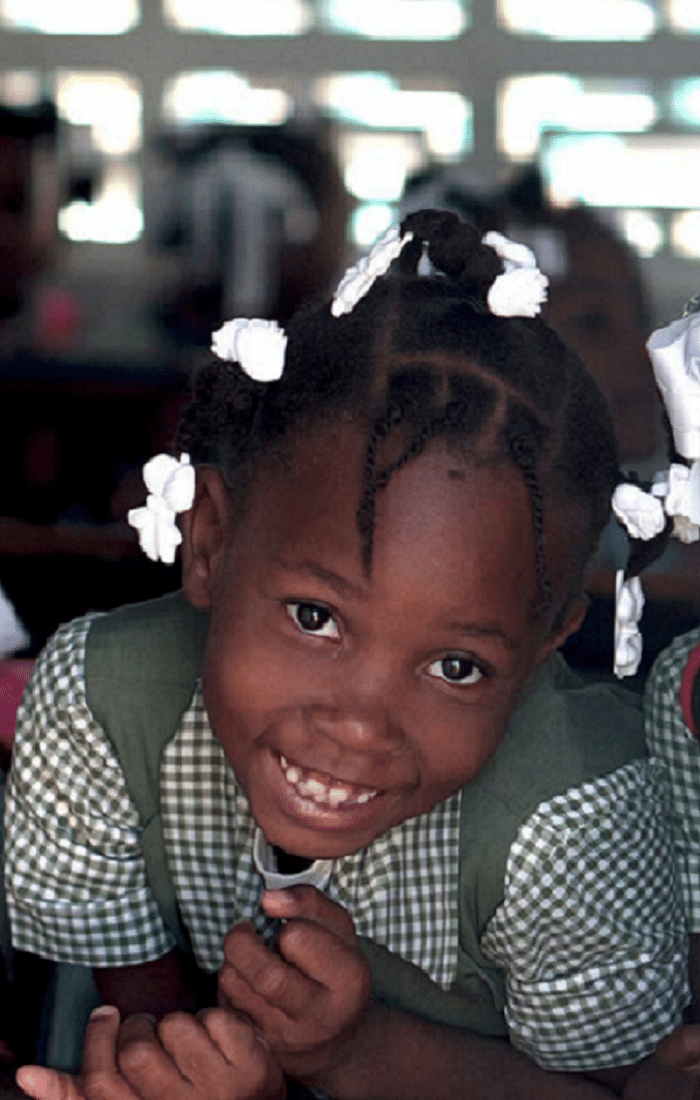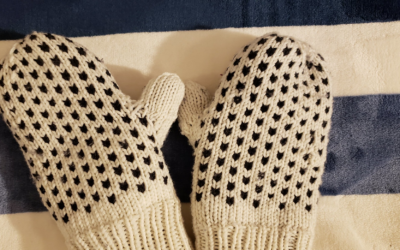 Christmas is almost here. Of course, that means that it's again time for our...