We believe every child is made in the image of God and has the potential to impact the world around them. 
We partner with parents because we believe the two combined influences of church and home are stronger than one. 
Central Church fosters and supports programs for children and youth to experience the life-changing power of Jesus' love from cradle to college to influence the next generation.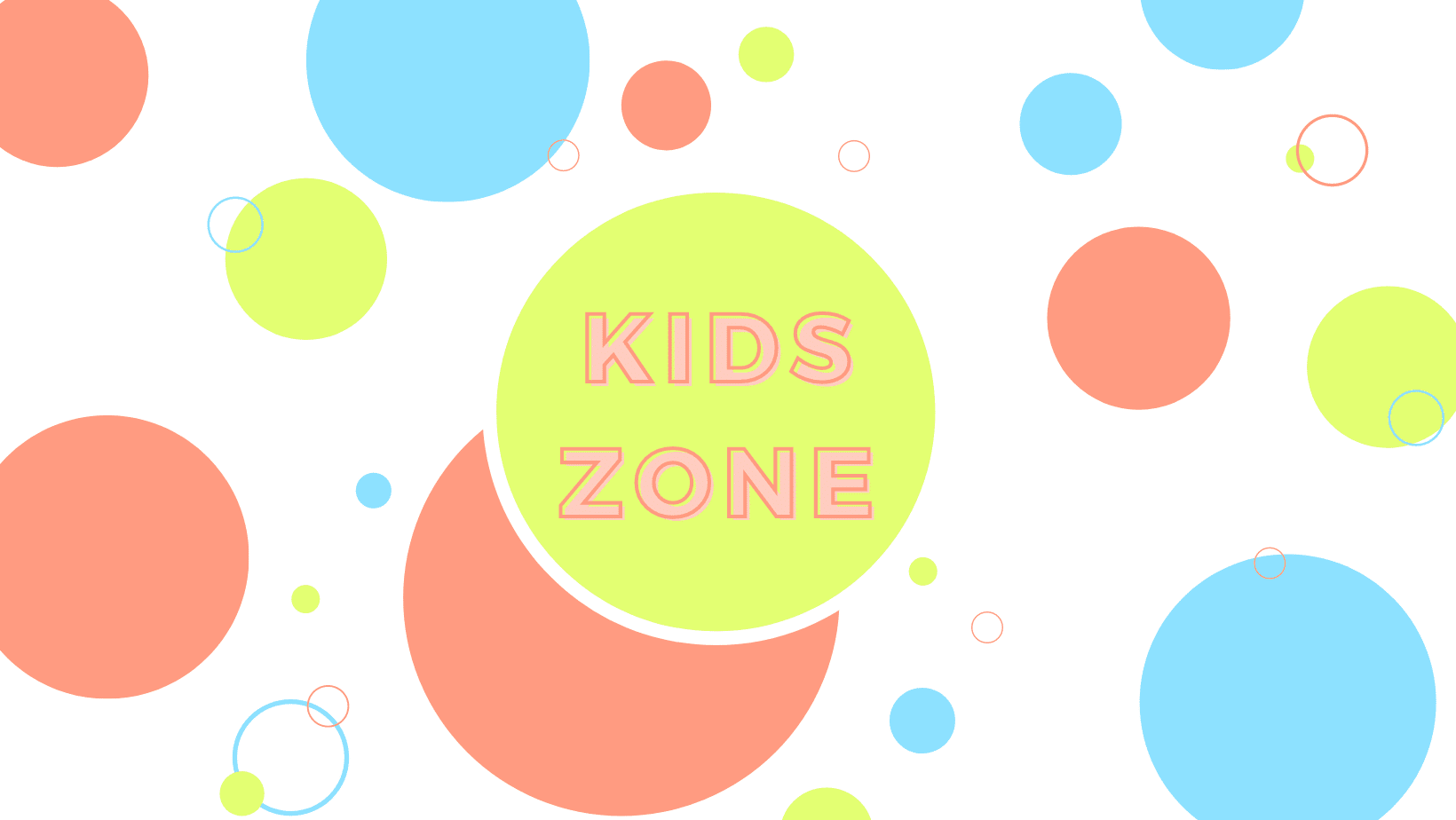 Nursery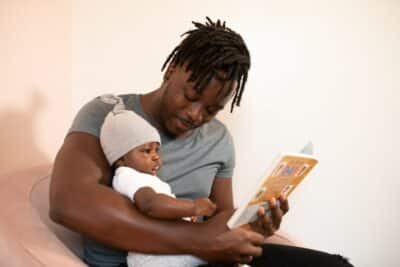 Our caring and compassionate volunteers eagerly welcome infants aged 0-2 each Sunday morning.
Preschool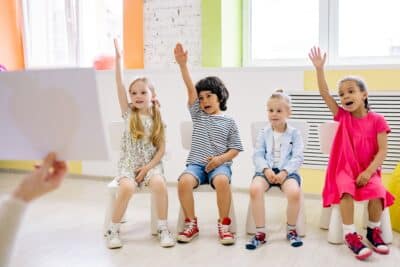 Every element of our preschool curriculum is designed for 3-5 year olds, centered on giving preschoolers a first impression of their loving heavenly Father.
Grades 1-5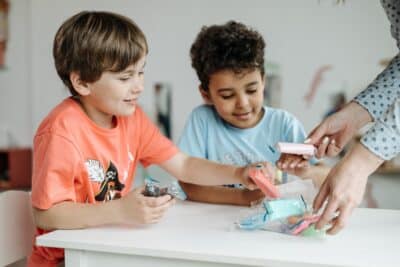 Our elementary curriculum is designed to provoke discovery and invite kids, grades 1-5,  into a new understanding of how to grow in relationship with Jesus.
Subscribe to Family Ministries Newsletter
Family Ministry Information Form