We believe every child is made in the image of God and has the potential to impact the world around them. 
We partner with parents because we believe the two combined influences of church and home are stronger than one.
Central Church fosters and supports programs for children and youth to experience the life-changing power of Jesus' love from cradle to college to influence the next generation. 
Youth Zone exists to help teens, grades 6-12, to experience three things: wonder for who God is, discovery of who He created them to be, and passion for loving others.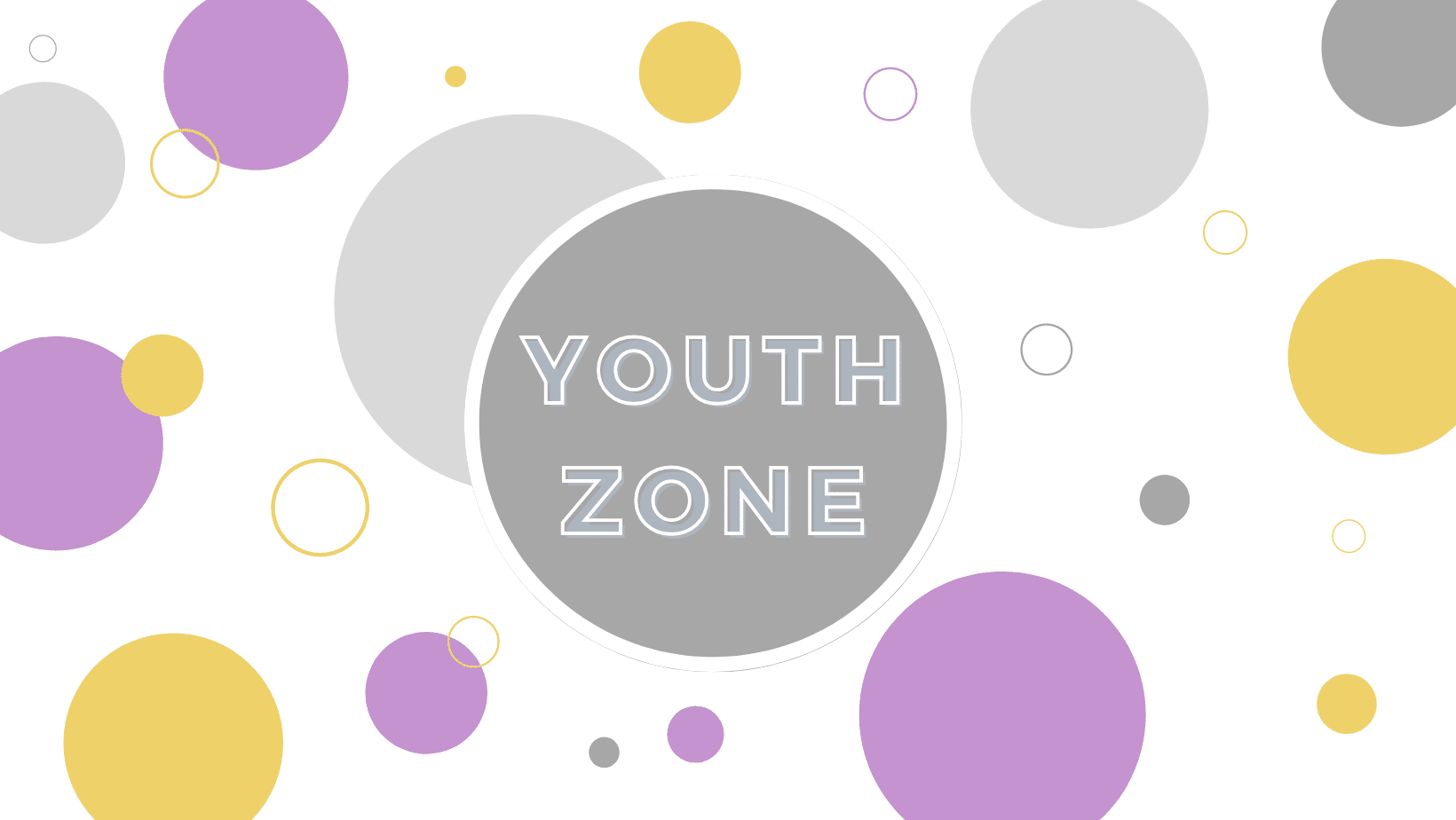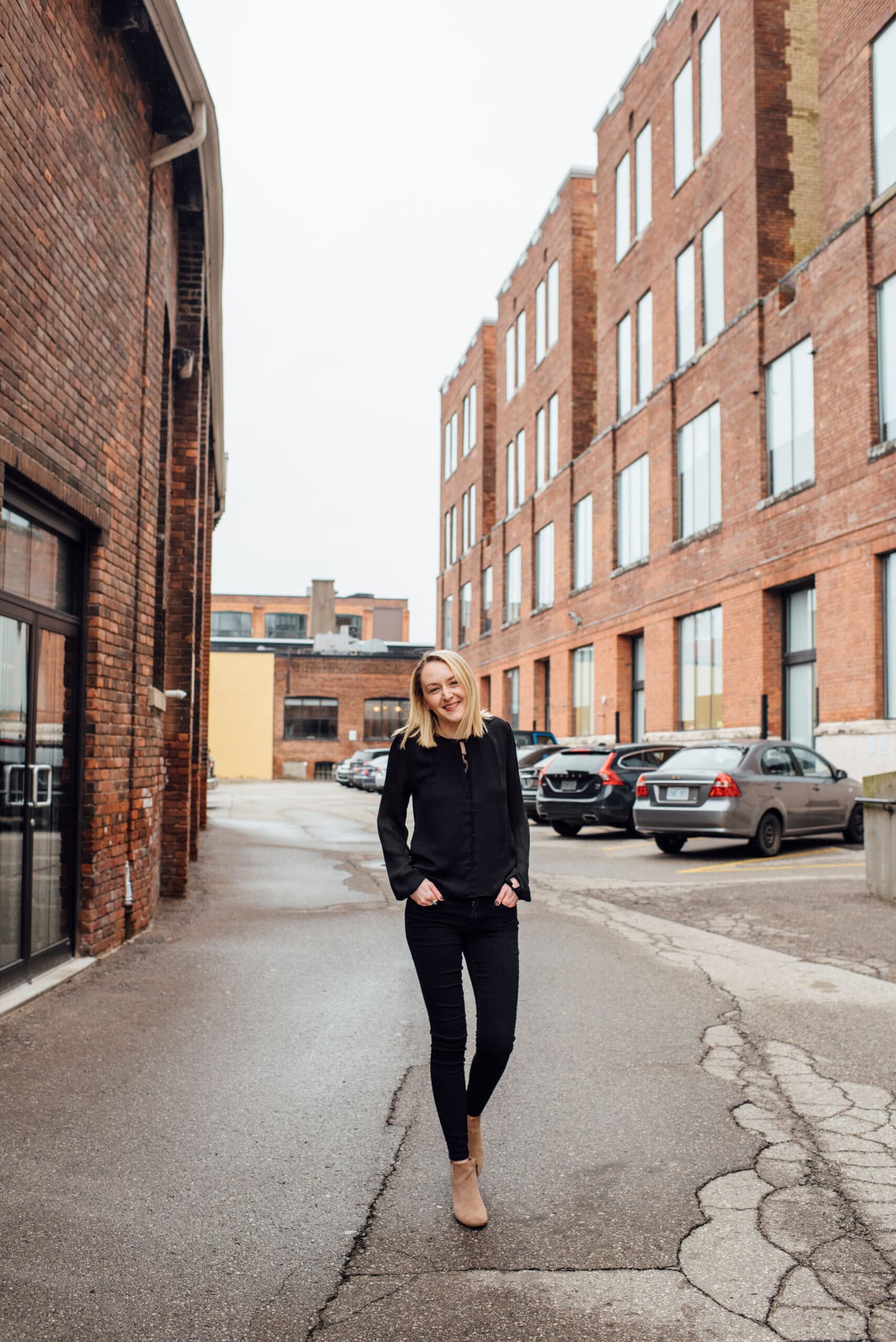 Check out our Youth Zone Calendar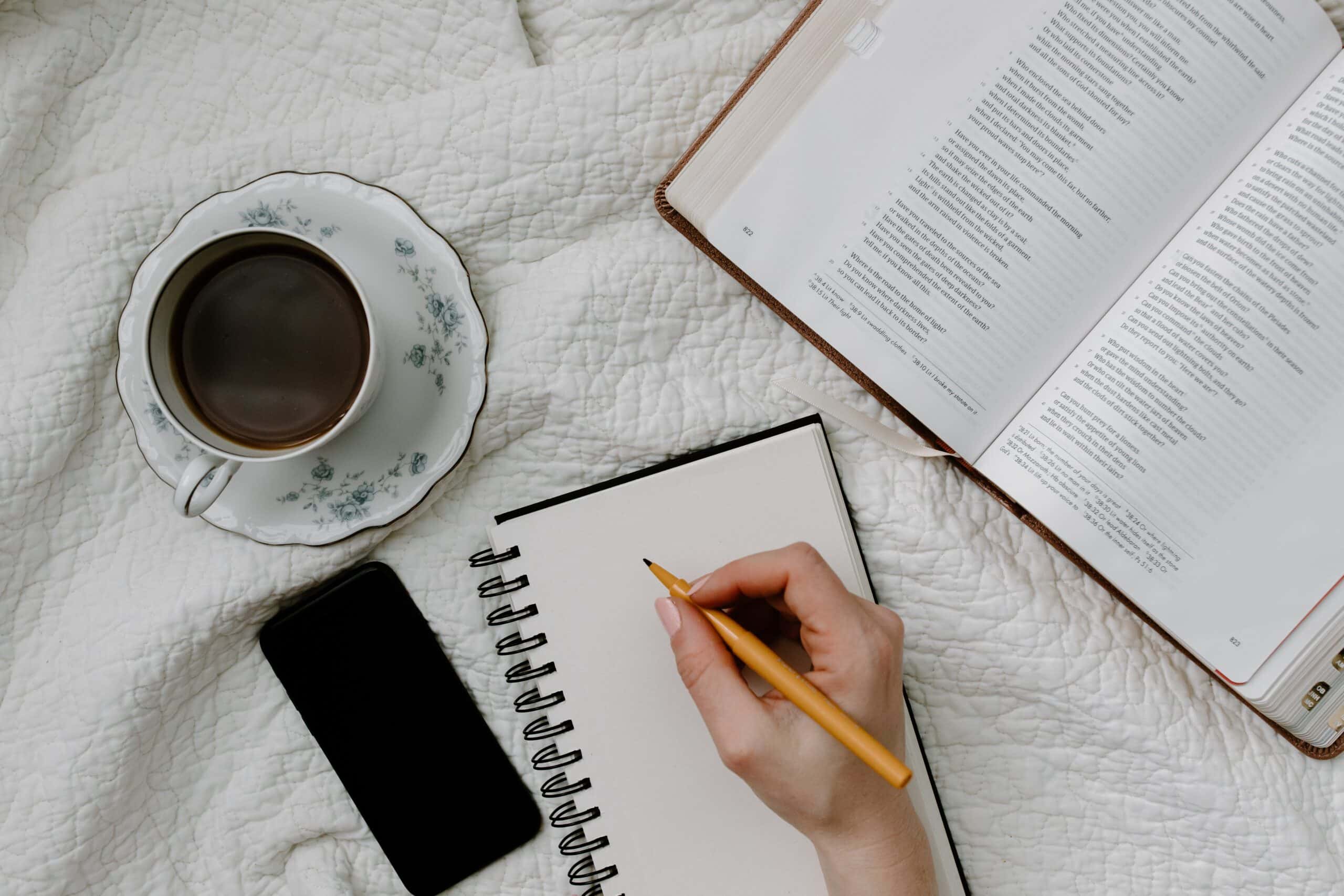 Subscribe to Family Ministries Newsletter
Family Ministry Information Form