In this series, we explore the importance of passing faith and knowledge from one generation to the next.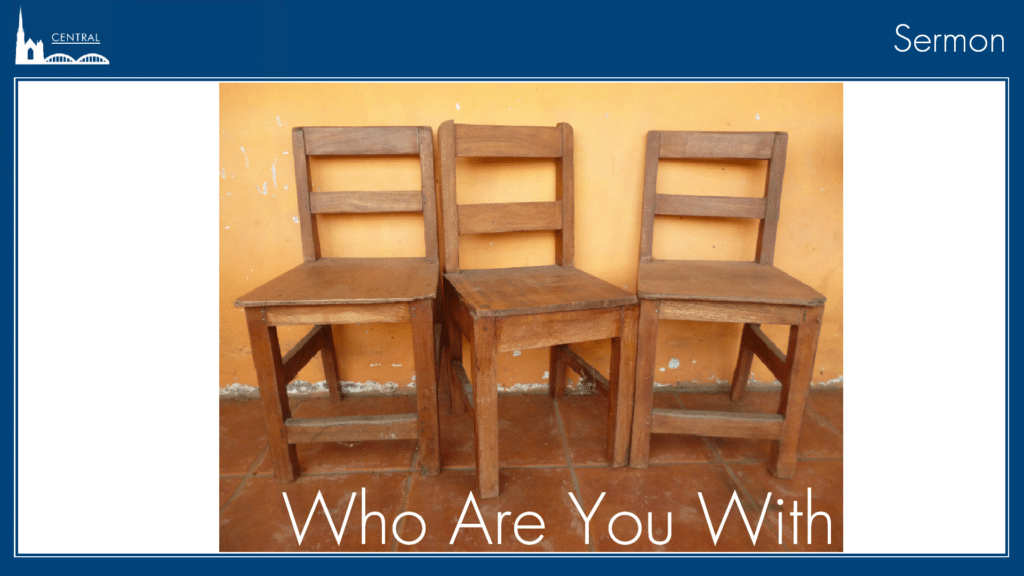 Three Chair Church
This week, we start a new series "From One Generation to the Next". We explore the importance mentorship and lifelong involvement. Our passage this week is Psalm 76:2-4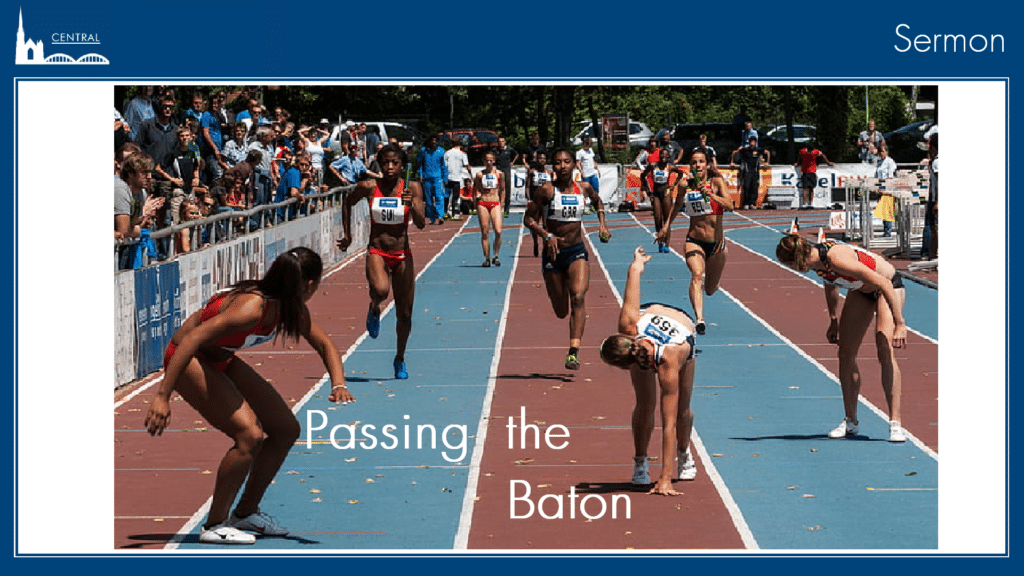 This week, explore the need to empower new generations.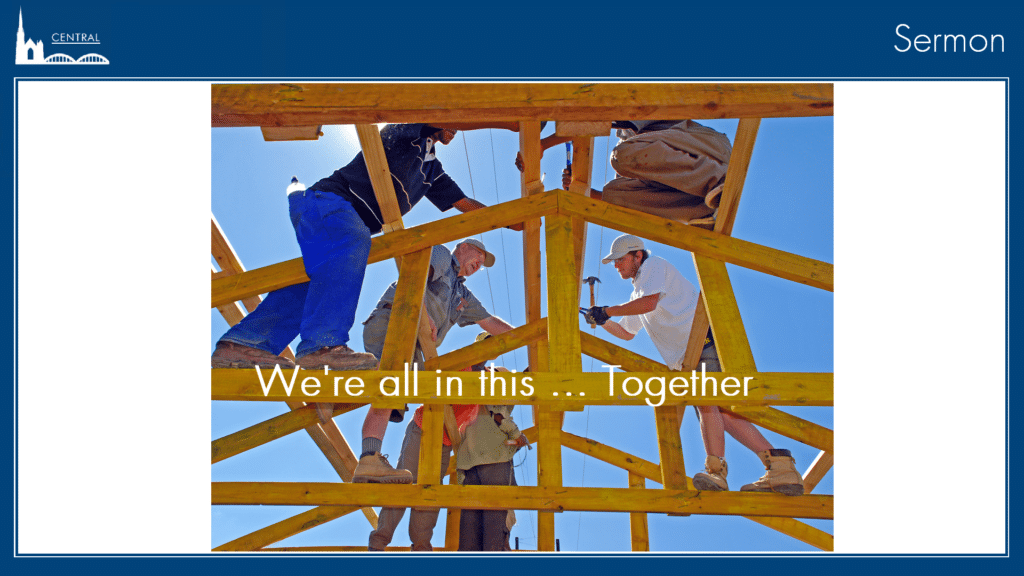 We started our series exploring the need to mentor new generations. Then we, looked at empowering younger generations. This week, the final in our series, we look at the need to include all generations in our church.