---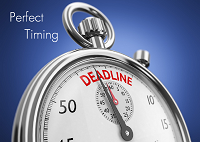 Perfect Timing
This week, we start our new series on miracles, "Impossible…Until it Happens"
Today, we're looking at Luke 7:11-16. Too late? Not with God!
---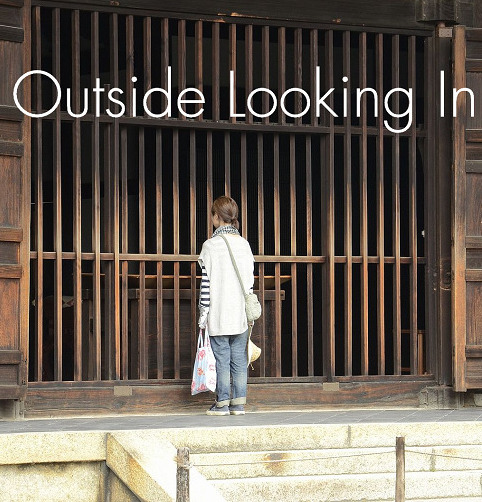 Outside Looking In
Today, we look at how Jesus welcomes those on the outside, the shunned and the hated.
We look at Luke 19:1-10, the story of Zacchaeus the Tax Collector.
---
---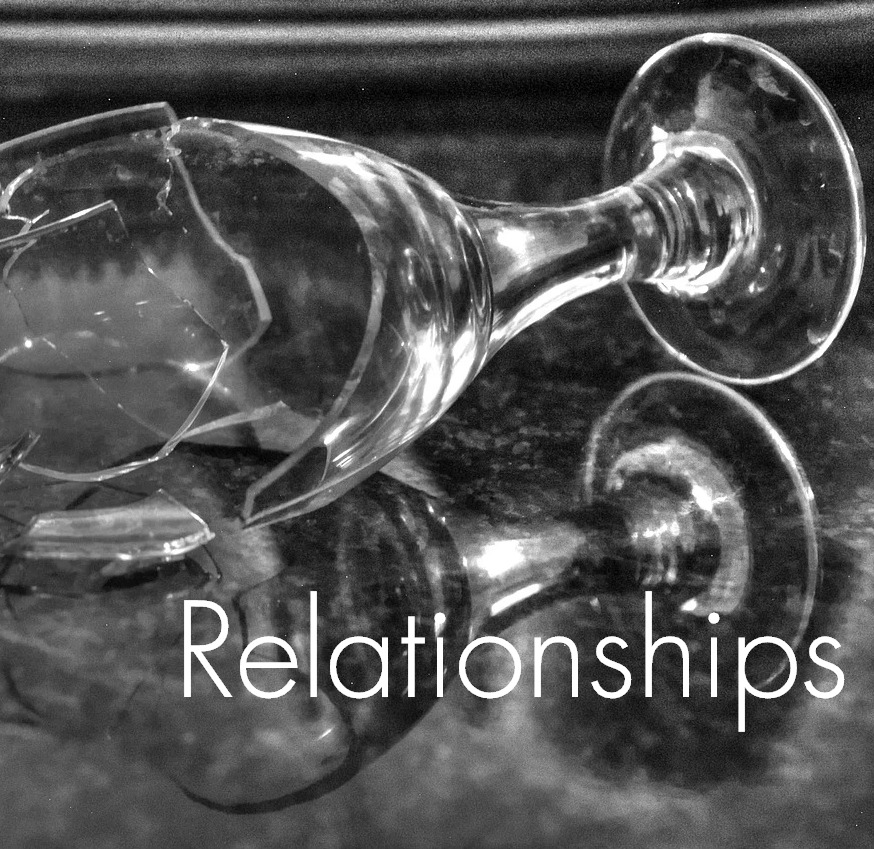 Relationships
Today, we look what we can learn about relationships and commitment, through the example of the relationship of Jesus and his mother, Mary.
We look at John 2:1-11, the story of Jesus turning water into wine.
---