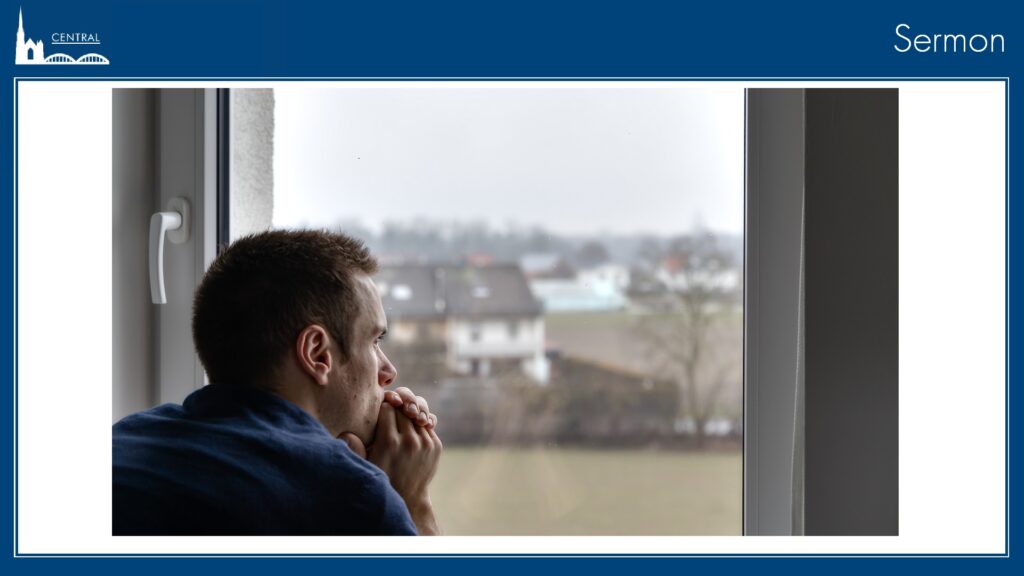 Looking through the Window
This first week of Advent, we come to the table for communion.
We look at Matthew 11:1-6 as we explore what it means to hope.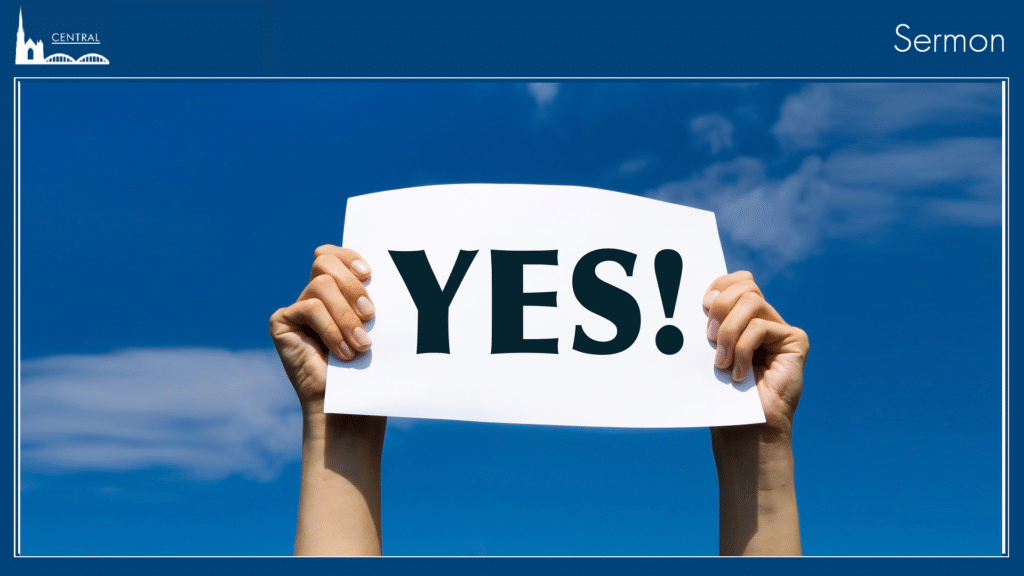 This week we explore the challenge of saying yes to very difficult moments. We explore the courage and faith that is required in these moments as we look at Luke 1:26-38.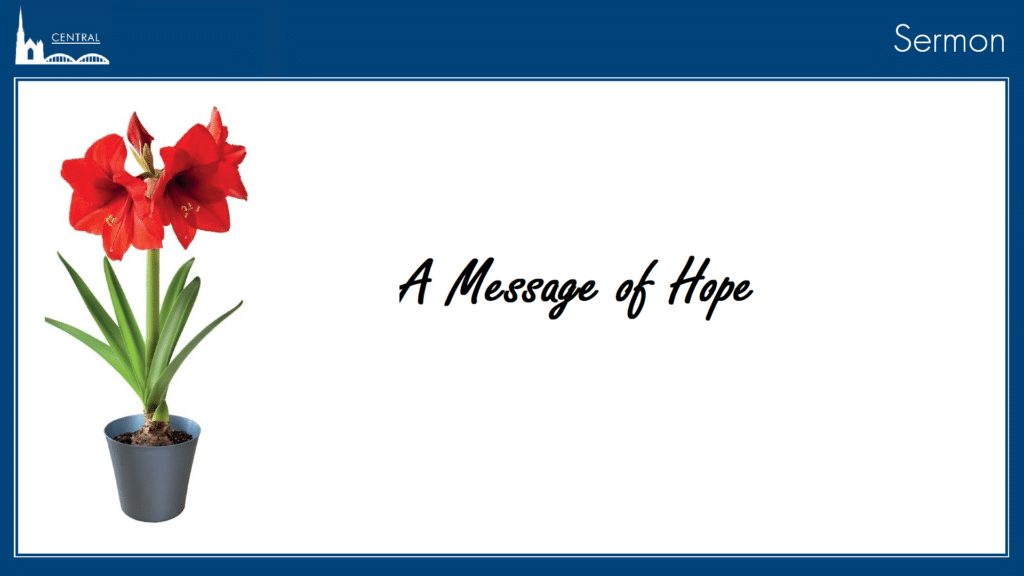 This week is our Family Christmas service. In church, our children are telling the tale of Christmas around the fireplace.
Our message this week comes from our Youth Ministry Coordinator. We explore the difficult subject of suffering as we explore several verses from the Book of Job.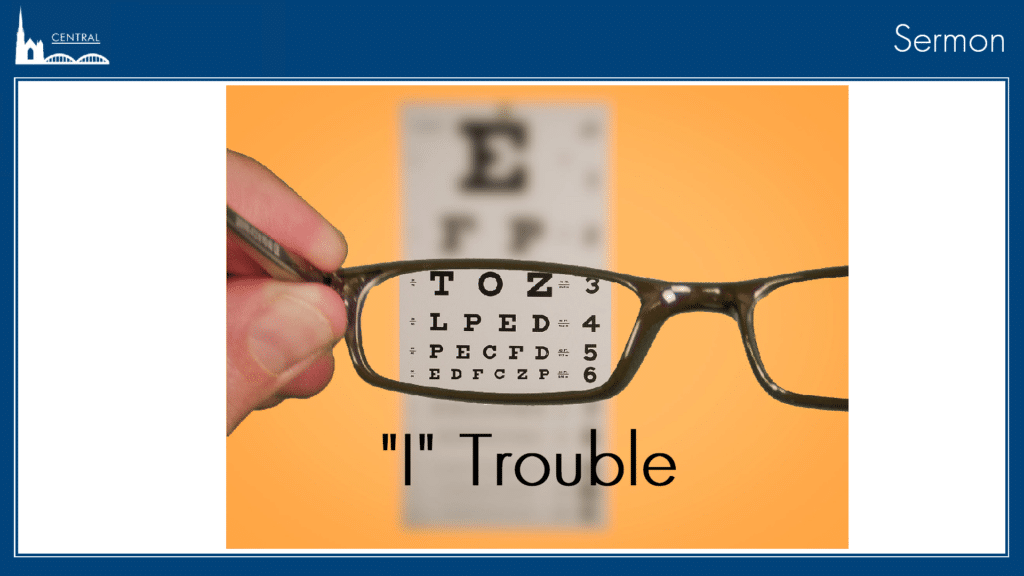 This week, the final in our #Advent series, we look at the biggest barrier to love, selfish pride.
Our passages this week are Matthew 2:7-8,16-18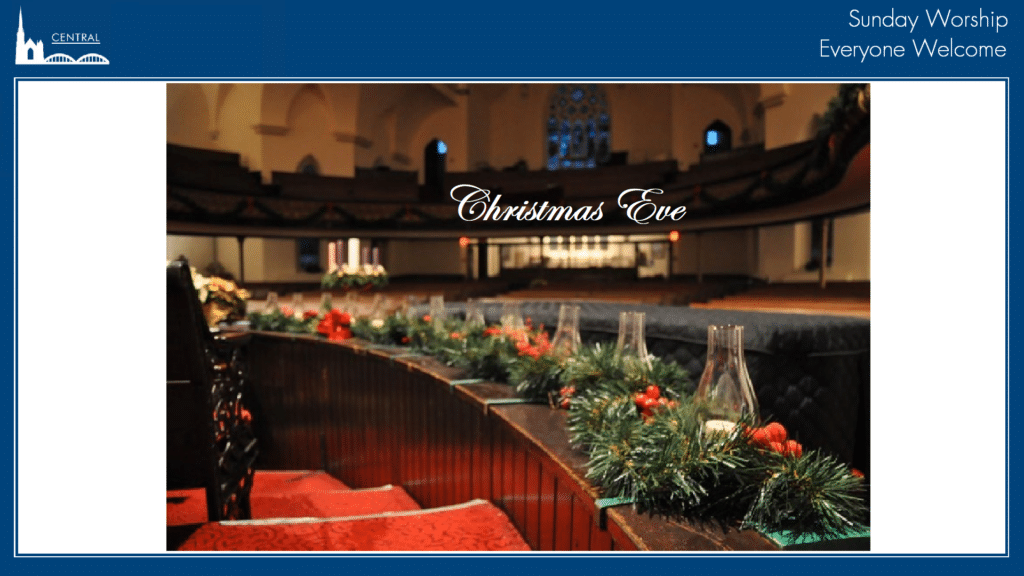 Tonight we celebrate the birth of Jesus Christ.
Aubrey's message tonight comes from Matthew 10:40-42 as we look at the birth of Jesus Christ means in our lives today.
Merry Christmas.