As christ followers, we are called to live the life that God gave us. We are called to live a life that makes a difference, that's a blessing to others.
In this series, we look for practical ways to live that life. We look for ways we can be a blessing to those who cross our path.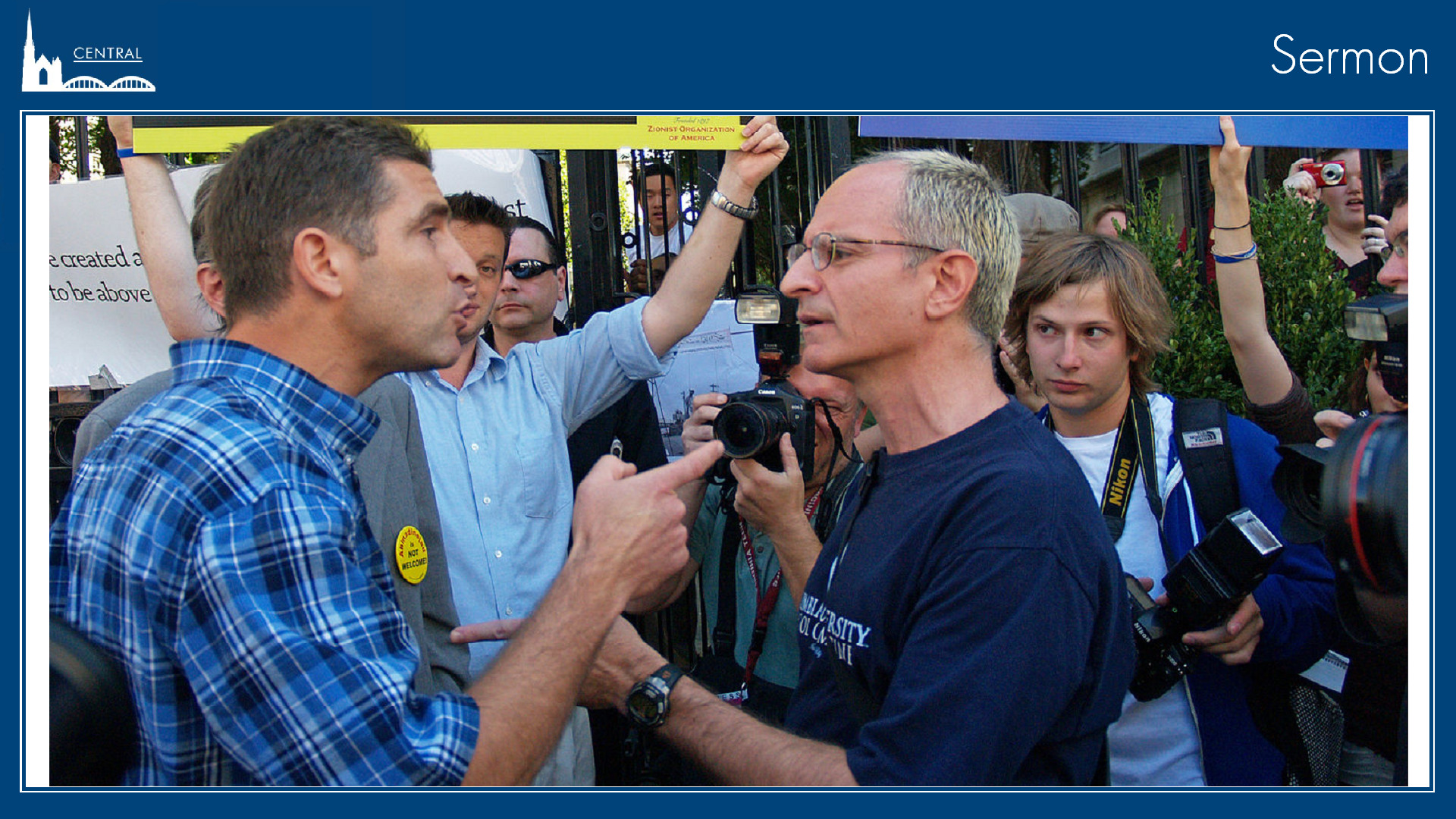 Where is your Babylon?
How do you change lives by example instead of coersion?
This week, we look at Daniel 1.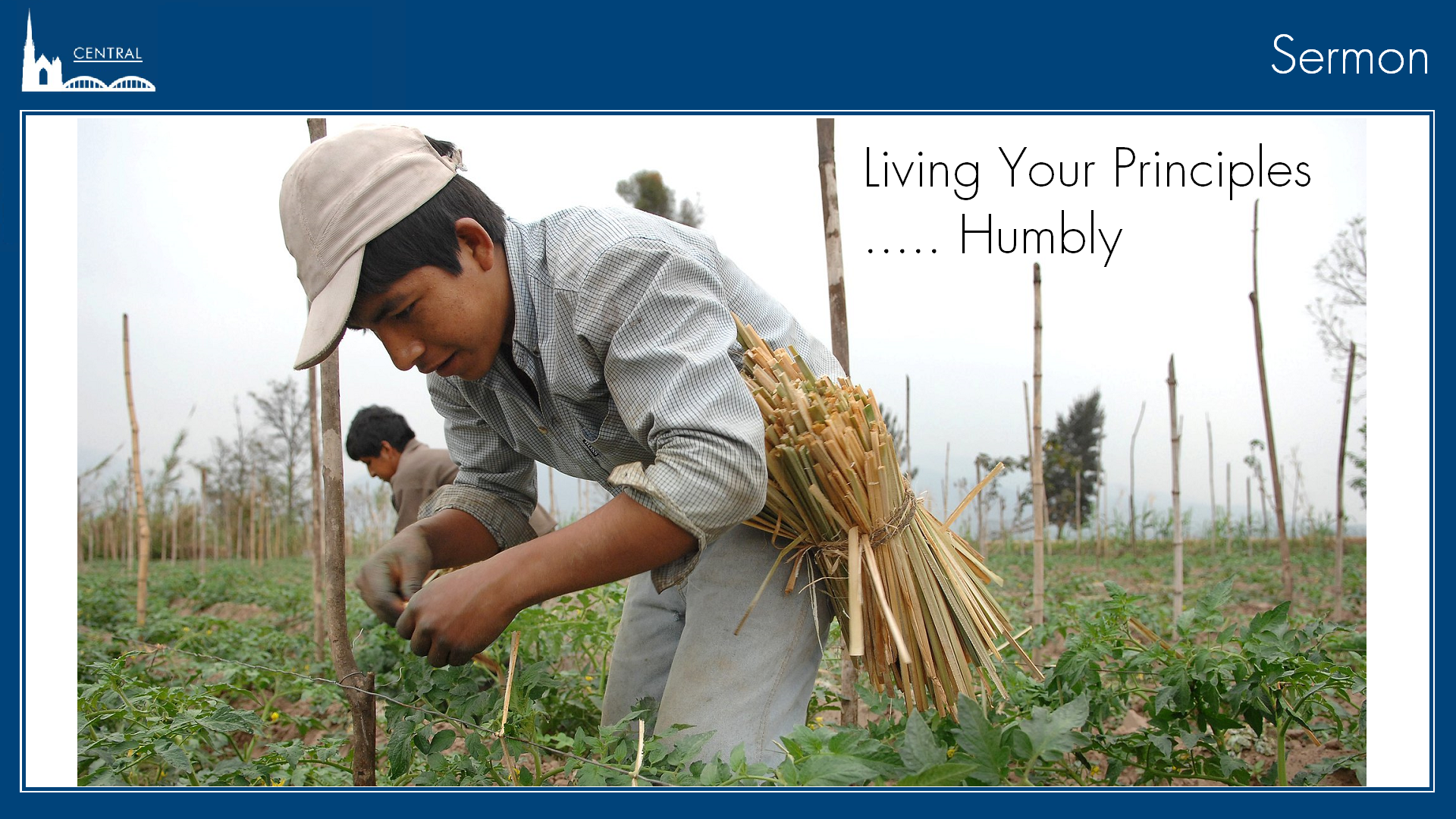 How do you show your faith?
It's important to remain strong in your faith, but it's also import to live humbly and respectfully.
This week, we explore that balance.
Living Your Faith ... Humbly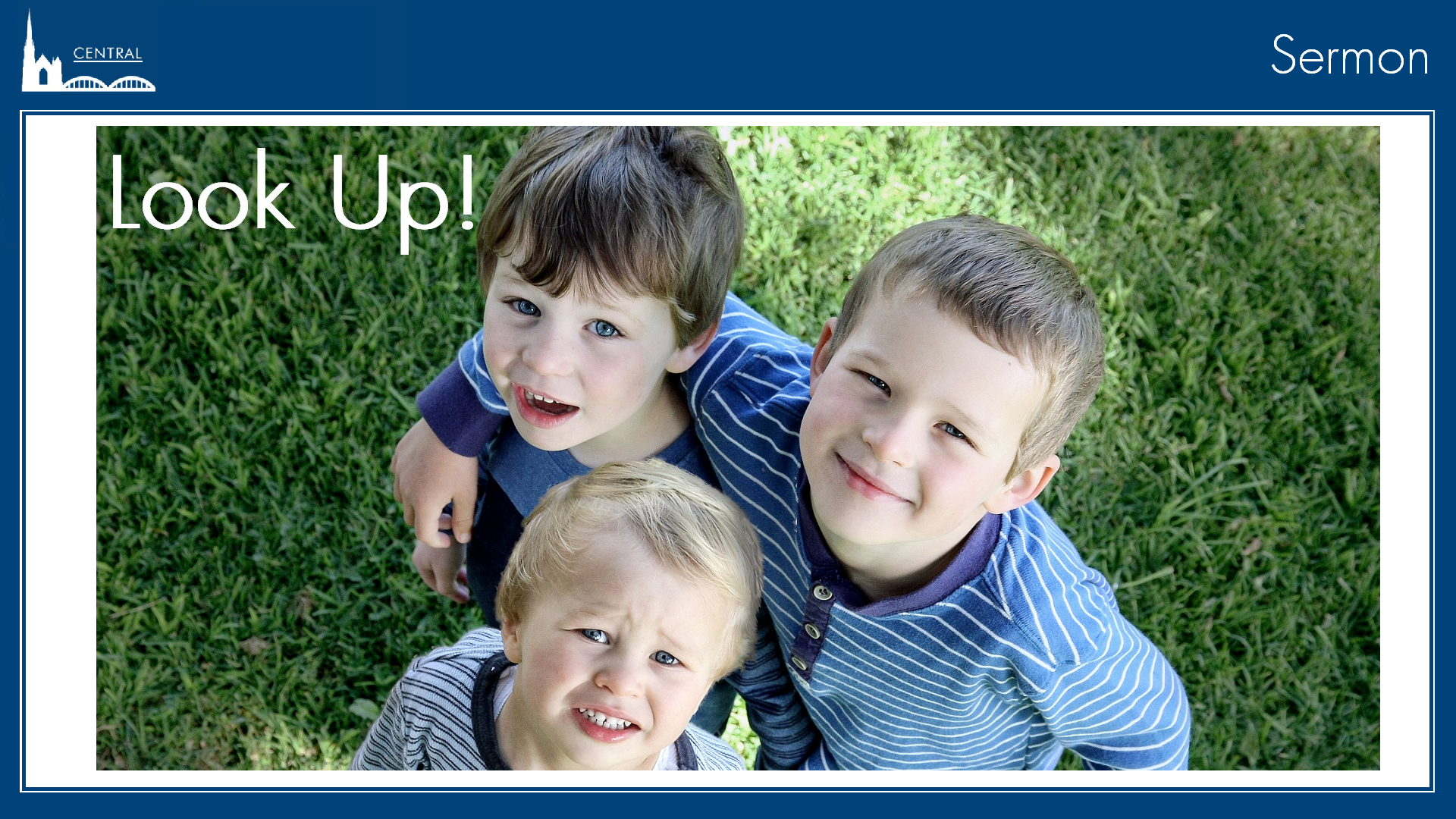 In our continuing series, "Living a Life that Matters", this week, we look at the risks associated with playing God.
We explore Daniel 4, where Nebuchadnezzar learns the dangers for himself.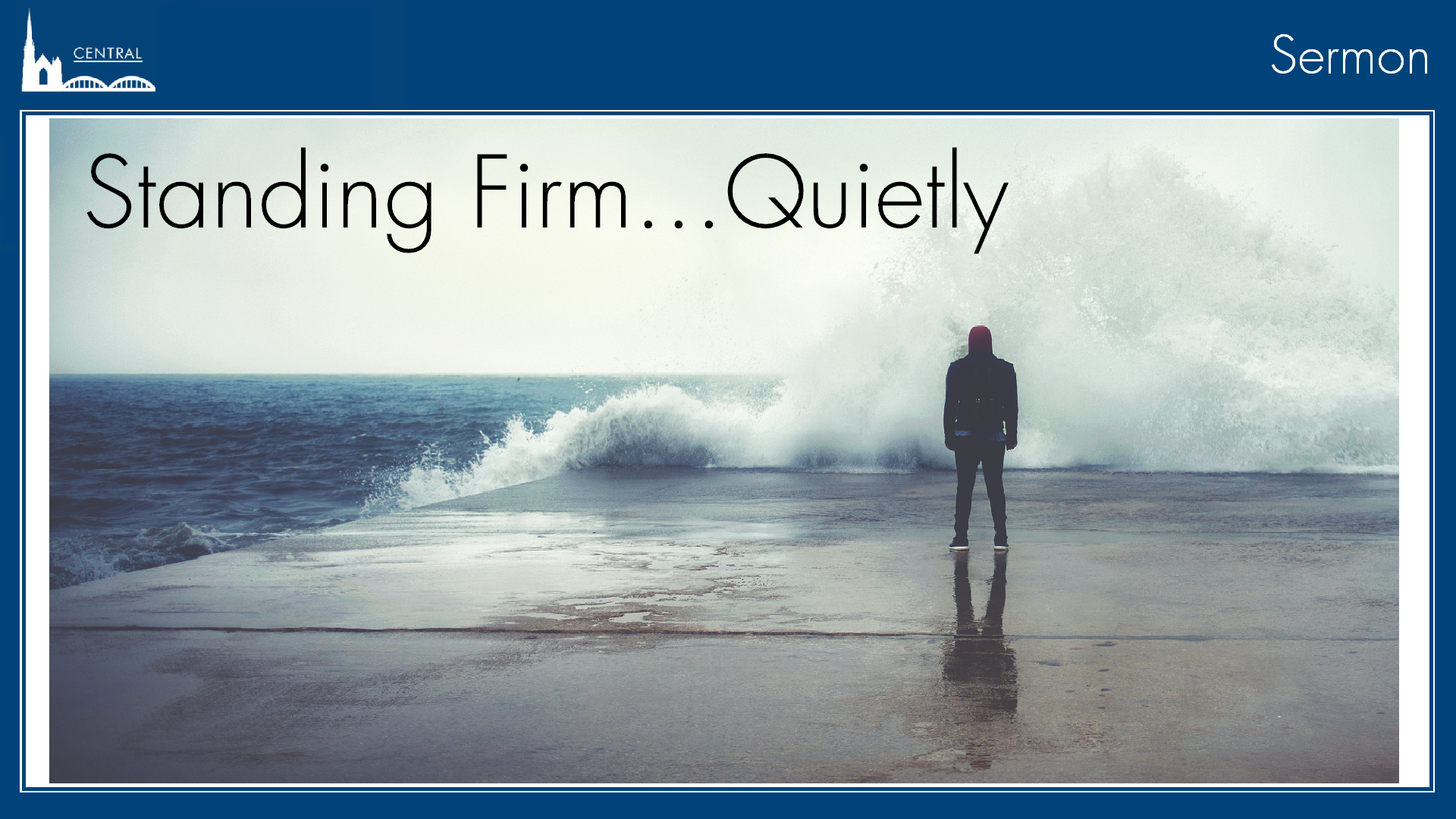 In this, our last installment in this series, we examine the importance of staying in the place that God has placed you and continuing your efforts to make a positive change.