Our 2022 Easter Sermon Series
From Palm Sunday, through Maundy Thursday, Good Friday and Easter Sunday, we remember the journey of our Lord and Savior, Jesus Christ, to Jerusalem, to the cross, to the grave and ultimately to resurrection. Our 2022 Easter Series explores the relevance of Jesus in our modern World, looking at his example of transformational impact through sacrificial love.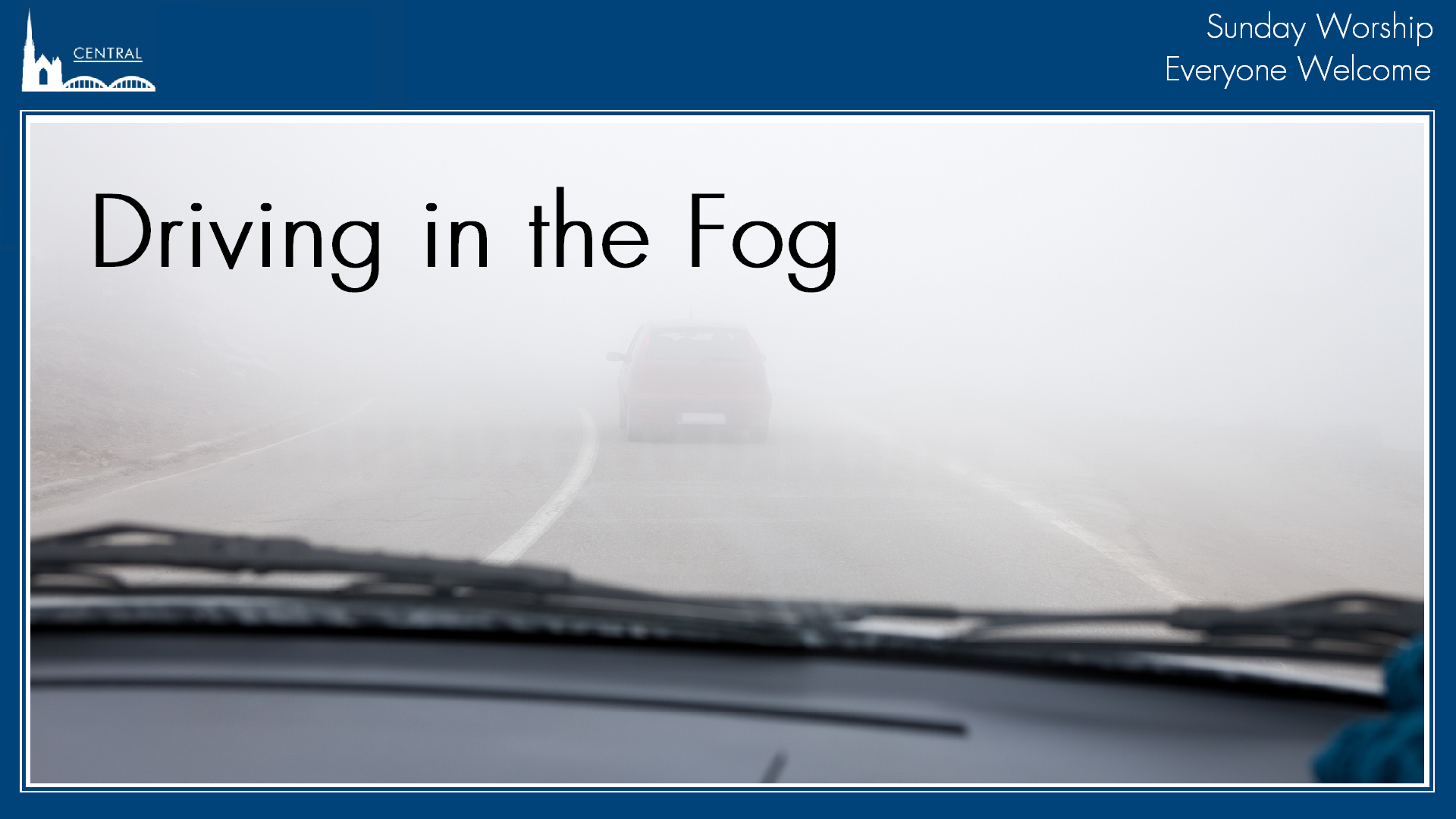 This week, we explore the fog of life, those very difficult moments when we're lost and we feel abandoned. Our passage for this week is Mark 14:32-42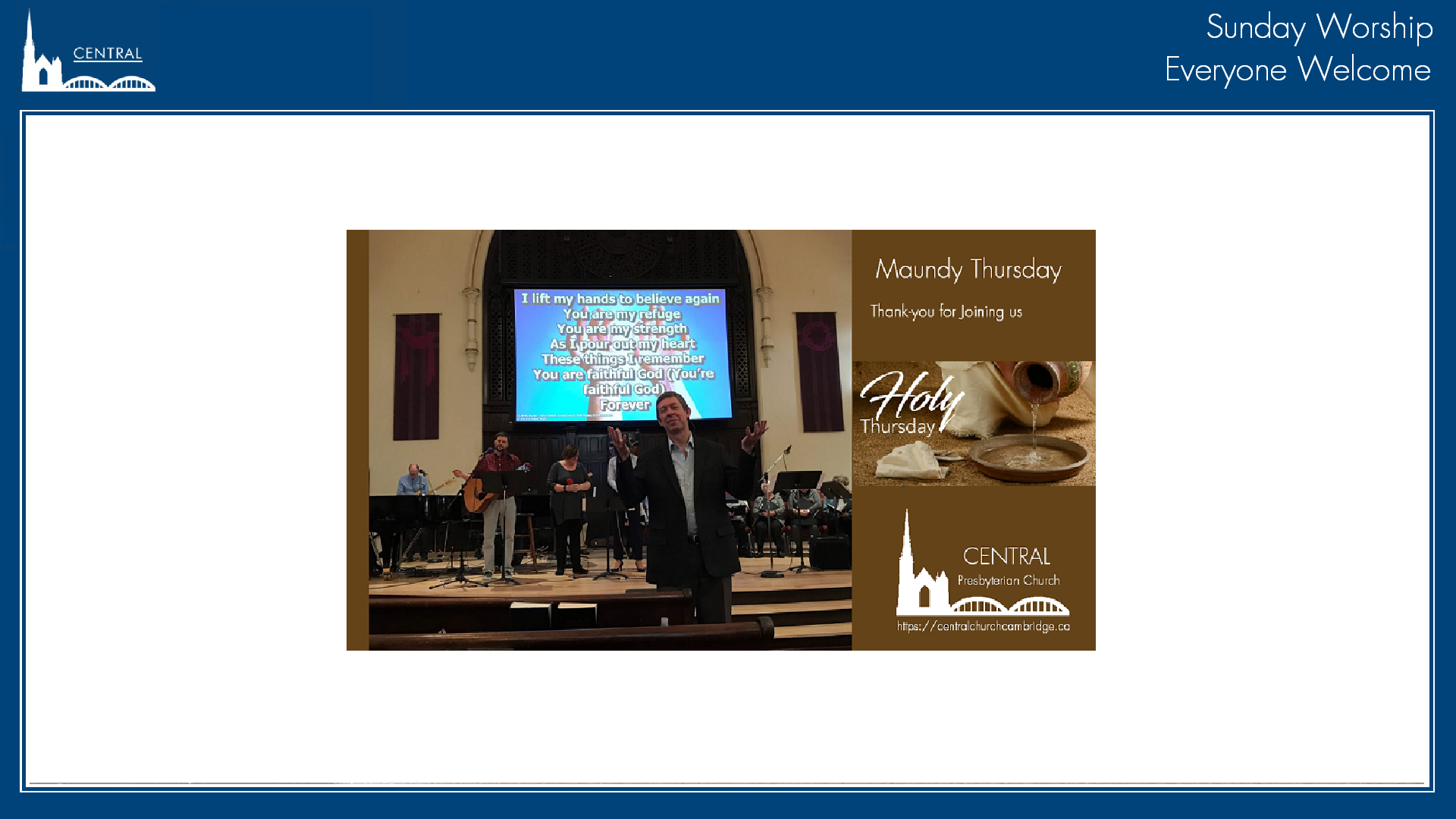 Maundy Thursday – April 14
Today we remember the Last Supper, when Jesus gave us the most powerful of examples of sacrificial love. Maundy Thursday, sometimes called Holy Thursday, commemorates that night, in the upper room as we follow his command, "do this in memory of me."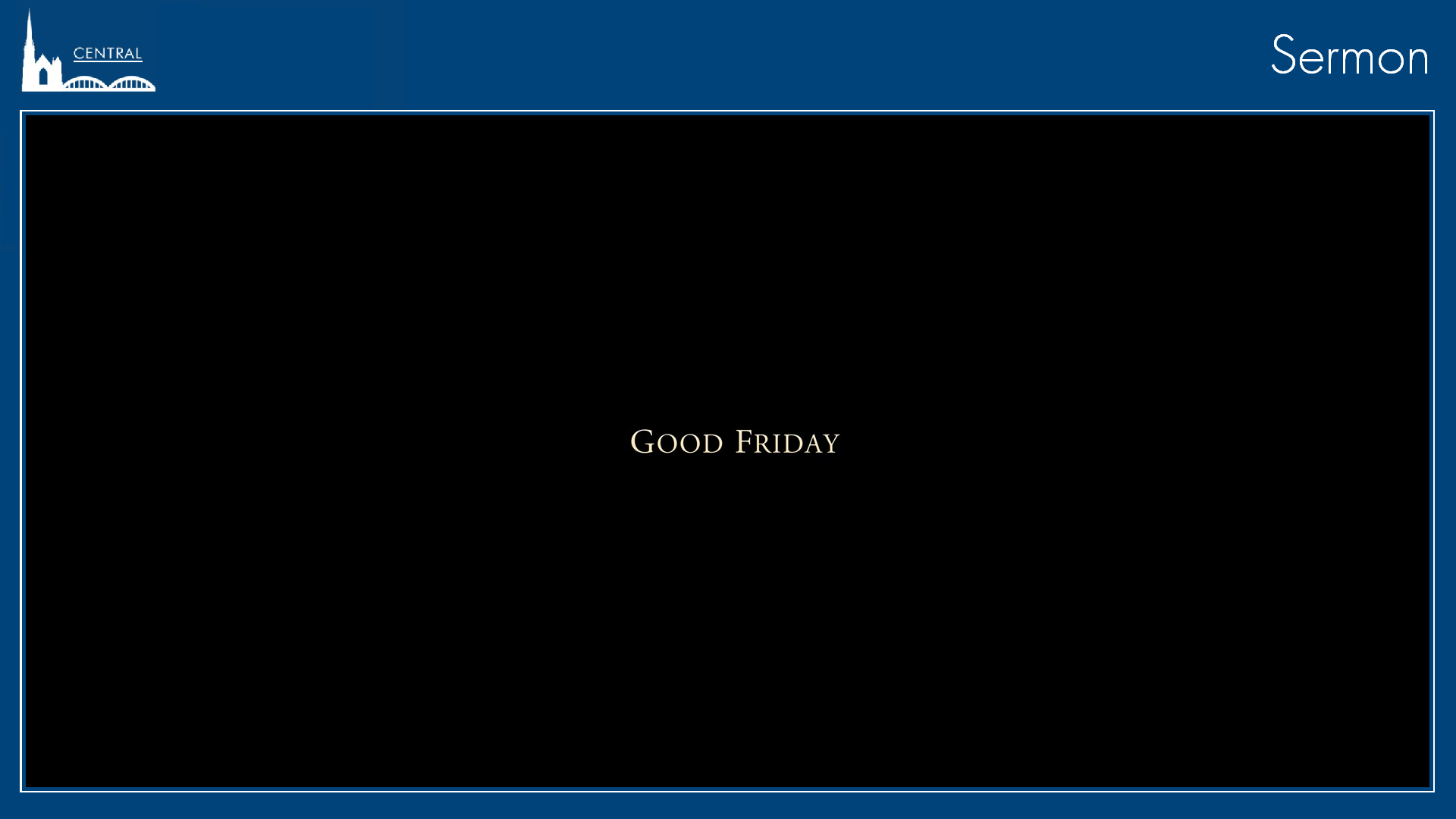 Today, we remember that dark day, when Jesus made the ultimate sacrifice, the innocent dying a horrifying criminal's death. Sunday will come, but today is Friday.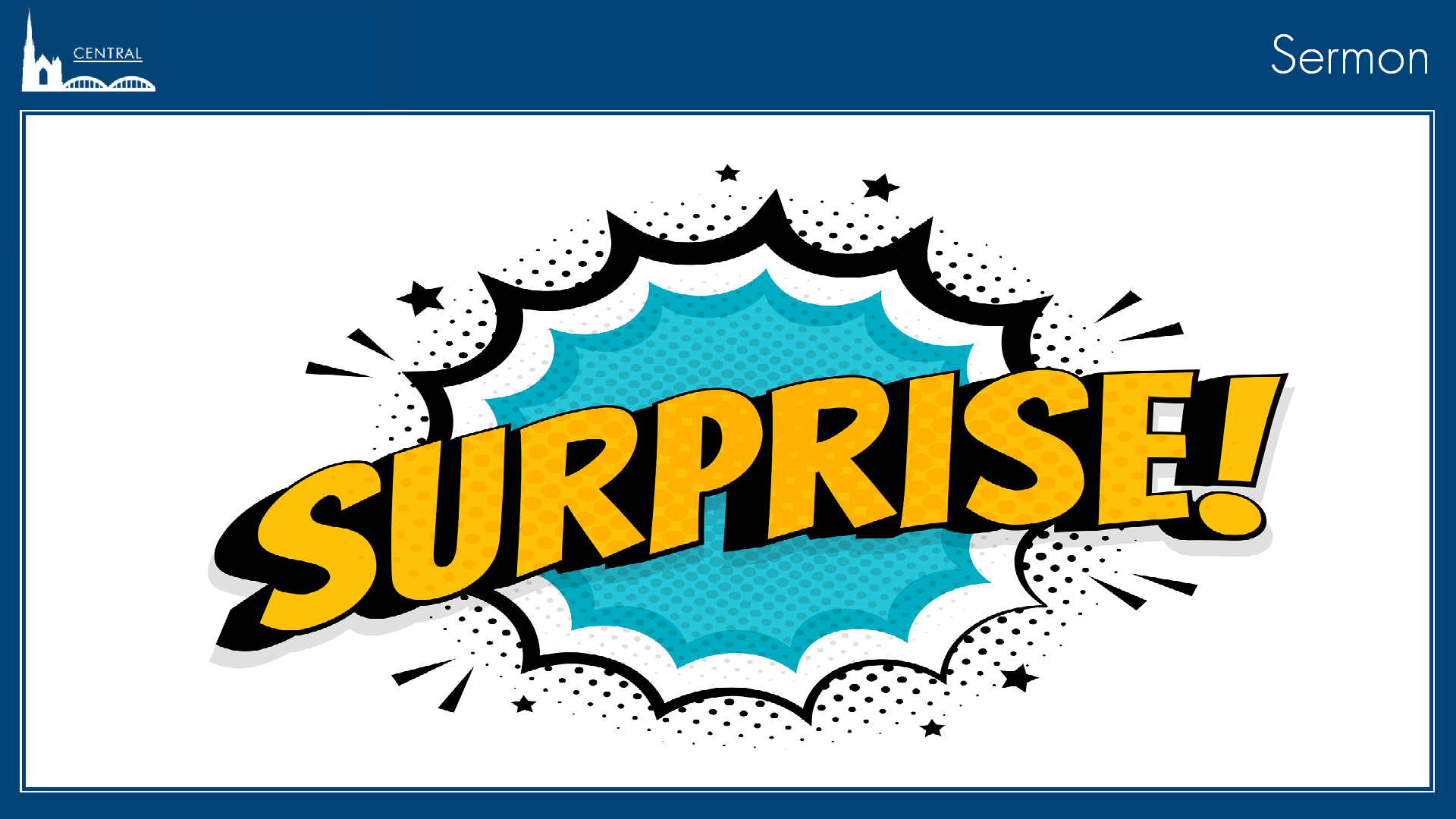 Sunday has arrived! Friday has past! He is risen. He is indeed. Today, we celebrate.
Today we remember that Jesus has risen and that he is our savior.