If you're a super saint, and your halo always shines, you never stumble and your faith never waivers, this series is not for you. But, if you sometimes do stumble, if you sometimes do struggle, then this series will show you how God can still, not only use but also redeem you.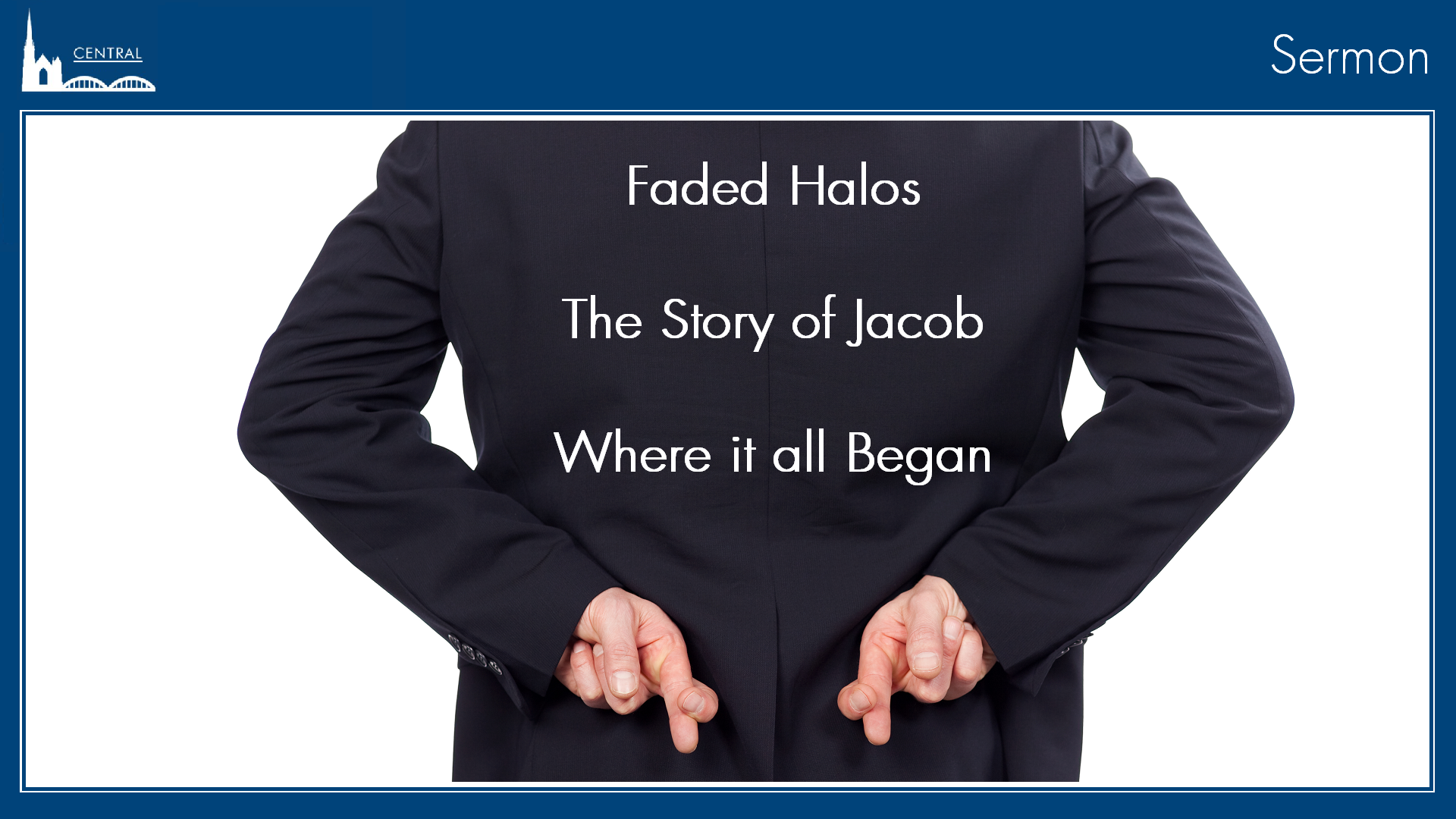 As we start walking through the story of Jacob, this week we look at Genesis 25:22-34 as we explore how God can, not only use, but redeem very flawed people.
When we choose to put ourselves first and take shortcuts, instead of putting our faith in God, we damage relationships.
This week, we explore the price that Jacob paid and the damage he did to his family, when he chose to put himself first.
We continue our journey with Jacob this week. We also sit at the table as we remember the sacrifice that Jesus made for our salvation.
As we continue our journey with Jacob, we explore "transactional faith". Jacob was a master at this and we'll explore the weakness in this form of faith.