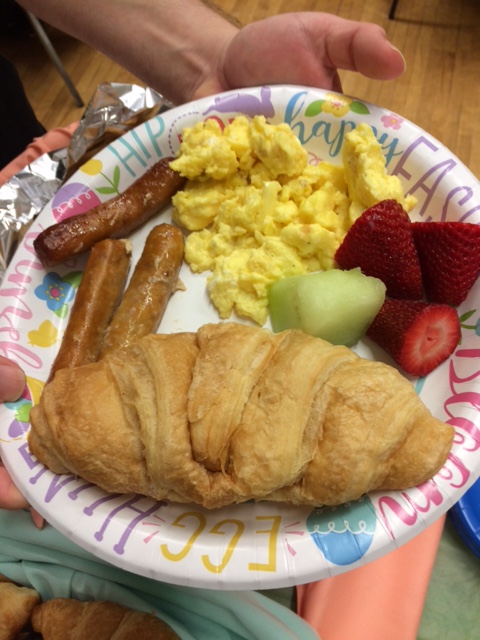 My last walk down memory lane was all about food.
Well yes, there's more to Central than just good food and good treats. So, I thought this time, I'd run through some of the advertisements for concerts and other events we've held through the years.
A word of warning, if you're marking these on your calendar, you're several years too late.
That aside, I thought it might be fun to remind you of some of the events we've held over the years. These events have helped us raise money for our missions to Rachel's Home, for the Food Bank, for the indigenous school at Split Lake Manitoba, for the Alzheimers Society and so much more.
So, without further ado, a journey through the past.