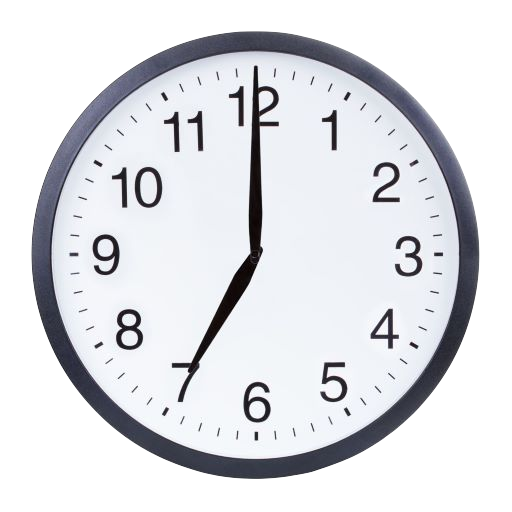 The people of Ukraine are suffering.
This week, we ask that you take a few minutes at 7 am and 7 pm each day to remember their suffering and pray for peace, for an end to the suffering and for a time of renewal and recovery.
The people of Ukraine need our support and they need our prayers. Let's remember them and let's lift them up in prayer.