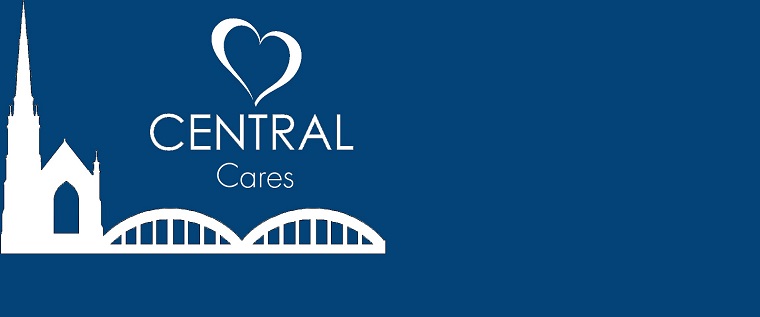 Central Cares and Central's Youth Ministry partnered this past week to create care packages for our friends in Cambridge who are struggling.
These care packages, which include personal care products such as toothbrushes and toothpaste, soap and face clothes, will be distributed to our community through our participation in Mike's Lunch Baskett at the Cambridge Self Help Food Bank.
Your generous contributions to Central Cares has made this possible and we thank you for your ongoing support. When we work together, we can make a difference.