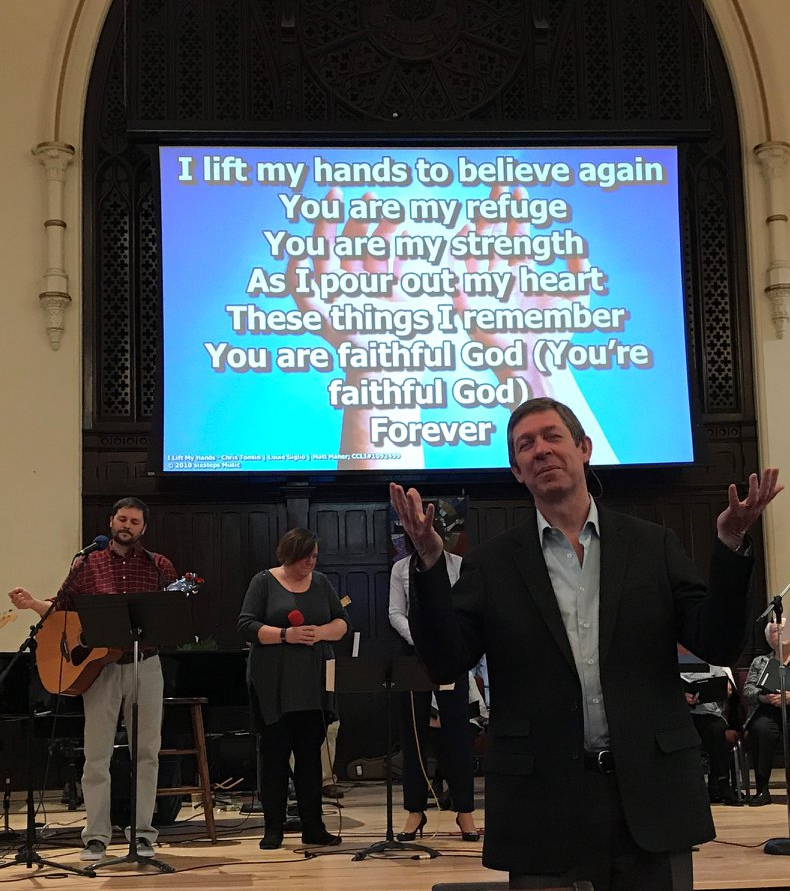 Each Sunday, Aubrey's sermon delivers a relevant message about living a Christian life in the 21 Century.
His relentless optimism, built on a solid foundation of faith, inspires and guides everyone who listens.
You can listen anytime anywhere. His sermons are available almost anywhere you get your podcasts. Just search for Central Presbyterian Church Cambridge, or listen right here.
Christianity is the Good News. Come and listen!
Matthew 2:7-8 Then Herod called the Magi secretly and found out from them the exact time the star had appeared. 8 He sent them to Bethlehem and said, "Go and search carefully for the child. As soon as you find him, report to me, so that I too may go and worship him."...