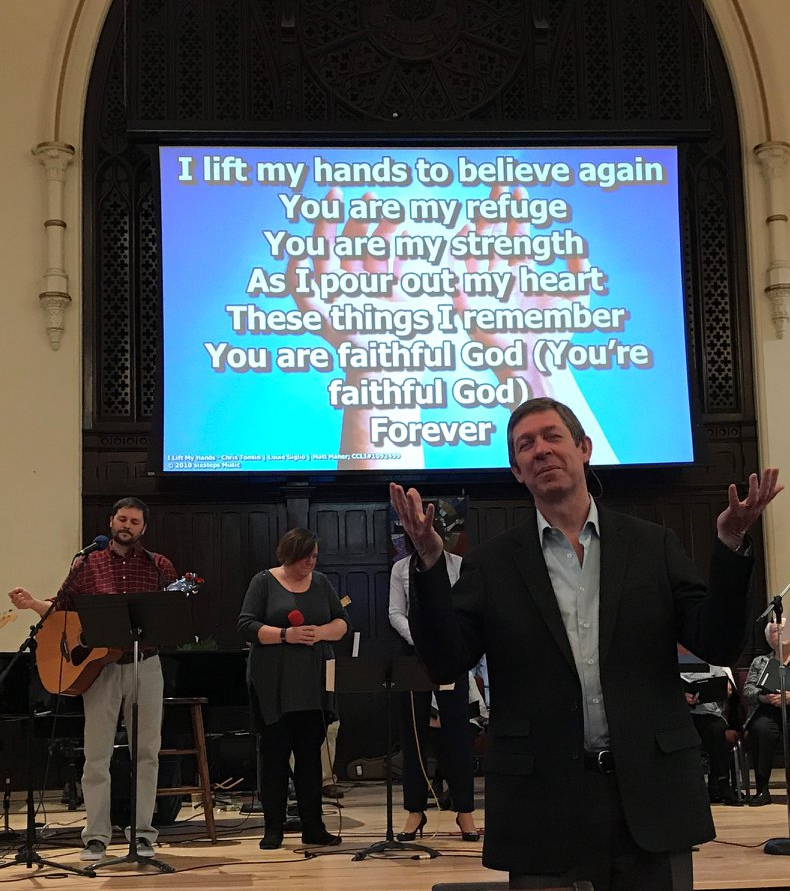 Each Sunday, Aubrey's sermon delivers a relevant message about living a Christian life in the 21 Century.
His relentless optimism, built on a solid foundation of faith, inspires and guides everyone who listens.
You can listen anytime anywhere. His sermons are available almost anywhere you get your podcasts. Just search for Central Presbyterian Church Cambridge, or listen right here.
Christianity is the Good News. Come and listen!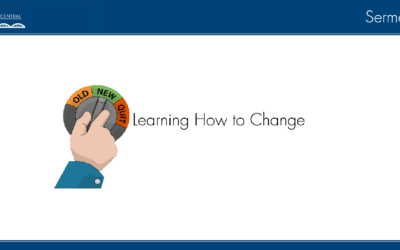 Psalm 51 For the director of music. A psalm of David. When the prophet Nathan came to him after David had committed adultery with Bathsheba. 1 Have...