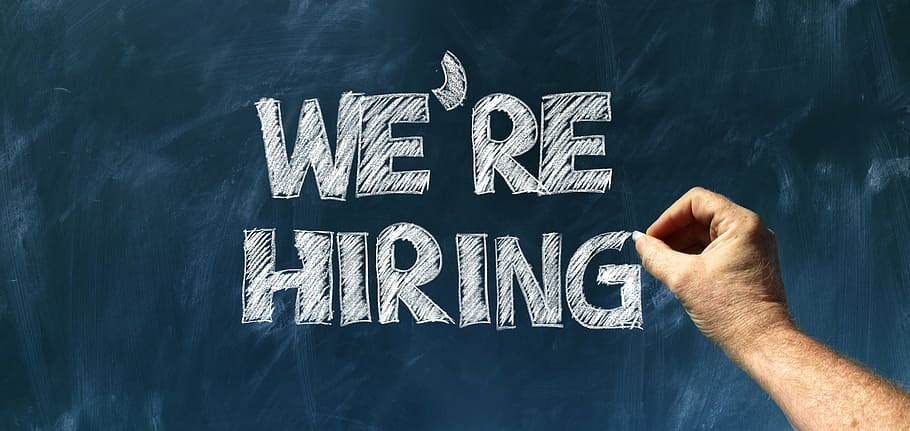 As a Camp Counsellor, with the support of the Christian Education team and Camp Coordinator, you will support, and implement the Focus program in July and August including the development of teaching, organizational, and team building skills.
For more information, or to apply, please contact us at kerri@cpcmail.ca
Job Description
The main focus will be on planning and carrying out our Virtual VBS in a Box (Week of July 27) and our Summer Kids Kits (5 different themed activities packages delivered to families throughout July and August)
VBS
*planning crafts
*planning games/activities
*designing and ordering t-shirts 
*making videos
*editing videos
*purchasing supplies
*packaging boxes in a fun and attractive way
*planning a "pick-up parade"  (Saturday, July 25)
*designing content for the website
*creating and managing google registrations
*working with a budget
Summer Kids Kits
*using google survey data
*creating themes and activities based on specific age groups and interests
*making/editing videos
*working with a budget
*designing website content
Other Potential Jobs throughout the Summer:
*assist with Junior Youth (Friday nights)
*porch visits, package delivery
*assist with visits to our Seniors/Shut-ins
*printing and packaging of weekly sermons for Seniors
*money count
*cleaning and re-organizing the toddler room
*preparing birthday cards/packages
*printing and copying curriculum
*Bulletin Boards
*provide individual family child care (drop off at church, parent's day out!)
*plan age appropriate activities for the above
Please note that due to restrictions stemming from the CO-VID pandemic, a great deal of this position will be done remotely.