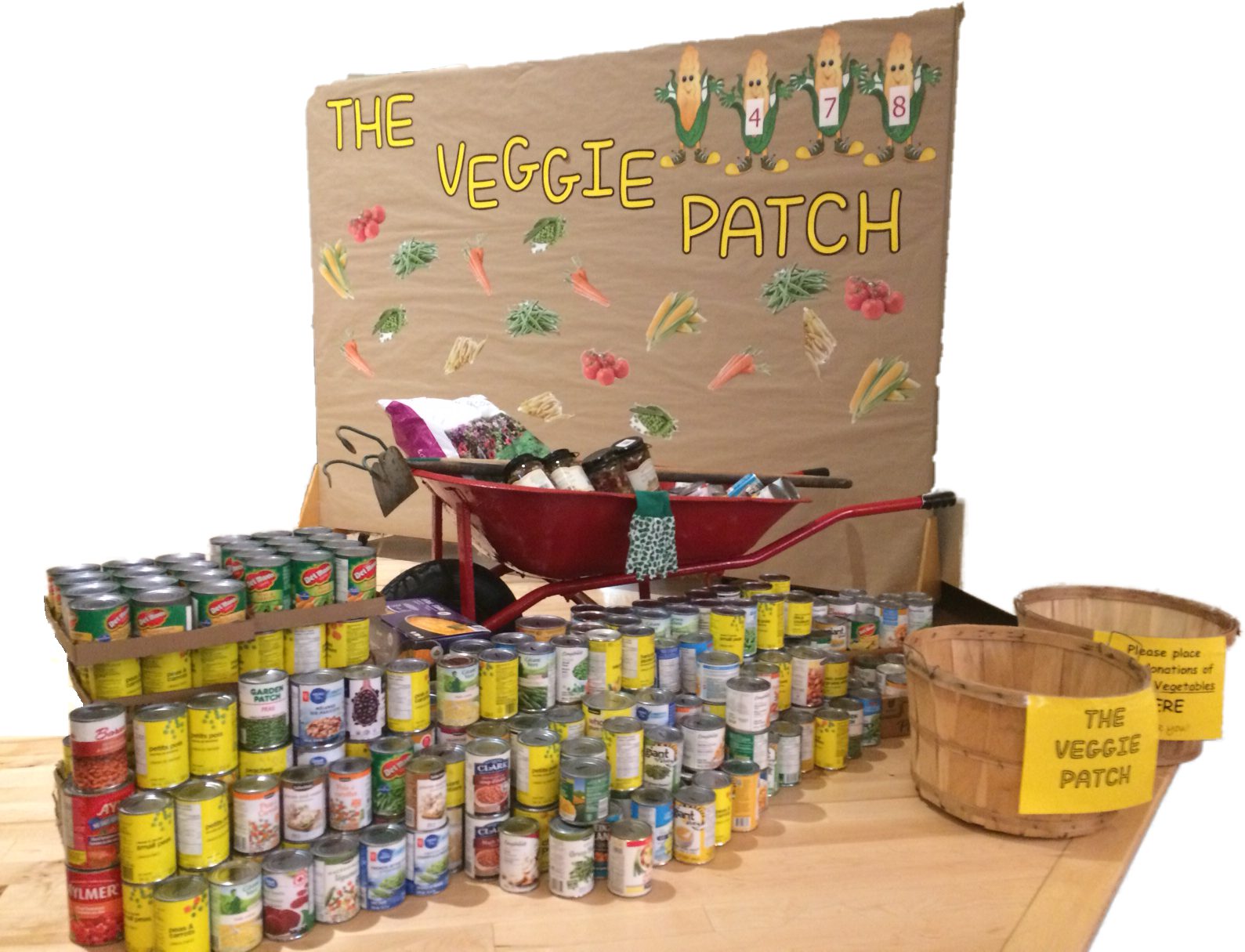 This week, we harvested 119 cans. This brings our total to 478. Grace is going to start bargain hunting with the cash donations we've received, so we will start to see the fruits (veggies?) of her labour in the next few weeks.
Don't forget to bring your cans in each week. If you really don't like shopping, you can still donate cash and let Grace do the shopping for you.
Remember, each and every can we collect, helps our friends at the Cambridge Self Help Food Bank provide for those in need in our community.
Keep the cans coming and keep us posted when you find bargains.