Wow, I wasn't sure what to lead with. Should I lead with this week's count, an astounding 952 cans or should I talk about 3,258 cans and how we've blown past our original goal of 3,002?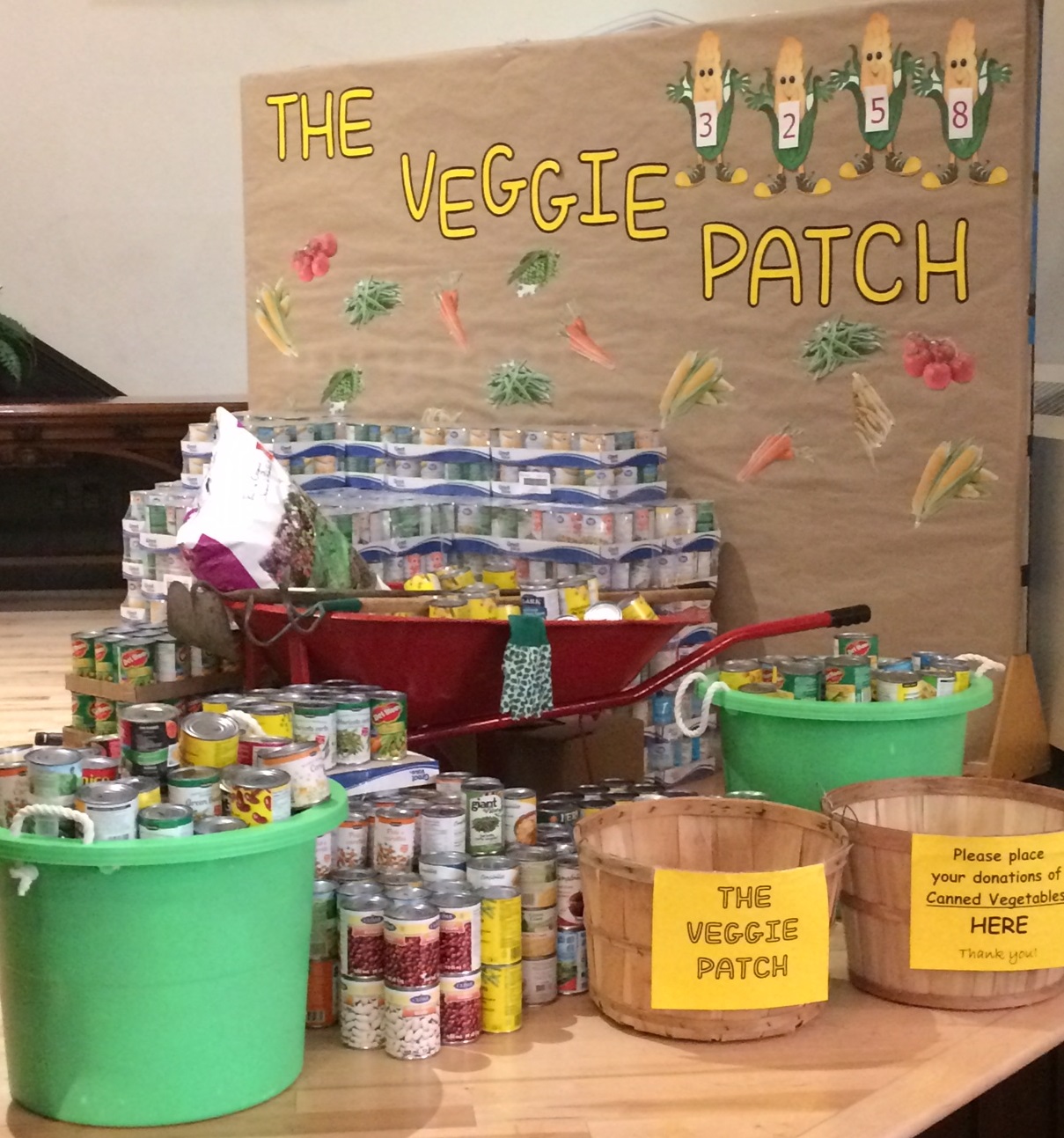 4,000 cans is now firmly within sight. Just imagine what this can do to help replenish the shelves at the Cambridge Self Help Food Bank. We don't have the latest numbers from Westside, Cedar Hill, Wesley or Trillium yet, but with their help, it is possible to reach a Cambridge wide goal of 10,000 food items.
Imagine the impact on our community. When you reduce food insecurity, you give people a real chance to make a difference in their own lives and when they succeed, they can make a real difference in our community.
And hey Aubrey, are you shopping for green dye yet?