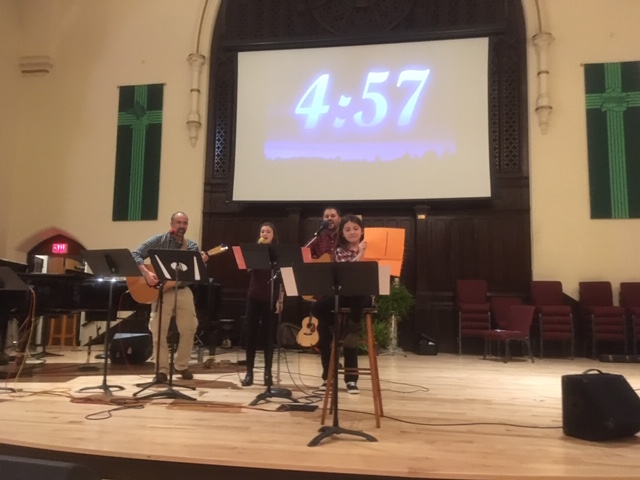 The folks at Central are a talented bunch and many a time, we put those talents to good use to support our missions and other charities.
And, of course, our beautiful sanctuary has also been filled with the sounds of many other talented folk.
So, here's a random walk through music, comedy, magic and of course, food.