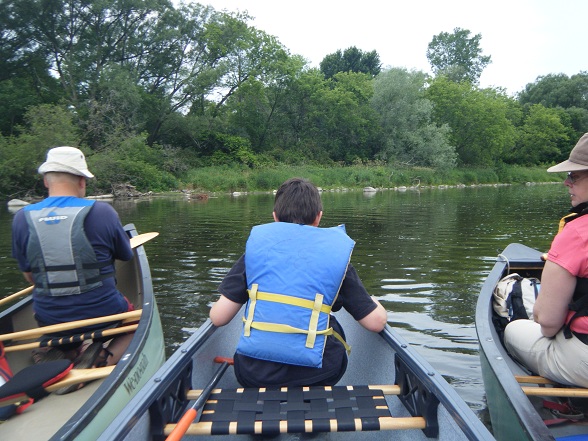 Church is about worship and church is a bout service, but church is also about fellowship. It's also about building friendships.
Central has hosted several canoe trips down the Grand River. These canoe trips were very popular and very well attended. They were a fun way to get out and enjoy the beauty of God's creation.
The Grand River has been a challenge for the church, but it has also been a blessing.