Aubrey will have a well deserved break over the next four weeks.
This week and next, our guest speaker for in-church services will be Jim Hetherington. Our online service July 25, will be a pre-recorded service from a Sunday last November, that has never been aired. Our July 25, August 1 and August 8 online services will be a "Best of Aubrey", from our archive of past services.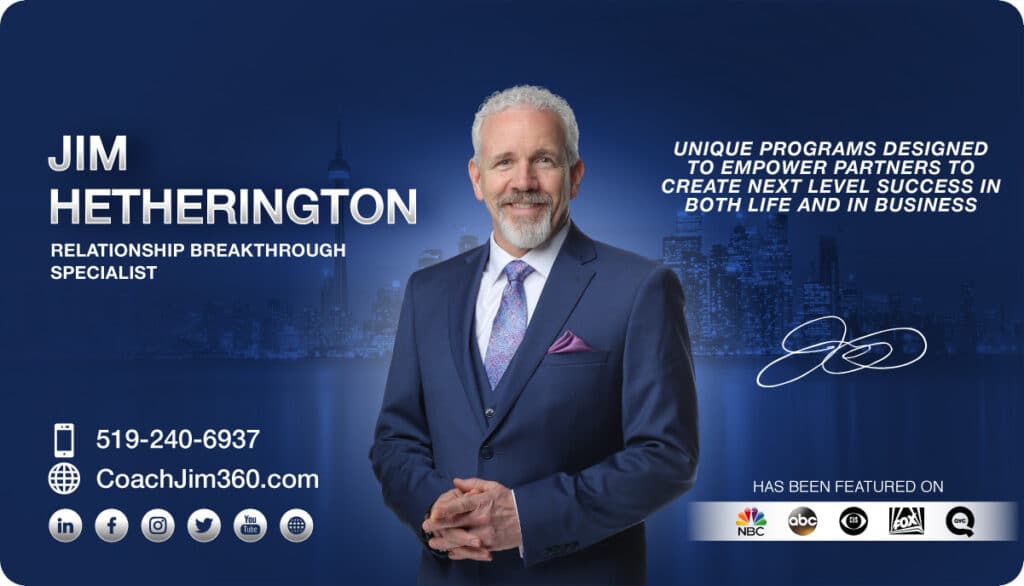 Jim has been married for 39 years; he's been a coach/mentor for the past 30 years, operates his own renovation/construction company for 26 years now and was a Pastor for 23 years.
He is also an author of multiple books and an international speaker with a clear message around relationships. He is passionate about teaching individuals and couples how to get the most out of all their relationships.
Jim has been featured on major networks such as NBC, ABC, and Fox and is regularly featured on talk shows and seminars.
An avid runner, he completed his first-ever marathon in 2020 when he turned 60 years young.