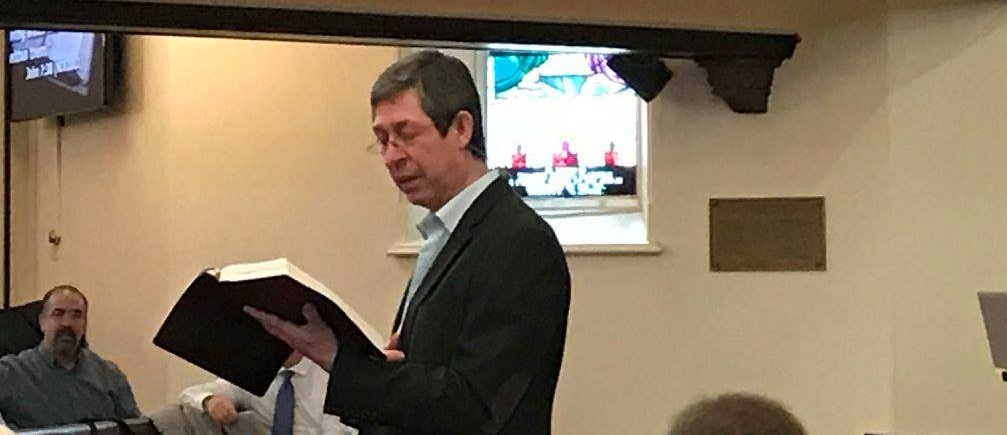 Dear faith community at Central,
These are uncharted and for many very uncertain times that we are entering. However, with that said we are reminded of Paul's word to the people in Corinth:
"7 We now have this light shining in our hearts, but we ourselves are like fragile clay jars containing this great treasure. This makes it clear that our great power is from God, not from ourselves.8 We are pressed on every side by troubles, but we are not crushed. We are perplexed, but not driven to despair. 9 We are hunted down, but never abandoned by God. We get knocked down, but we are not destroyed." (2 Corinthians 4:7-12.)
We are always called to be good stewards of everything God gives us, especially God's people. In the light of all that is being said and all the recommendations being made by Health Canada, the Session has decided the following:
"Due to concerns surrounding the COVID-19 virus, our church service and programs have been cancelled for the week of March 15-22, including the Sunday services March 15th and 22nd. We will continue to monitor the situation and update our status as necessary." Please check the website often for more information.
Please continue to pray for all who are affected by this and for God's guidance and wisdom for the leadership of the church.