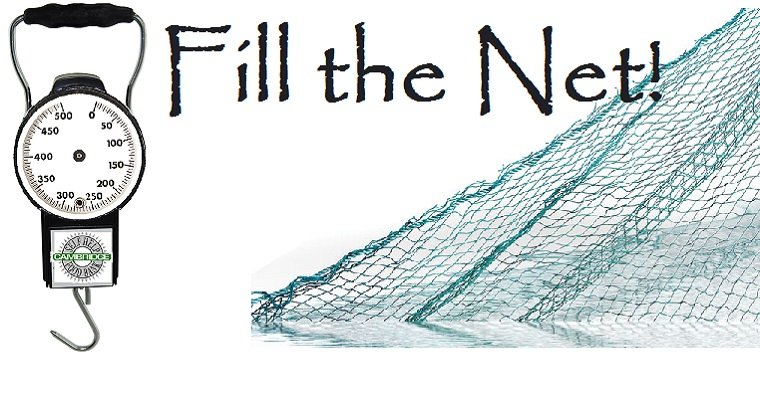 Yes Central, it's time for our annual food drive for the Cambridge Self Help Food Bank and our drive this year is going to be a bit fishy.
This year we're collecting canned fish. Our goal, as always, is 500 cans. Of course, the more we haul in, the more we can help our community. We'll have to work very hard to achieve a record catch, but if we start now,maybe we can. So, let's not keep a lid on this.
The Food Bank often struggles to assure that it's members have enough protein in their diets. Fish will help improve the health of our community.
We can start filling that net this weekend. And over the summer, if you see a great sale, tweet your find or post it on Facebook with the hashtag #CatchOfTheDay.
If you don't want to go shopping, you can donate cash and we'll do the shopping for you. Our bargain hunters will cast their lines for the best bargains. Donations by cash or cheque can be made any Sunday Morning, just include the amount and write "Fill the Net" on your collection envelopes. This year, you can also donate online at Canada Helps.
So, let's see how much we can net this year. We need almost 1,400 cans in order to haul in a record catch.
Let's not just fill the net, let's burst the net!