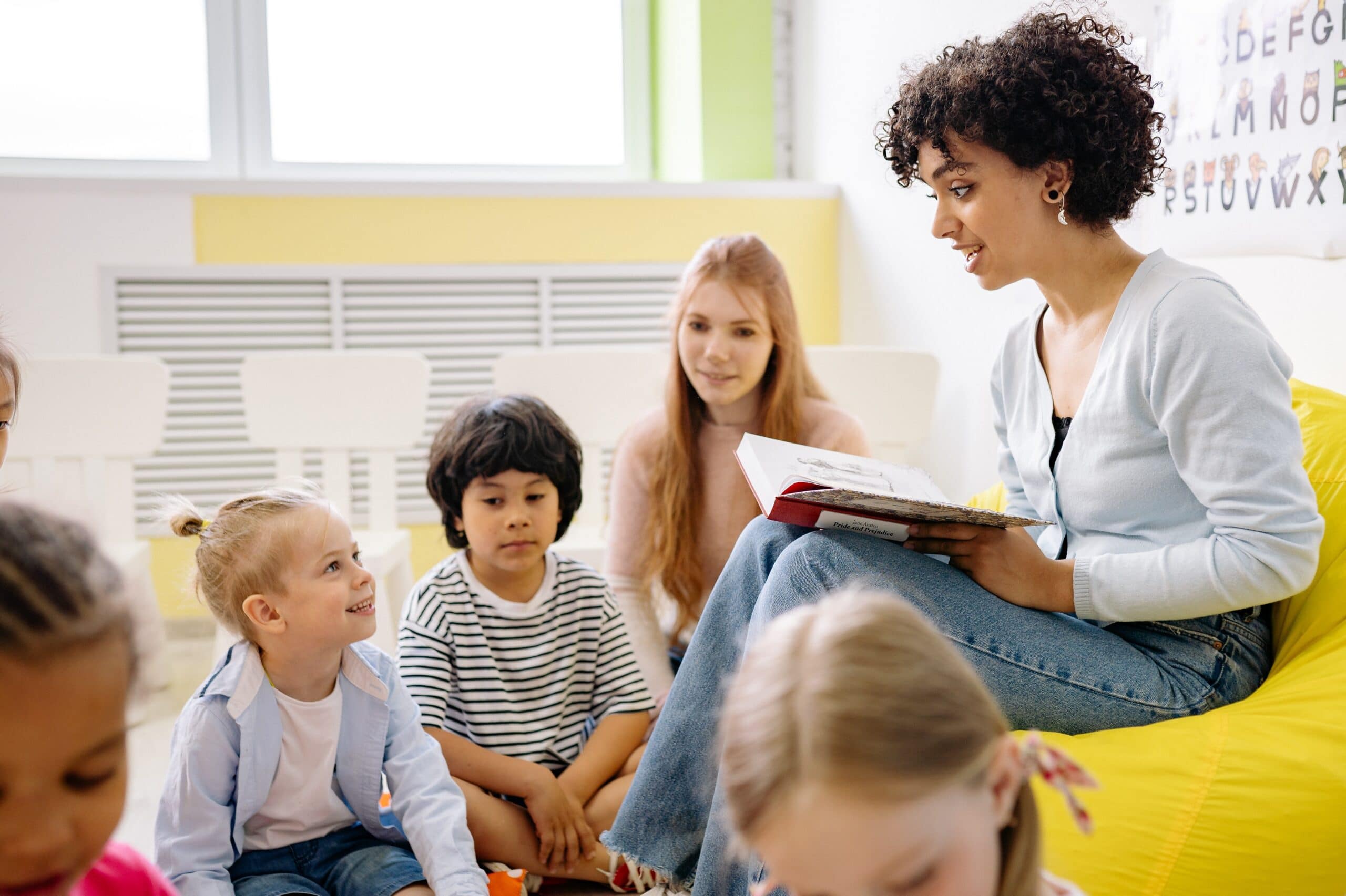 At Central, we take our obligation to ensure the safety of children and vulnerable people in our care very seriously.
Our volunteers receive training through our Leading with Care program and as part of our efforts, we require our volunteers to obtain police background checks.
If you are volunteering at Central, here are the area police links to apply for a criminal record check.
Do you reside in the Regional Muncipality of Waterloo?
Not a resident of Waterloo Region? Here are some area links.