G3
Philippians 2:12-18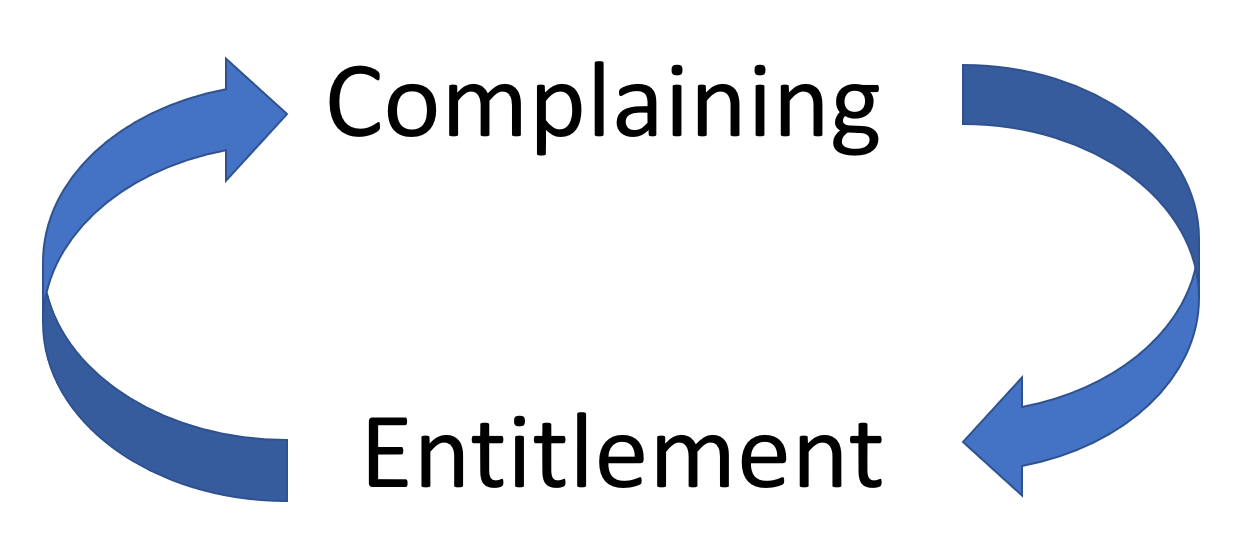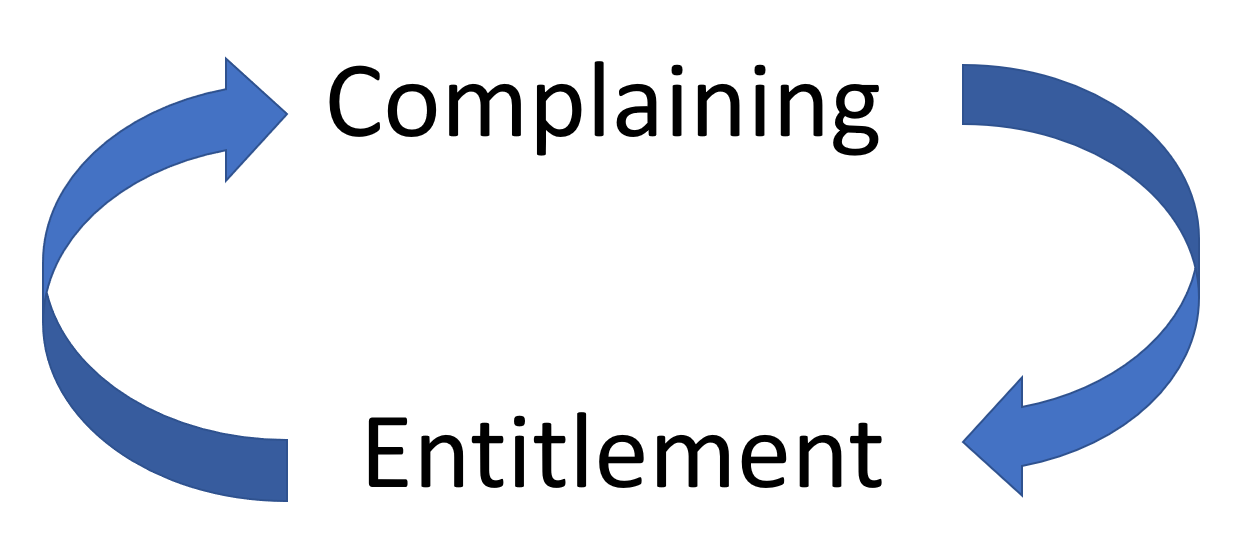 Do Everything Without Grumbling
12 Therefore, my dear friends, as you have always obeyed—not only in my presence, but now much more in my absence—continue to work out your salvation with fear and trembling, 13 for it is God who works in you to will and to act in order to fulfill his good purpose.
14 Do everything without grumbling or arguing, 15 so that you may become blameless and pure, "children of God without fault in a warped and crooked generation."[c] Then you will shine among them like stars in the sky 16 as you hold firmly to the word of life. And then I will be able to boast on the day of Christ that I did not run or labor in vain. 17 But even if I am being poured out like a drink offering on the sacrifice and service coming from your faith, I am glad and rejoice with all of you. 18 So you too should be glad and rejoice with me.
Exodus 16:2-3
2 In the desert the whole community grumbled against Moses and Aaron. 3 The Israelites said to them, "If only we had died by the Lord's hand in Egypt! There we sat around pots of meat and ate all the food we wanted, but you have brought us out into this desert to starve this entire assembly to death."
Numbers 11:1
11 Now the people complained about their hardships in the hearing of the Lord, and when he heard them his anger was aroused. Then fire from the Lord burned among them and consumed some of the outskirts of the camp.
Numbers 11:4-6
Quail From the Lord
4 The rabble with them began to crave other food, and again the Israelites started wailing and said, "If only we had meat to eat! 5 We remember the fish we ate in Egypt at no cost—also the cucumbers, melons, leeks, onions and garlic. 6 But now we have lost our appetite; we never see anything but this manna!"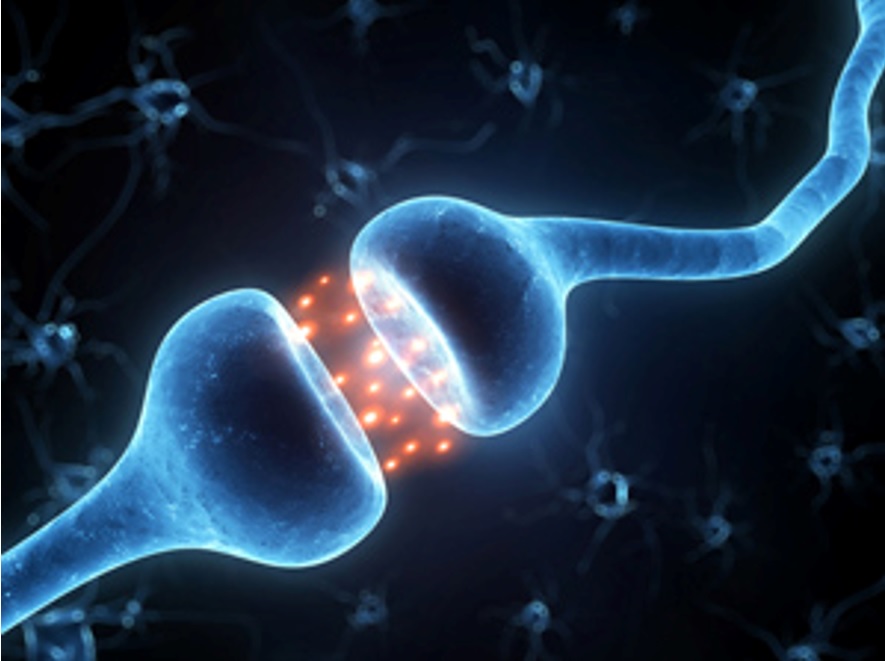 Numbers 14:29-30
29 In this wilderness your bodies will fall—every one of you twenty years old or more who was counted in the census and who has grumbled against me. 30 Not one of you will enter the land I swore with uplifted hand to make your home, except Caleb son of Jephunneh and Joshua son of Nun.
Exodus 2:24
24 God heard their groaning and he remembered his covenant with Abraham, with Isaac and with Jacob. 25 So God looked on the Israelites and was concerned about them.
Psalm 6:6
6 I am worn out from my groaning.
Romans 8:22
22 We know that the whole creation has been groaning as in the pains of childbirth right up to the present time.
Romans 8:26
26 In the same way, the Spirit helps us in our weakness. We do not know what we ought to pray for, but the Spirit himself intercedes for us through wordless groans.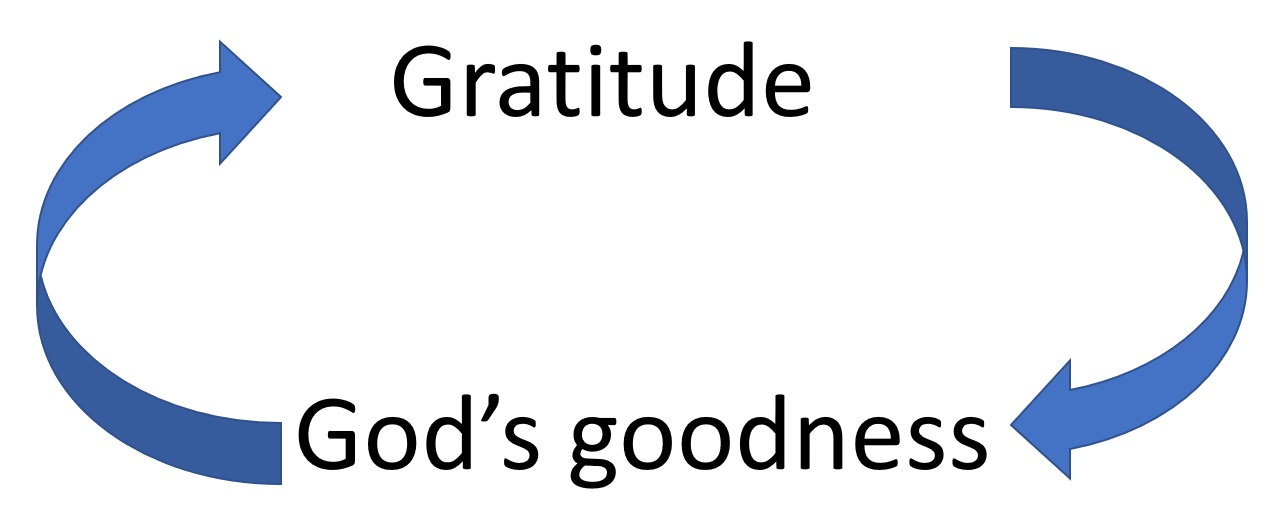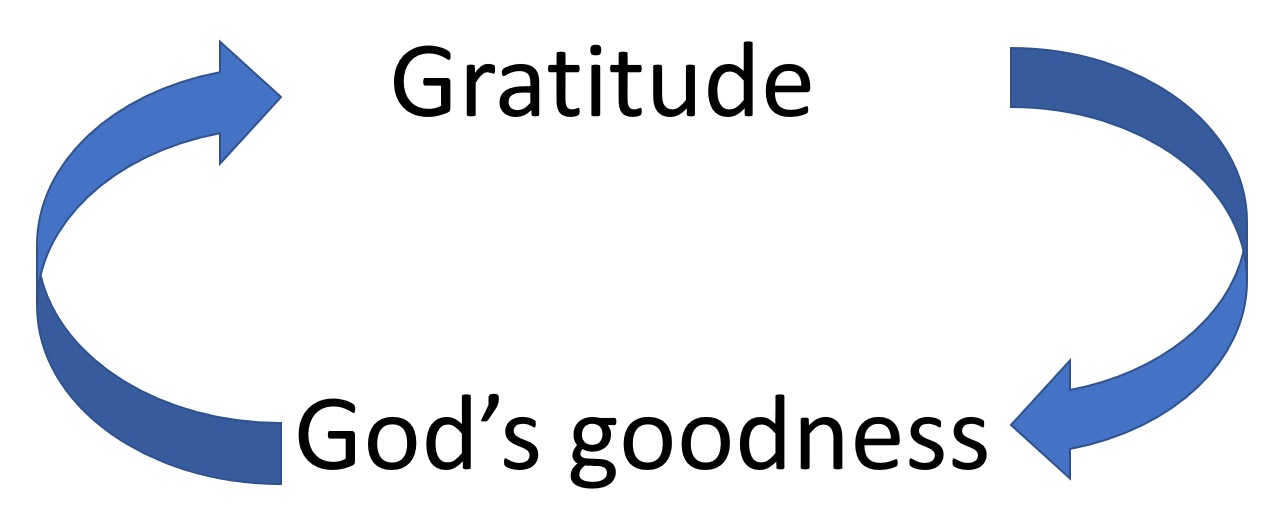 1 Thessalonians 5:18
18 give thanks in all circumstances; for this is God's will for you in Christ Jesus.
Podcast: Play in new window | Download