God calls us to cast aside our fears and trust him throughout the Bible. In this series, we will explore a few examples of this.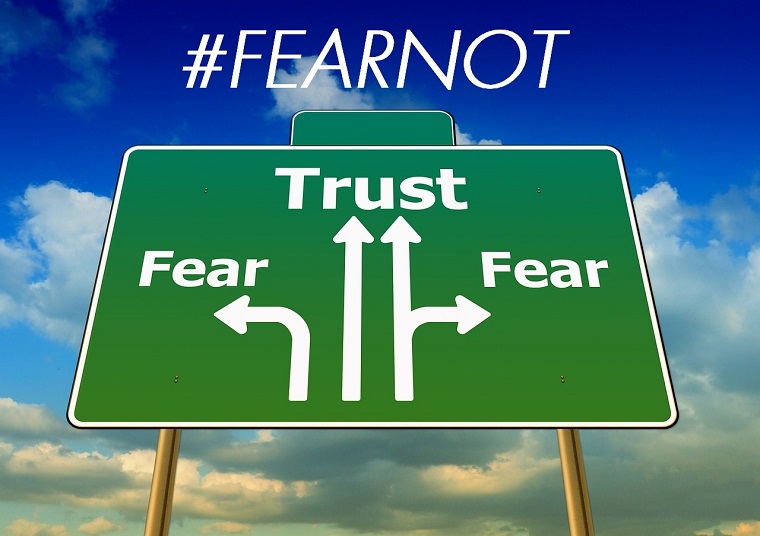 We kick of our series, looking at Matthew 10, where Jesus sends small teams to spread out across the lands to spread the gospel. Of course, their message will be rejected and ridiculed and their lives might even be threatened. He calls upon them to trust him and to speak boldly, without fear.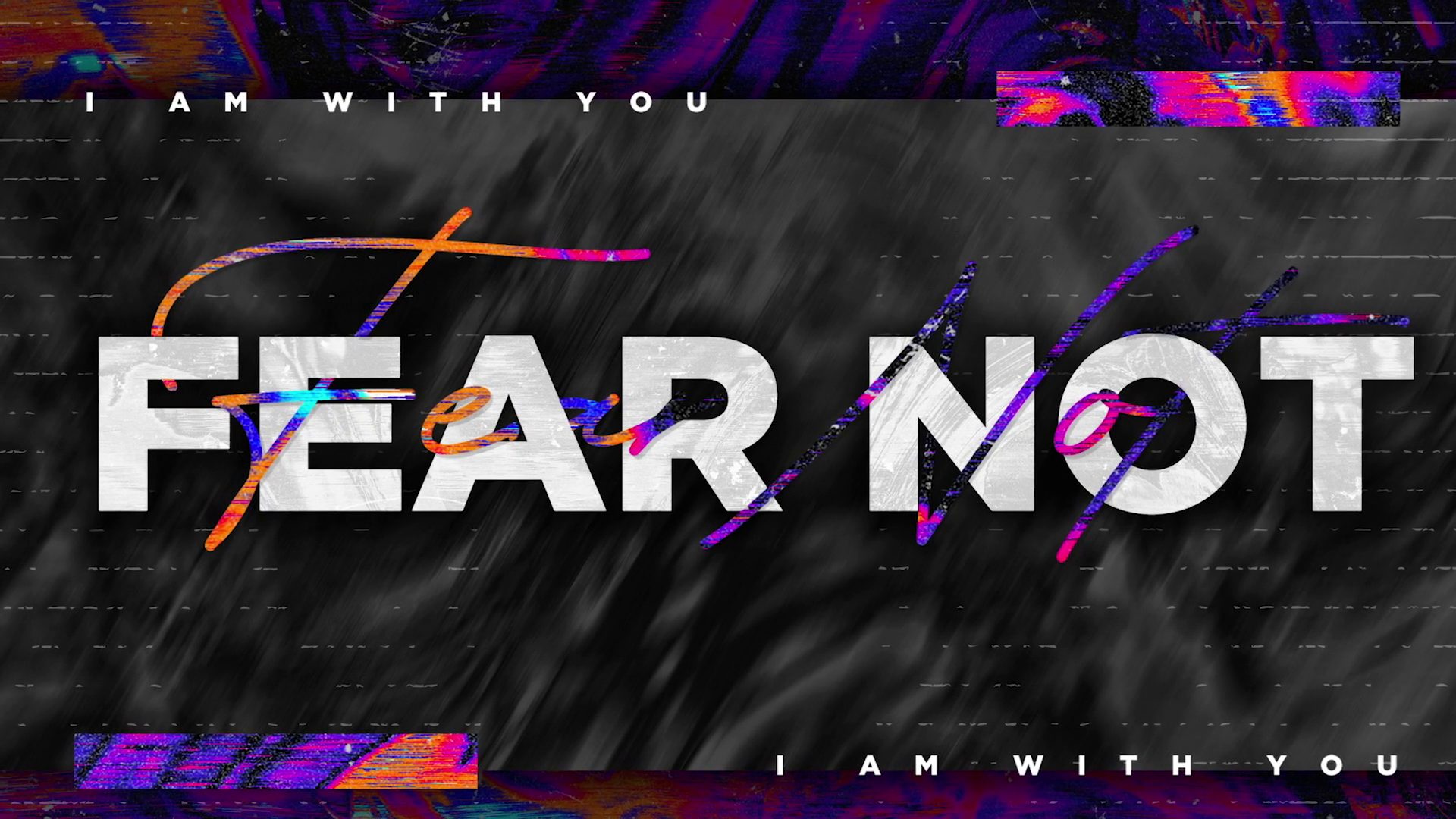 We continue our series this week, exploring what Jesus taught us about worry. In Matthew 6, Jesus reminds us that God loves us and will provide us what we need.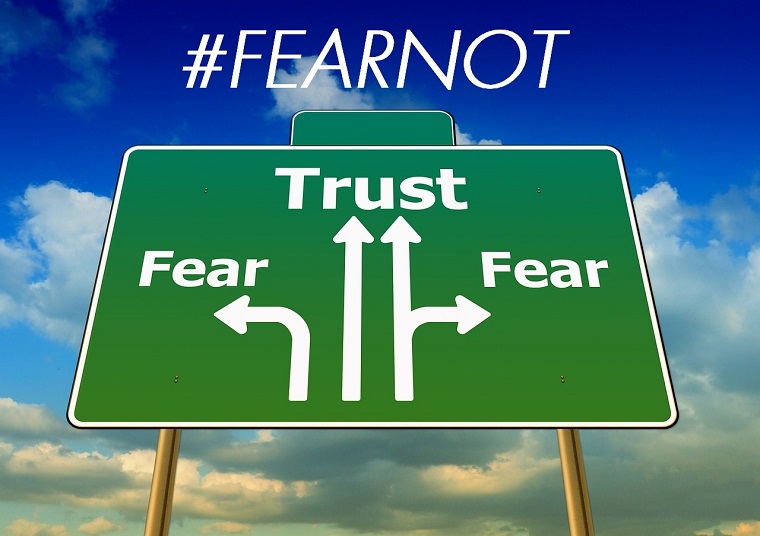 We conclude our series, #FearNot with a dive into the topic of trust.