Take a quick peek at the graphic above. Do you notice a little something about the letters in the name of this teaching series? Yes, the series is titled "Faith in Action", but what does that look like?  Well, as we look at this series, we will see what it means at an individual level, when we realise that it is by Faith I Act.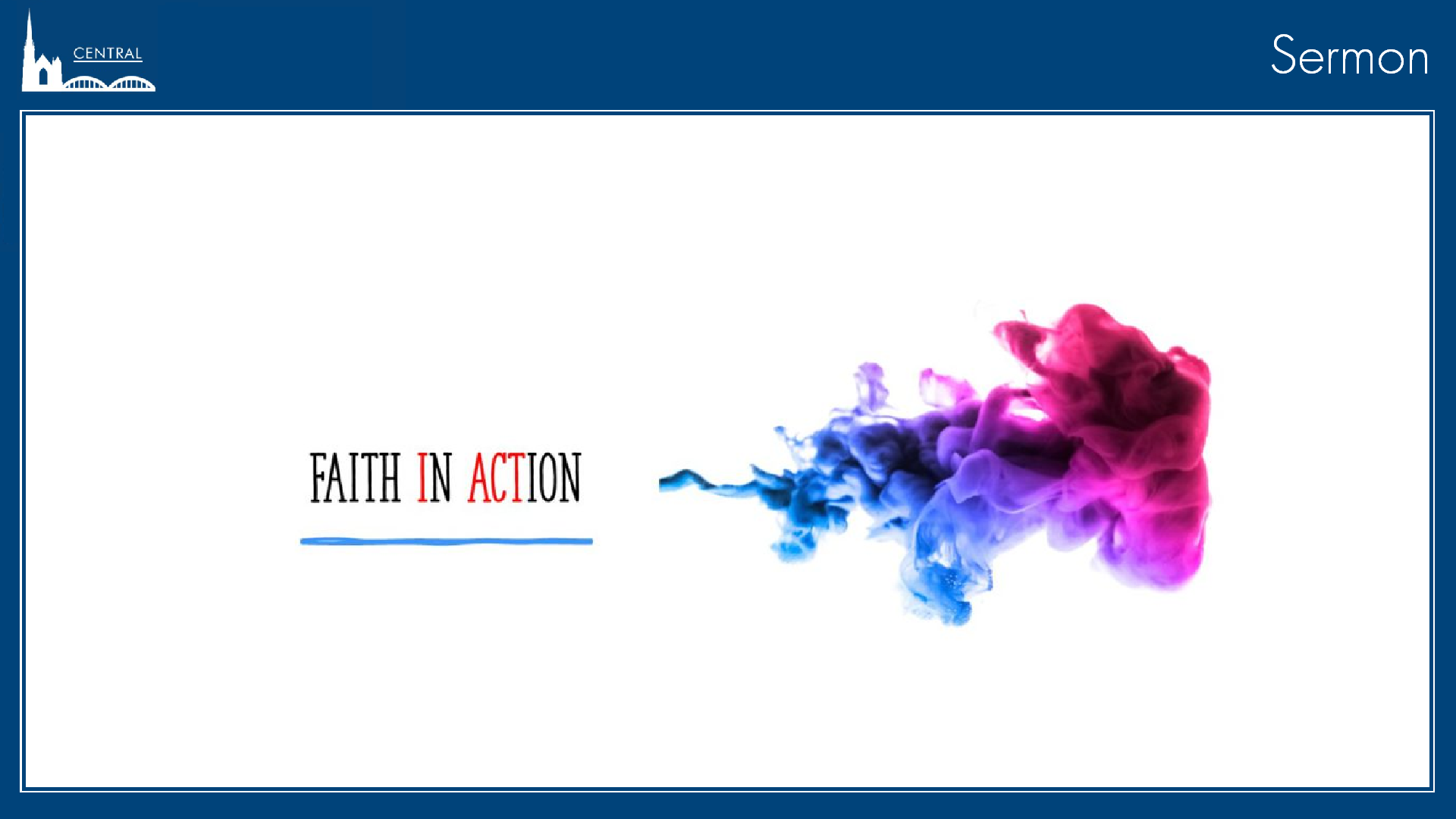 Where to start? Well, the beginning is a good place. This week, we start our series, by exploring the very basics of what it means to act in faith.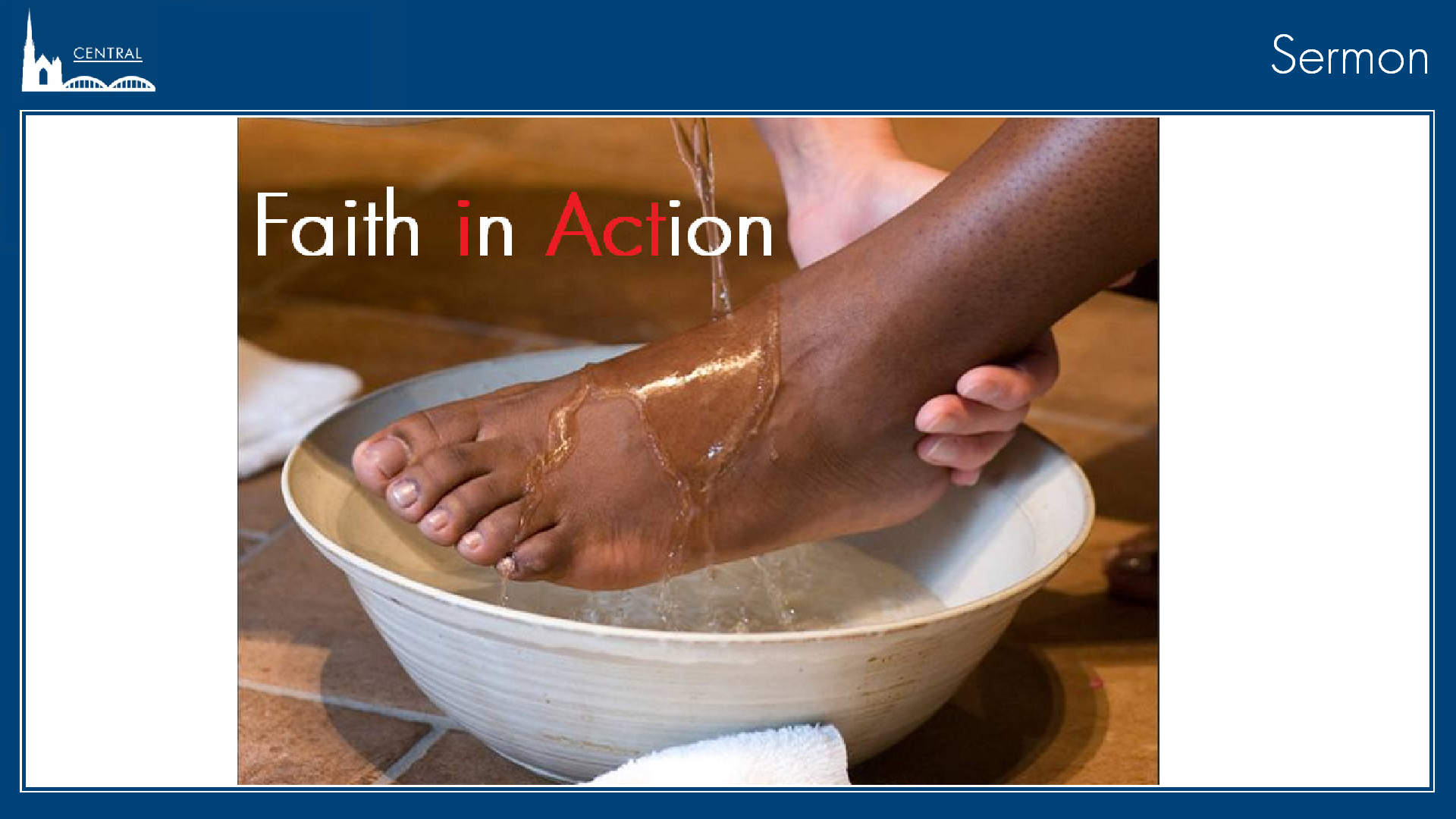 Serving others is an act of faith. This week, we explore how we can be the change makers, when we trust God to use us to make a difference in the World.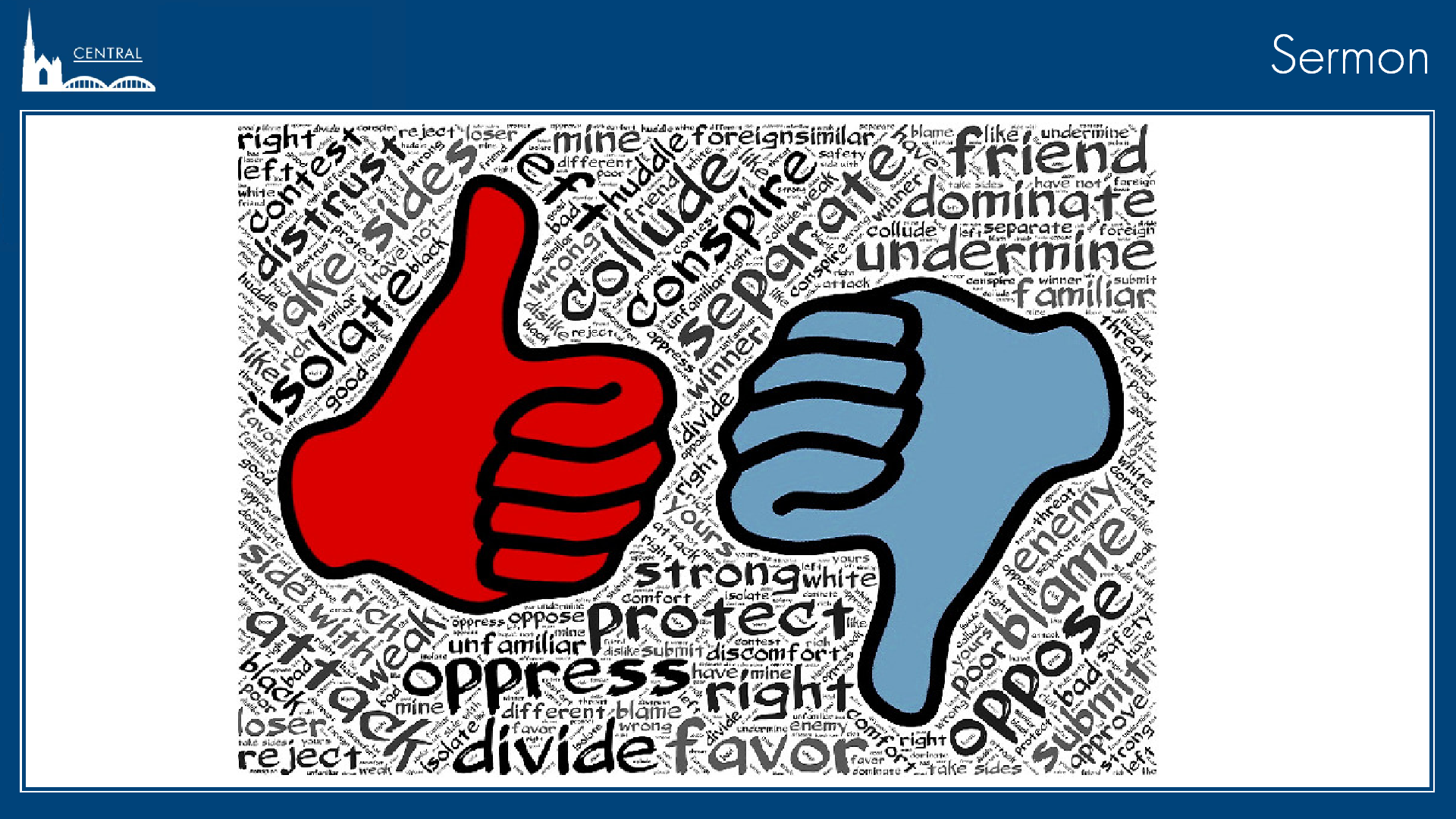 Having faith in God, means having faith in others. Setting aside our individual prejudices is a critical part of putting our faith into action. This week, we continue our series on Faith in Action by exploring this critical issue.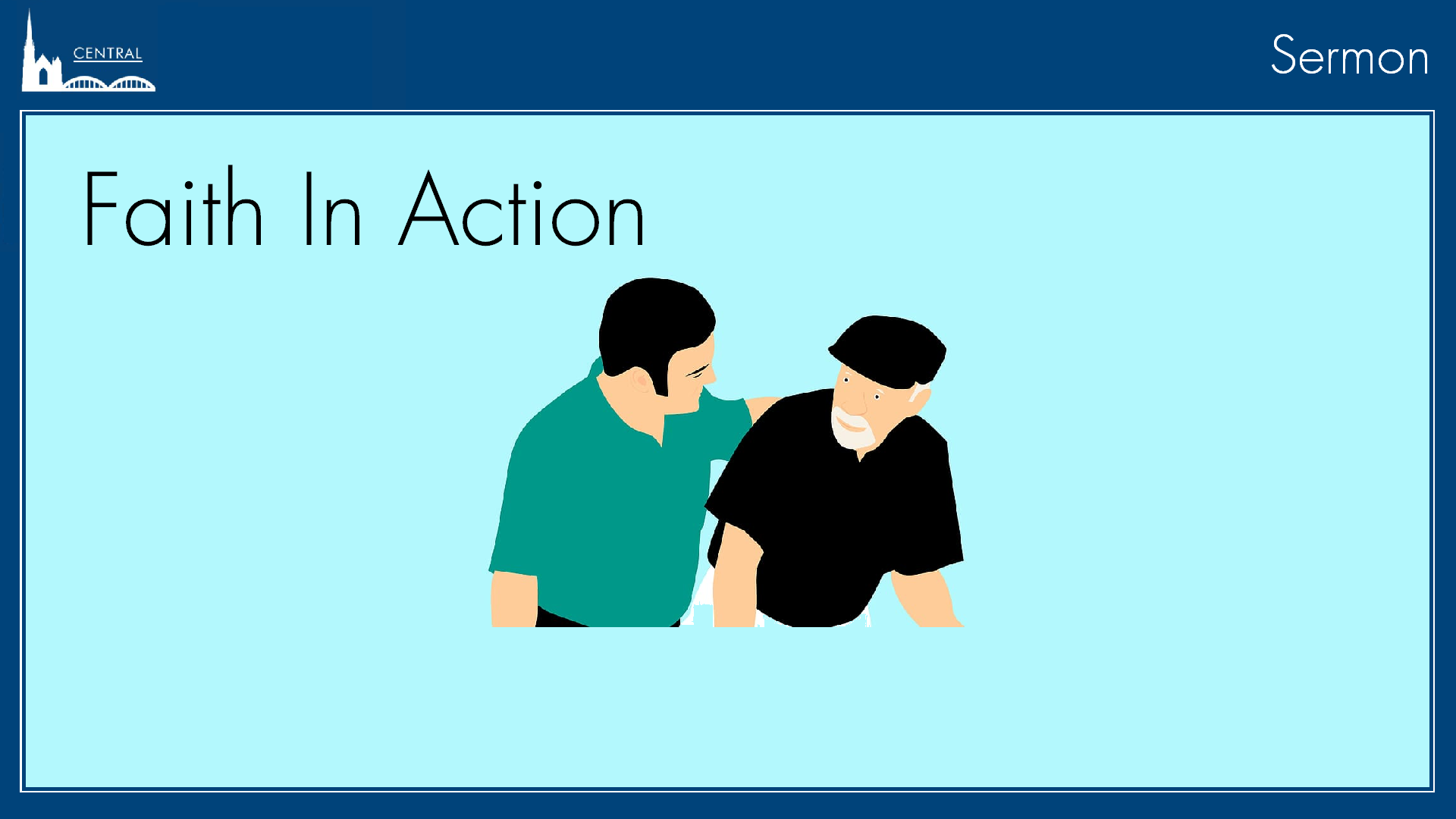 This week, we restart our in-church services. The in-church service will be shown online next week. This week, online only, we conclude our series with a bonus message exploring how our Faith in Action makes a difference in other people's lives.