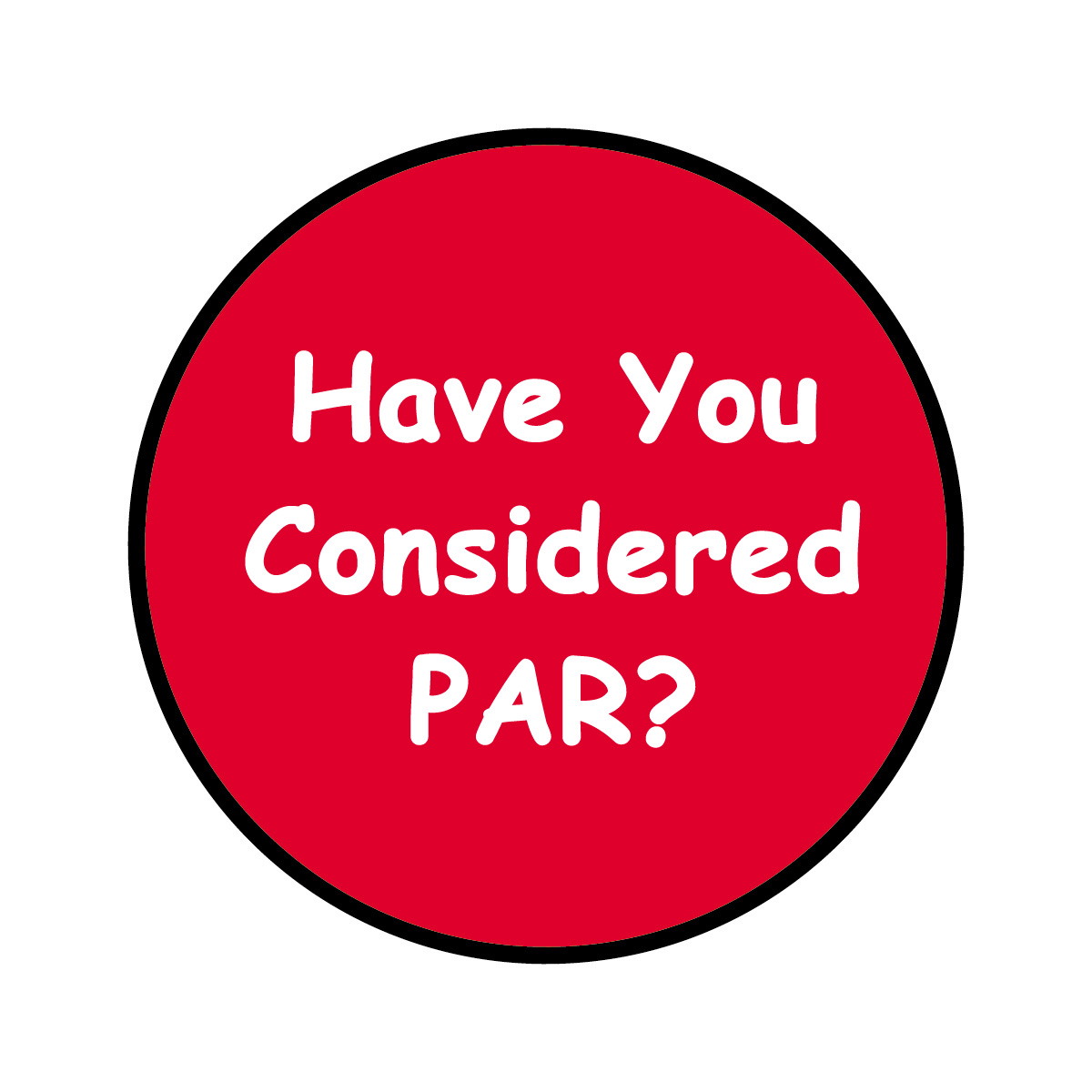 Pre-authorized Remittance (PAR) is a planned giving program administered, on behalf of the Presbyterian Church in Canada, by the United Church of Canada. Under this program, individuals can make monthly scheduled donations to a specific church within the family of the Presbyterian Church of Canada.
Central offers PAR as a giving option to its members. Donations made through PAR go to the Life and Work of Central Presbyterian Church. There is no fee to join and there are no transaction fees paid by individual donors. The church pays $0.50/month per person to the United Church of Canada. The purpose of this is to cover the administration costs incurred by the United Church program. Fees charged to churches are capped at $45/month.
To participate in the program, please download the application form, complete it and return it to the church office at your convenience. Thank-you for your consideration.
For more information about PAR, please contact the church office at office@cpcmail.ca