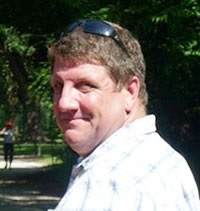 On behalf of the Session and Congregation of Central, we'd like to extend a big thank-you to Rev. Dr. John Peter Smit. For the past month, JP brought his special brand of message to our church.
Next week, the Rev. Dr. Linda Bell will direct our services.
We will welcome Aubrey back January 10th.