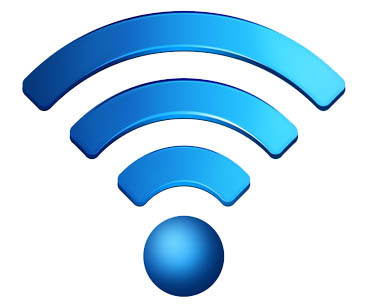 Our network upgrade will be completed and our new internet and phone service will be installed in early January.
Once this is complete, we will update the backlog of services, including Christmas Eve and Christmas Day.
We will also re-implement live streaming of the 9:15 service. We believe that, with the increased bandwidth, the performance issues with our previous attempts will be a thing of the past.
Live streaming of the 11:00 service will not begin until we've resolved the audio issues with the choir and we've recruited volunteers operate the equipment at 11:00.
We are looking for volunteers to help with live-streaming. We will offer training, but it's easy to learn. Most of the work occurs before the service starts and after the service ends. You will be required to arrive at church about 15-20 minutes before the service and you will probably need to remain behind for about 5-10 minutes after the service. Most of the work is done during the periods before and after the service.
If you are interested in getting involved in this, please contact us at web@cpcmail.ca.