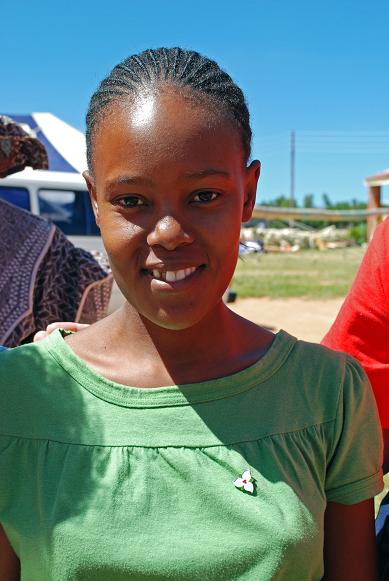 Libuseng was our first Rachel's Home graduate to move on to Post-Secondary education. She graduated from the National University of Lesotho with a degree in nursing.
She is currently practicing in Mokhotlong, Lesotho and is doing very well.
Libuseng also volunteers at Rachel's Home from time.
We are very proud of Libuseng.