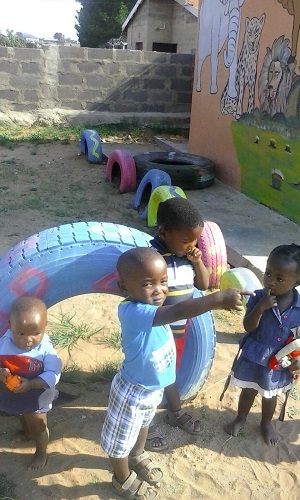 Thank-you again Central for supporting our mission at Rachel's Home.
Our Easter breakfast was a success again this year, with roughly 50 people attending. As always, Elsie and her helpers prepared a wonderful breakfast that was enjoyed by all. We don't quite have all the final numbers in yet, but we'll keep you posted.
The Missions and Outreach committee wishes to thank everyone who supports all of our events. Through your generosity, we are able to show God's love in action in meaningful ways that make a real difference in the lives of our friends and neighbours, both here and half a world away.
Remember, the next Rachel's Home breakfast will be Sunday April 17th. Sunday April 24th is muffin morning in support of our Lesotho education mission and we will be hosting Rescue Junction in concert on May 14th in support of our friends at the Cambridge Self Help Food Bank.
And one last reminder; there are baskets at the back of the church each Sunday where we collect non-perishable food items for the Cambridge Self Help Food Bank. Let's load those baskets down.