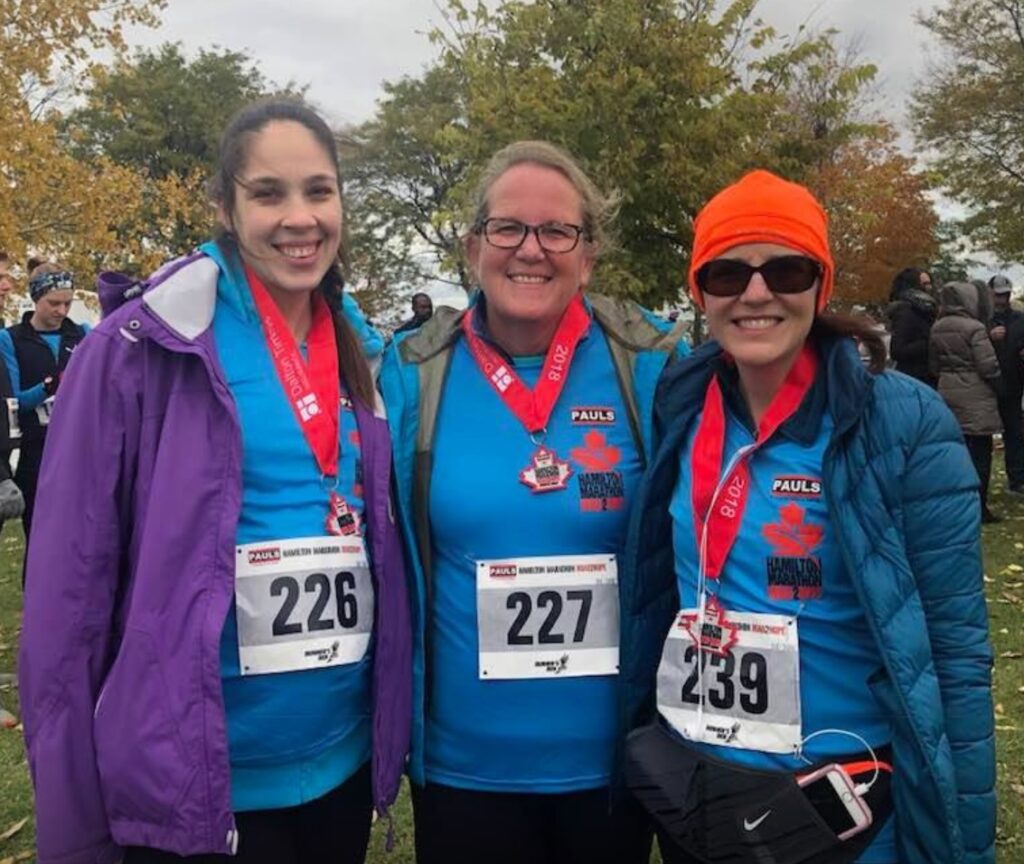 Johan Redelinghuyes, and his team from Cambridge Memorial Hospital, continued their tradition of running the Road to Hope Marathon to support our mission to Rachel's Home.
This year, his team was joined by a strong contingent of runners from Central. Central's runners participated in the 5K and Half Marathon and one of our runners, unable to participate because he was part of the Go-Guatemala team, ran in Cubulco Guatemala in support of the mission at Rachel's Home.
Rachel's Home is an orphanage for the child victims of Southern Africa's AIDS epidemic. It provides a safe, loving, Christian home, food, education and a chance to dream and build a better future, to children who would otherwise be lost to the mean streets of Maputsoe, Lesotho.
Johan has supported Rachel's Home from the beginning and he brought Central onboard in 2006. We've been there ever since, helping Hilda and her team, build a better future for the children in her care.
Thank-you to everyone who ran and to everyone who supported the run. Your donations will help us change lives and build better futures.
Central's Team
Cambridge Memorial Hospital
Over the next few weeks, we will provide more details, including a final tally of the funds raised this year.