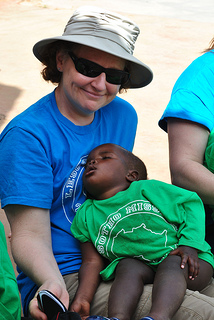 The Lesotho Mission team invites you to join us, Sunday May 6th for our Mission Sunday service. At this service,our team will share their experiences and their mission at Rachel's Home. It was an amazing experience and a wonderful opportunity to share God's love and God's hope for the future with Hilda, Godwill and the children.
You will hear, stories that will lift your heart and you will hear stories that will break it. You will learn about the harsh realities of Maputsoe and you will also learn about the future that, with our help, Godwill and Hilda are building for these little children.
Rachel's Home is a beacon of light i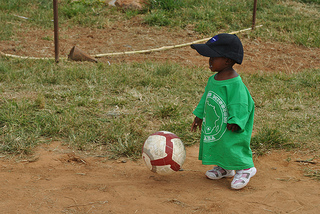 n a very hard corner of the world. In a place full of violence, poverty and disease, Rachel's Home represents hope for the future.
Come share this morning with us as we share with you our experiences in the mission that you and we are sharing together.