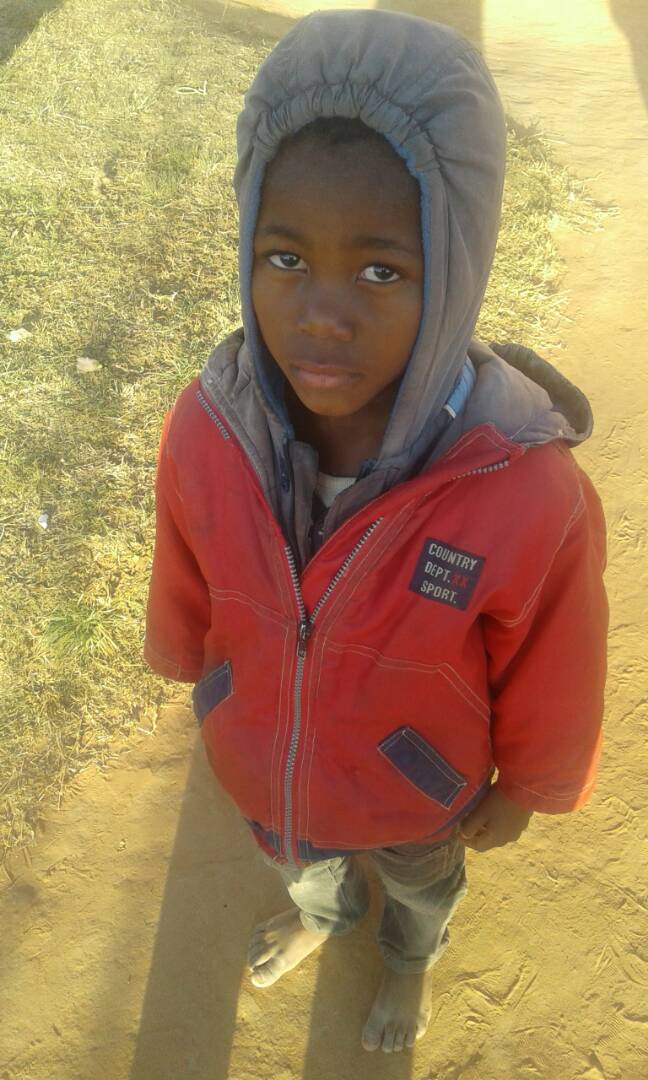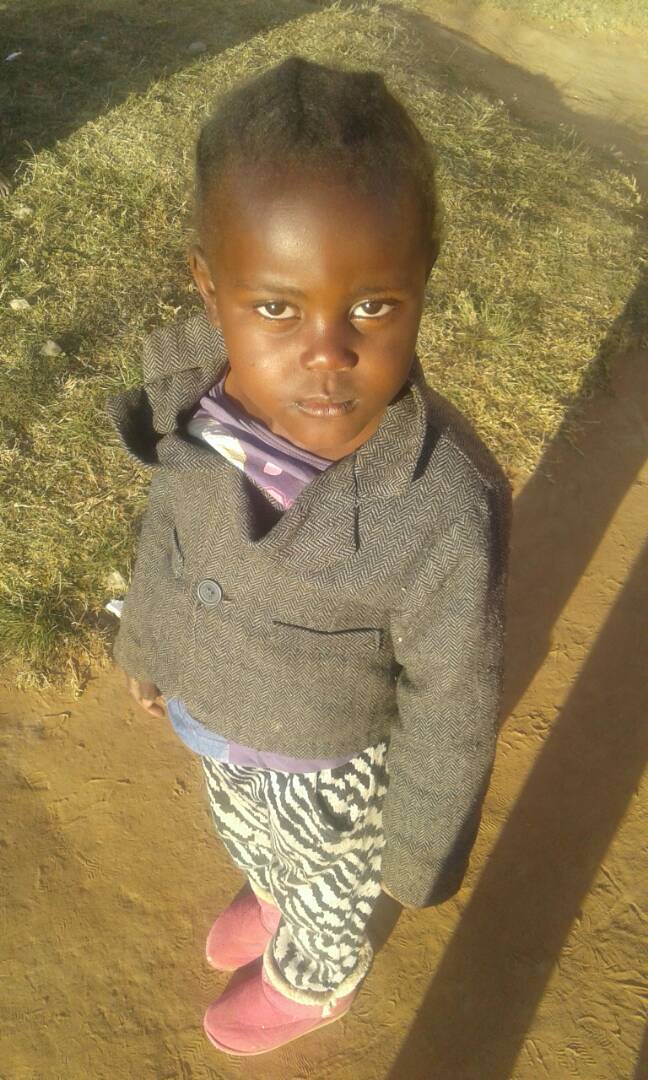 Lerato and Ketleho were found by the police, on the streets where they'd been living after being abandoned by their mother.
We are unsure how long they were living on the street, but it appears that they had been there quite a while.
Lerato and Ketleho are now living at and attending school at Rachel's Home. Lerato is in Grade 3, while Ketleho is in Grade 1.