About 60 people sat down to a wonderful breakfast prepared by Elsie and her team. Thanks to a very generous donation for the food and a good response, we raised $640 for Rachel's Children's Home, our mission in Lesotho.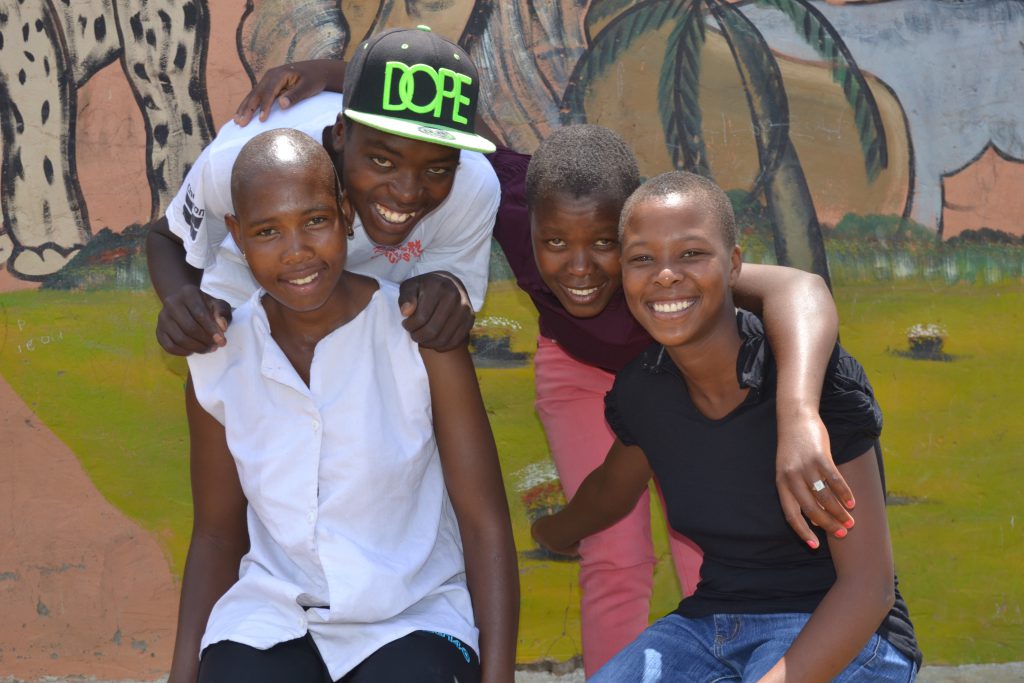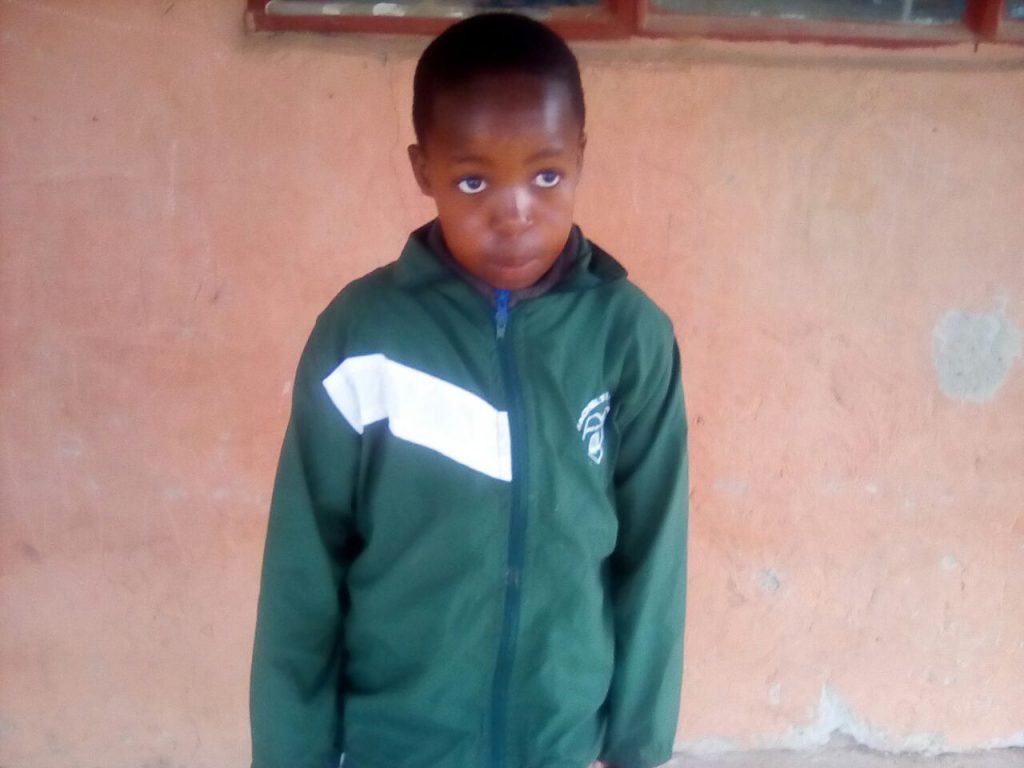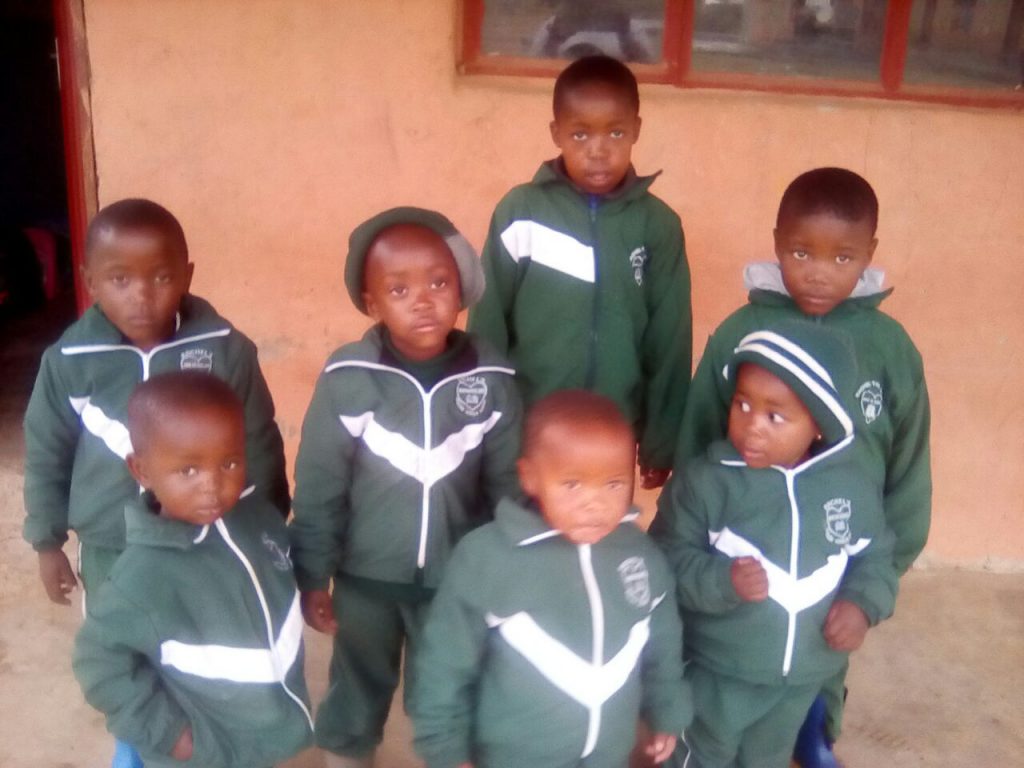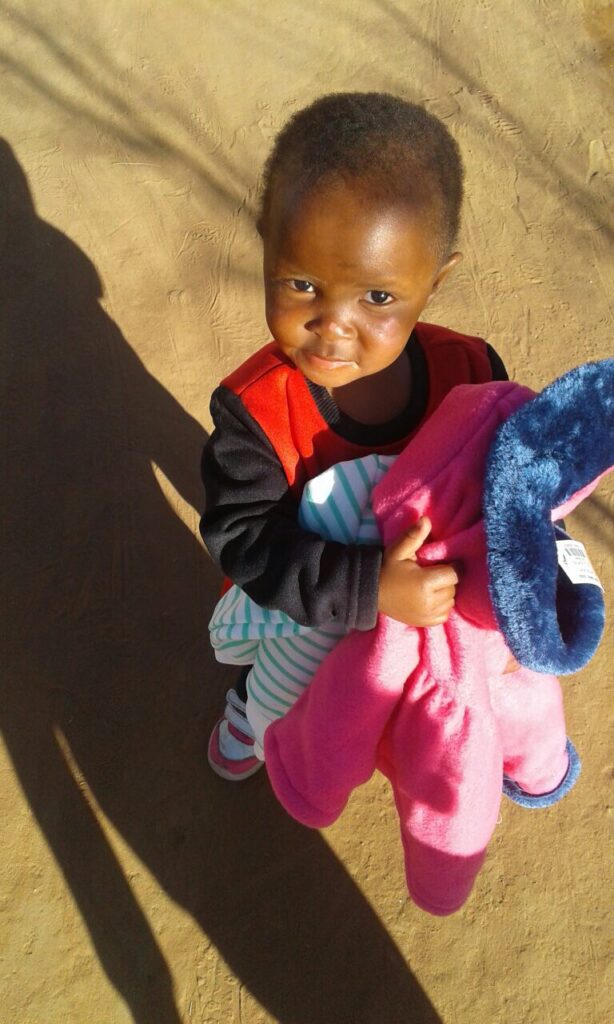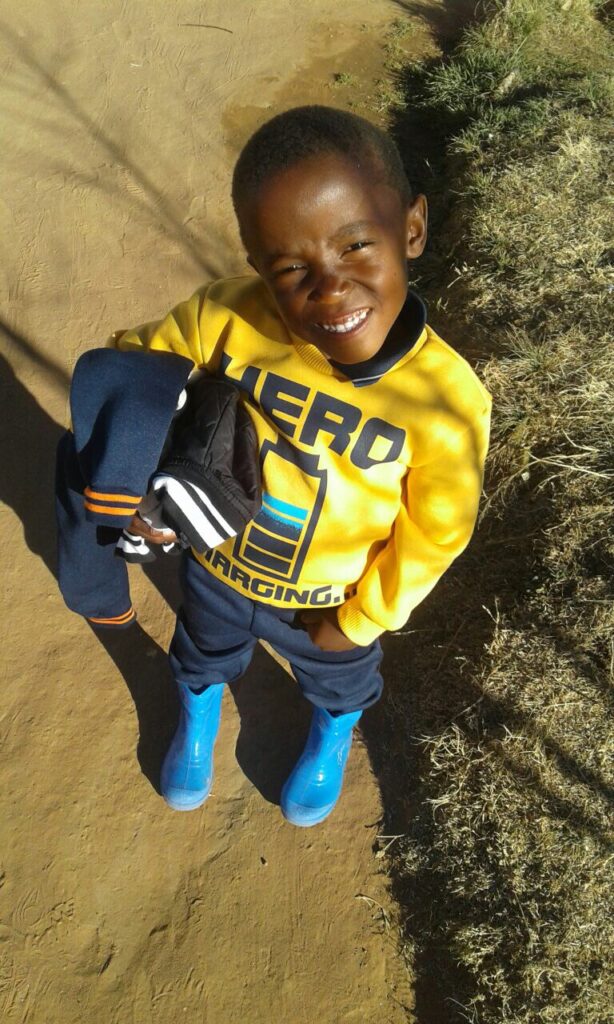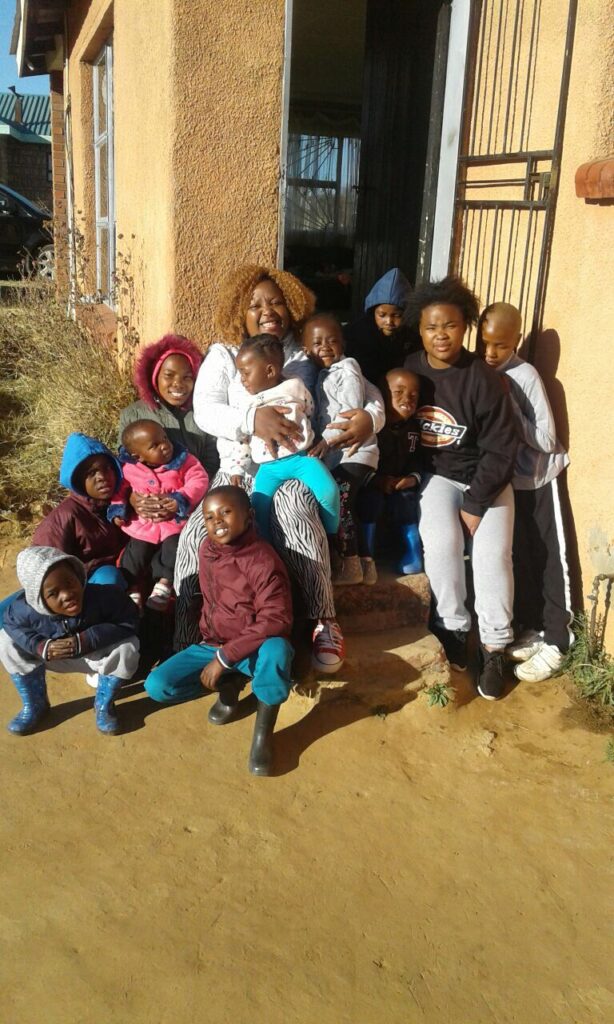 These funds will help us continue to make a difference in the lives of the orphaned children at Rachel's Home. Central's contributions pay teacher salaries, provide food, vitamins and clothing as well as emergency repairs.
Thank-you to the team, our donors and everyone who supported us by coming out for breakfast.