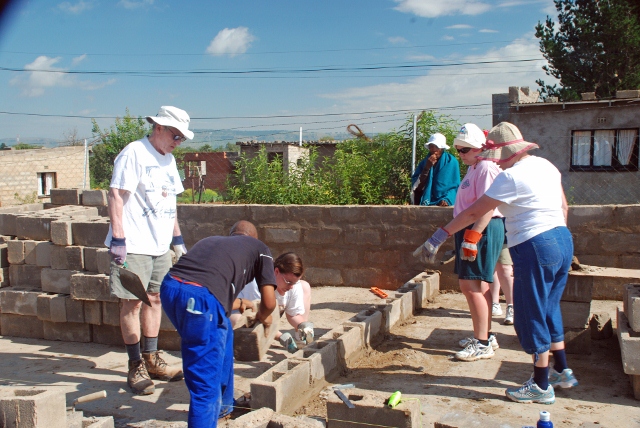 In March 2012, a team of 30 volunteers will be travelling to Lesotho to continue our mission at Rachel's Home.
If one of them approaches you, please give generously to support their work.
We will have a team of runners participating in the Toronto Waterfront Marathon to raise money for the mission.
There will be many events, including a concert series, a Christmas Market and, of course, our annual Mums for Missions. Please continue to support these efforts.
If you want more information, you can contact Elsie our team leader at aebotha@rogers.com