It's time for Central Presbyterian Church's annual fundraiser for Rachel's Children's Home, an orphanage and school in Maputsoe, Lesotho. Again this year, we're asking you to run, walk or ride 5Km, on a day of your choosing, between Thanksgiving Weekend and November 6.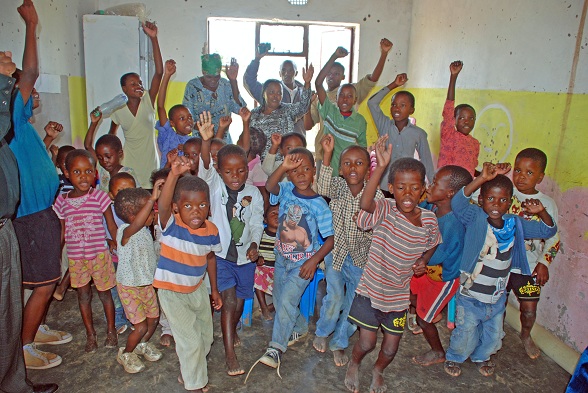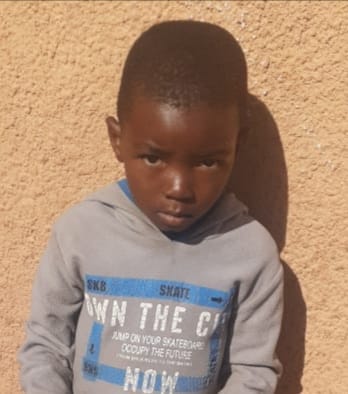 What is Rachel's Home?
Rachel's Home provides a safe, loving and nuturing home for children who would otherwise be abandoned on the streets of Maputsoe. Where it is possible, the children are reunited with family. Where that is not possible, the children are raised in a caring, christian home at Rachel's Home. The children receive a quality primary school education and when it's time to move on to secondary school and beyond, our mission, the Lesotho Education Mission, continues to carry them through.
Graduates from Rachel's Home have gone on to become everything from nurses and child psychologists to accountants to skilled tradesmen.
The orphanage itself was founded and is managed by a local couple from Maputsoe, Hilda and Godwill Seforo. Hilda is a university educated child psychologist and her husband Godwill is and ordained minister. Together, they are giving these children a fighting chance at a future.
We have been supporting Rachel's Home and the young people who graduate from there as the pursue secondary and post-secondary education for 15 years. Central Church is their primary supporter. Without our support, they would struggle to keep the doors open.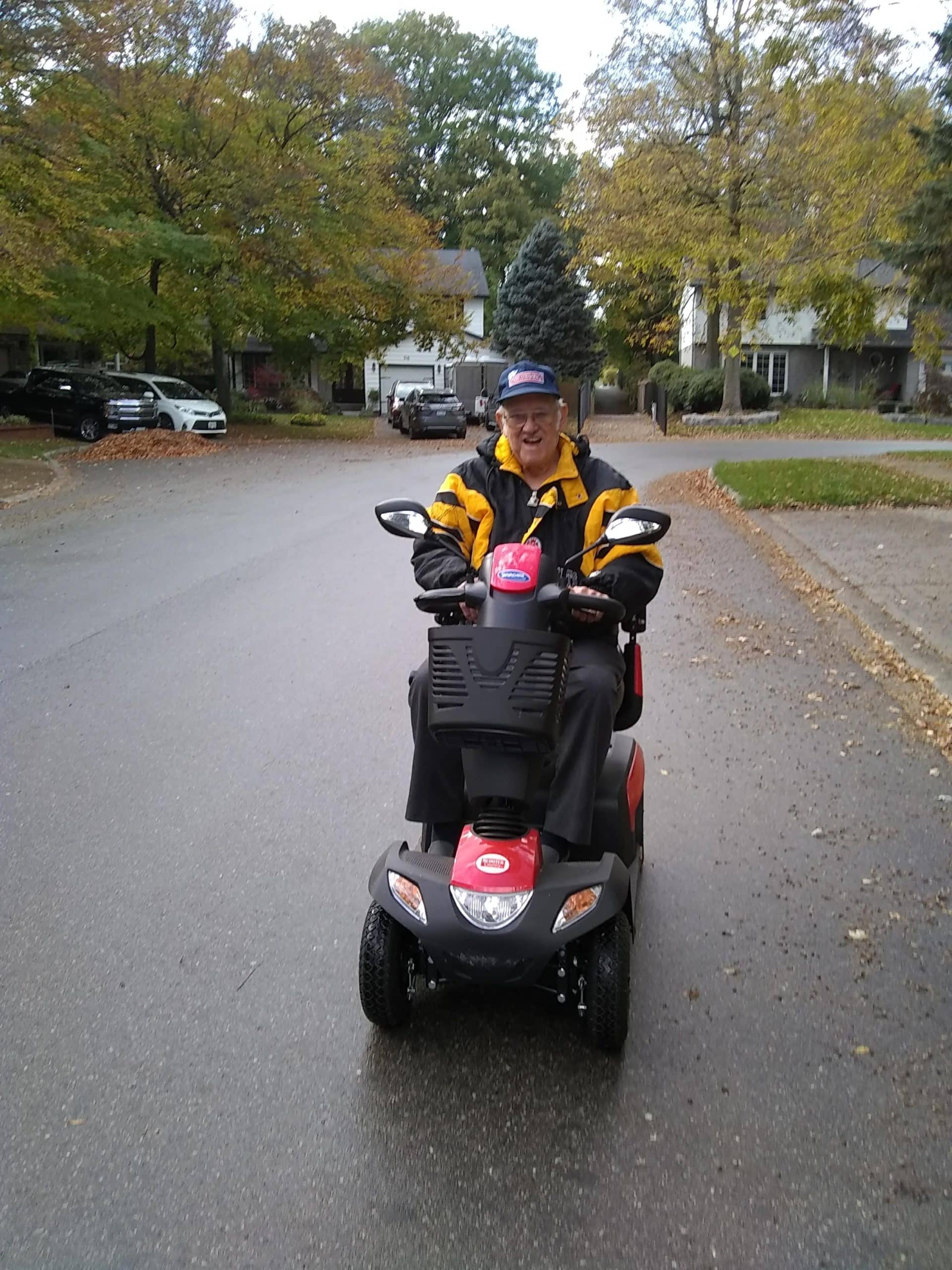 You can run, walk or ride for Rachel's Home. Together, we collect pledges to raise funds. Then, on a day of  your choosing, you run, walk or ride 5K.
If you cannot run, walk or ride, you can sponsor one of our participants.
Last year, our Going the Extra Mile fundraiser, raised more than $12,000 to support Rachel's Home. This year, our goal is to beat that total.
Pledge forms will be available in the sanctuary on Sunday mornings, starting September 25 or from the church office during office hours.
For more information, please contact us at rachelshome@cpcmail.ca or call the church office at 519-623-1080