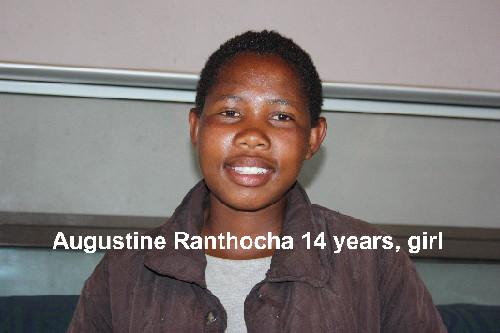 Remember to come early on Easter Sunday.
Elsie and her team, will be preparing a wonderful breakfast. Proceeds will support our high school students at Morate in Lesotho.
At present, we have six children living at Rachel's Home. All are doing well and have seen their grades improve.
Breakfast is at 9:00am.