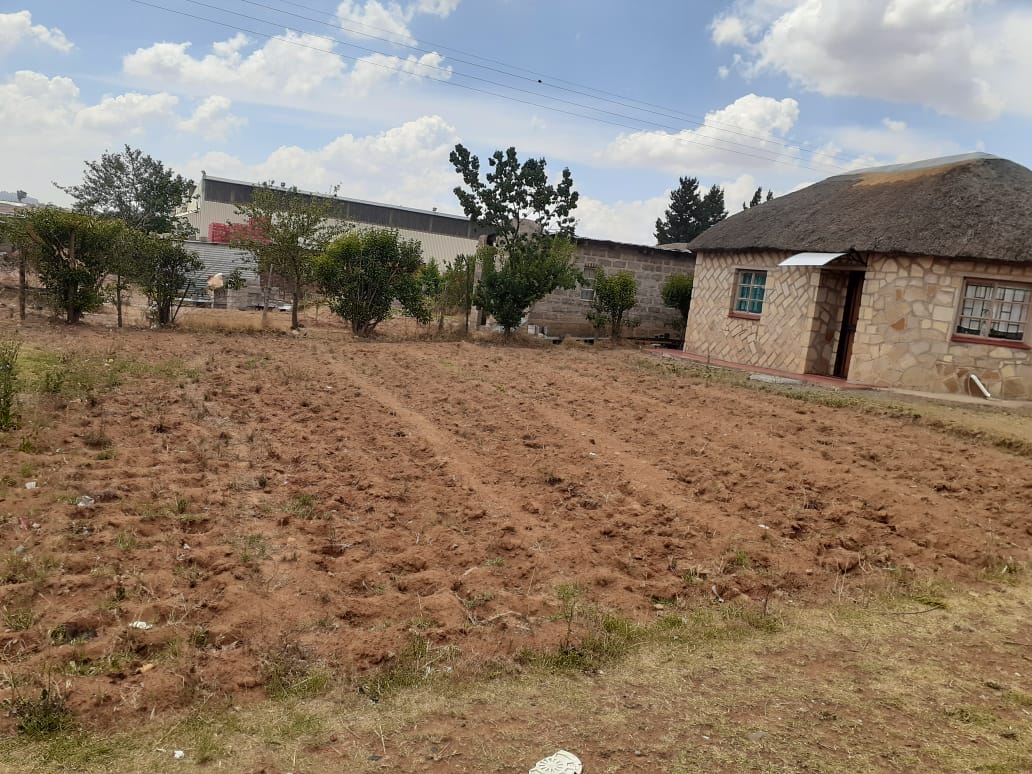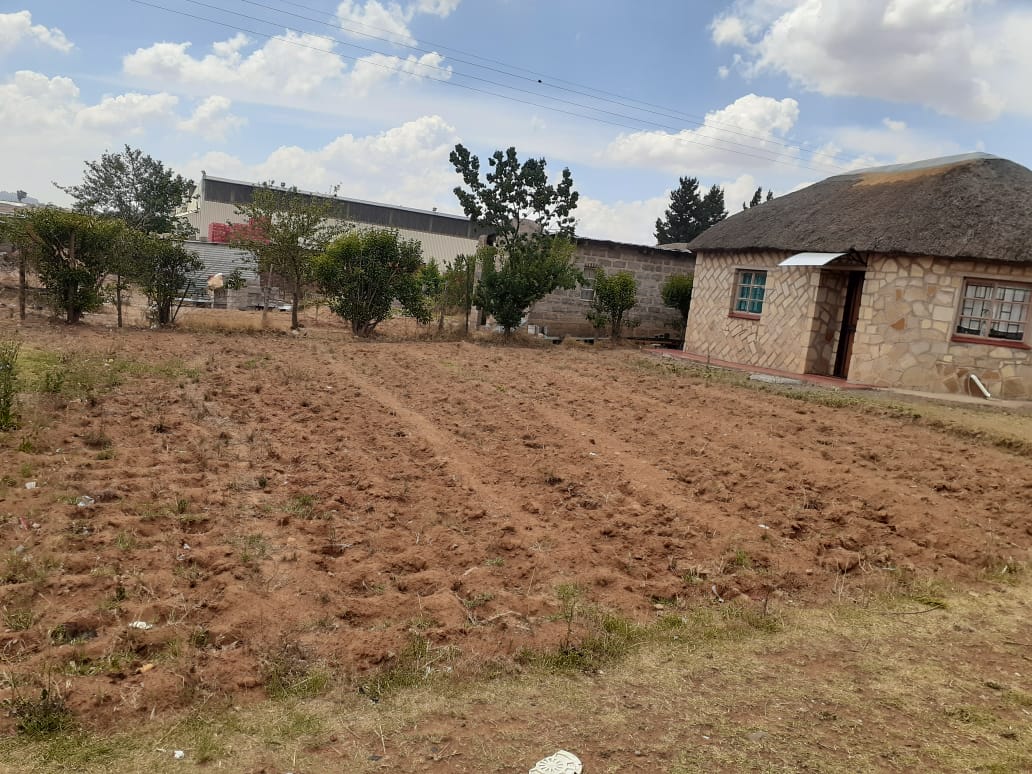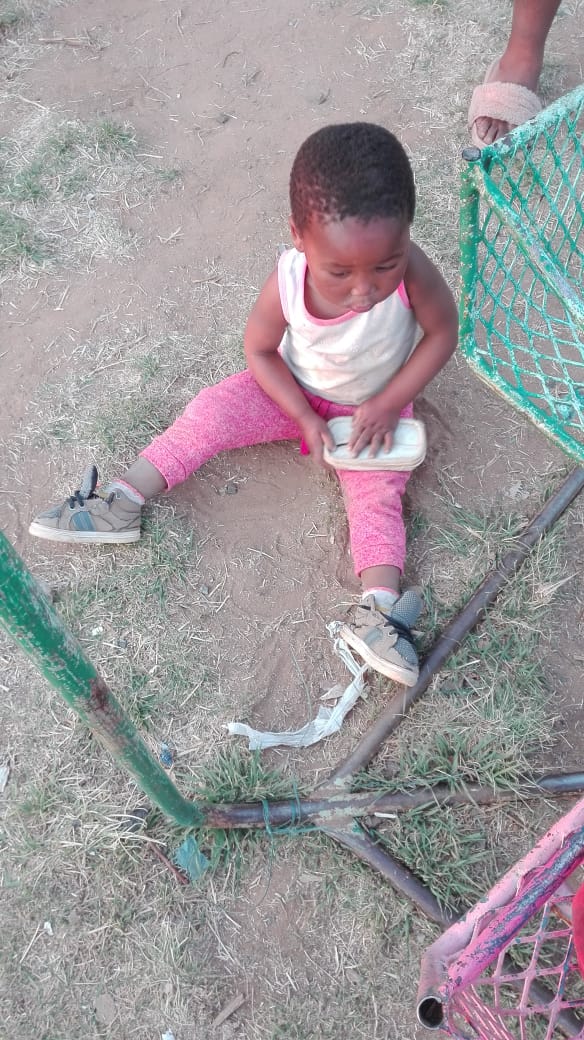 South Africa and Lesotho are experiencing a devastating drought, one of the worst droughts in recent memory. This drought is having a serious impact on Rachel's Home. The vegetable garden at Rachel's Home is their primary source of fresh vegetables. It has failed this year and, without outside help, this will have a serious impact on the health of Hilda, Godwill and the children.
Prior to receiving this news, our Giving Tuesday campaign was going to focus on providing a special Christmas for the children. We believe that the birth of Jesus Christ is Good News that shall be for all people. We believe that no child should be forgotten and that God's love should be shared with all of our neighbours, even those who live half a world away.
This drought brings added urgency to our call. It's no longer about providing a special day for the children. It's about ensuring the well-being of the children.
Our Giving Tuesday campaign will continue, so please get the word out. Tell your family and friends. Share our story on social media and encourage them to join us in our efforts to make a difference. But, we will also be launching "Toonies for Kids" an emergency program to ensure that our friends and neighbours at Rachel's Home have the food they need to survive.
Please, give generously, but please also share this plea with your friends and neighbours. You can donate to our efforts, by e-transfer to office@cpcmail.ca, in your offering on Sunday morning. Just remember to indicate what portion of your givings is for Rachel's Home.
Or you can donate right here:
On Behalf of your Missions and Outreach Team, Thank-you and God Bless