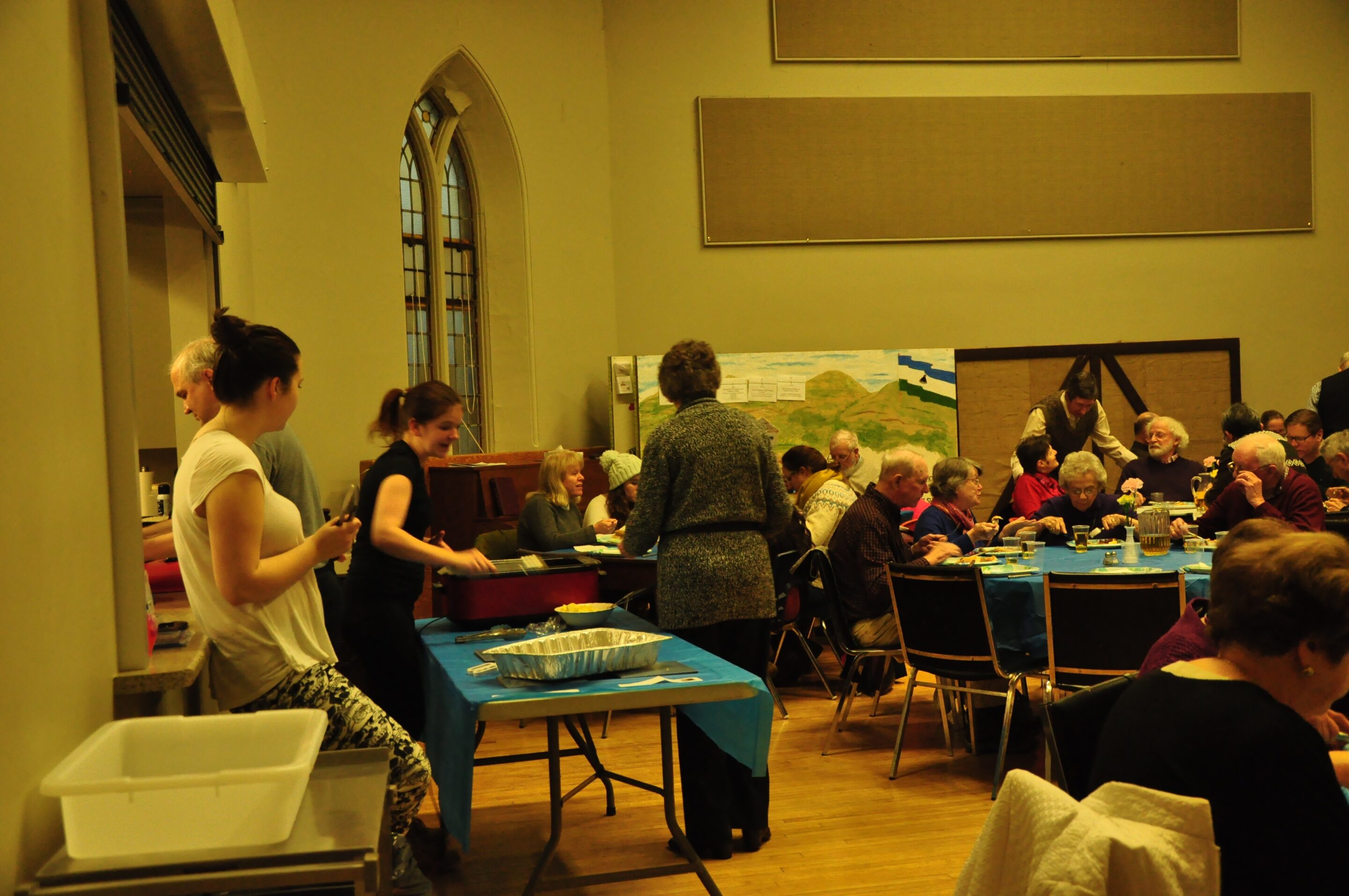 On behalf of the Missions & Outreach Committee, thank-you to everyone who attended and everyone who volunteered at our Pancake Supper last night. Approximately 70 people enjoyed a wonderful meal of pancakes, maple syrup, sausages and dessert. With your help, we raised more than $500 for Go-Guatemala, our mission to Cubulco.
The Go-Guatemala team, will be departing October 20th, travelling to Cubulco, Guatemala, to work alongside the members of a local church in Cubulco, to build classrooms for the Church and community centre. While there, the team will build relationships and share God's love with our Guatemalan neighbours.
We are still looking for team members. Please prayerfully consider whether God is calling you to join this team. If you would like more information, please contact Alejandro at alejandro@cpcmail.ca.