The Mitten Tree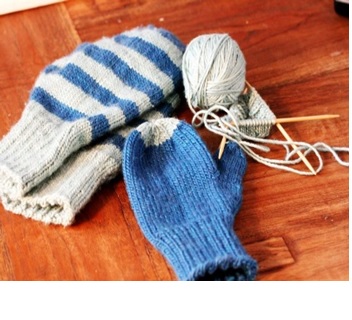 Once again, our Mitten Tree received a very generous response from you to provide warm winter items for children and youth in need in our community.
This week, as we packed up the tree for a second time, we sent the following additional items to the Food Bank: 1 hoodie, 3 scarves, 4 hats, 3 pairs of socks and 28 pairs of mittens/gloves. We also thank our members who took some time to write out cards full of caring and love to go with these gifts.
Mike's Lunch Baskett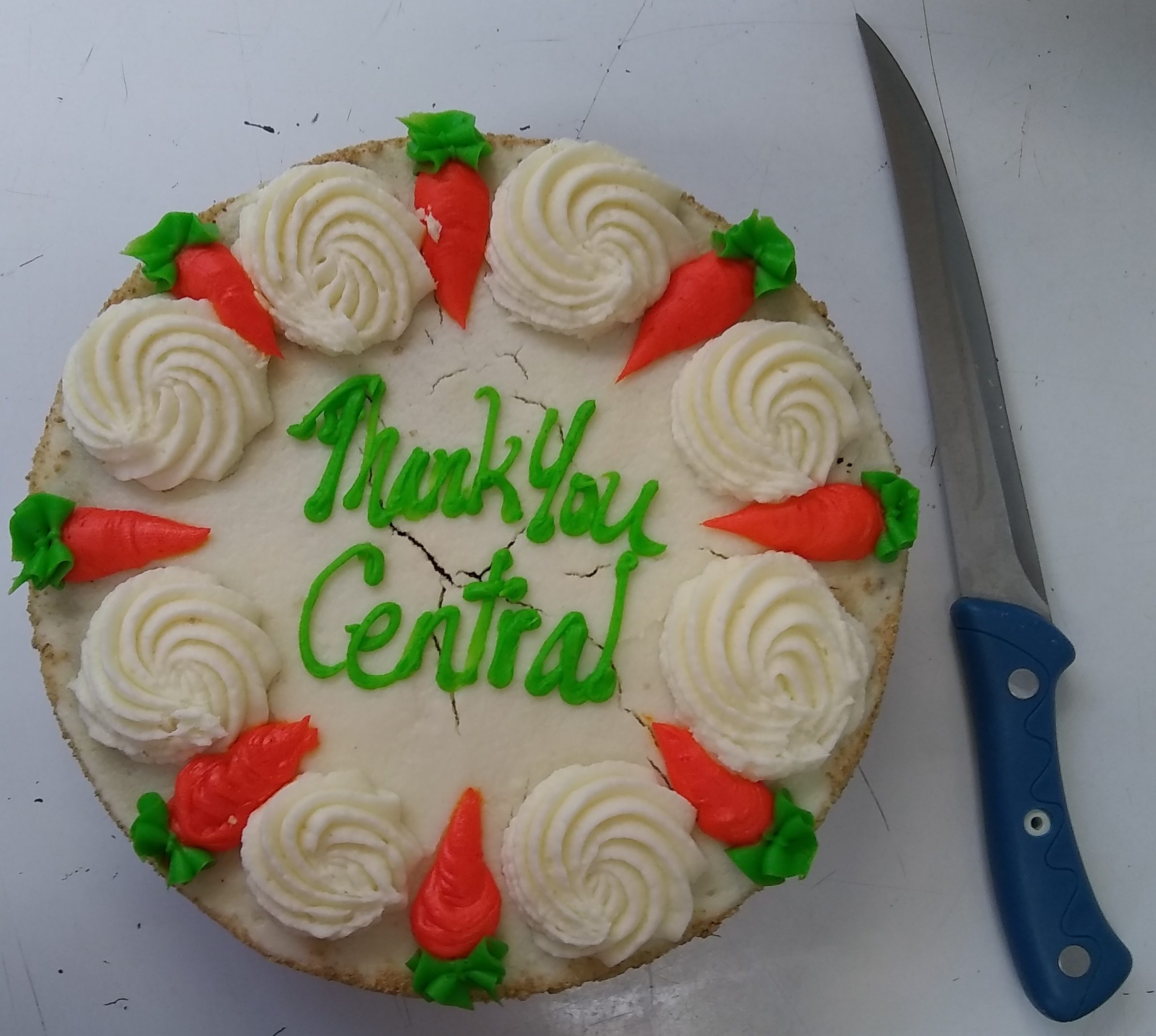 On Saturday Dec. 28, a team of volunteers from Central prepared and served a meal for the last time, for the Mike's Lunch Baskett Program at the Food Bank.
Dianne McLeod, Program Coordinator for the Food Bank, was on hand to give us a special thank you with a cake, and to extend thanks to all the many faithful Central volunteers over the last 6 years or more. Each of you who volunteered, from youth to seniors, were greatly appreciated for respectfully and lovingly providing hot meals to many of our community's less fortunate. The number of guests served has grown to well over 100 each week this past year
Rachel's Home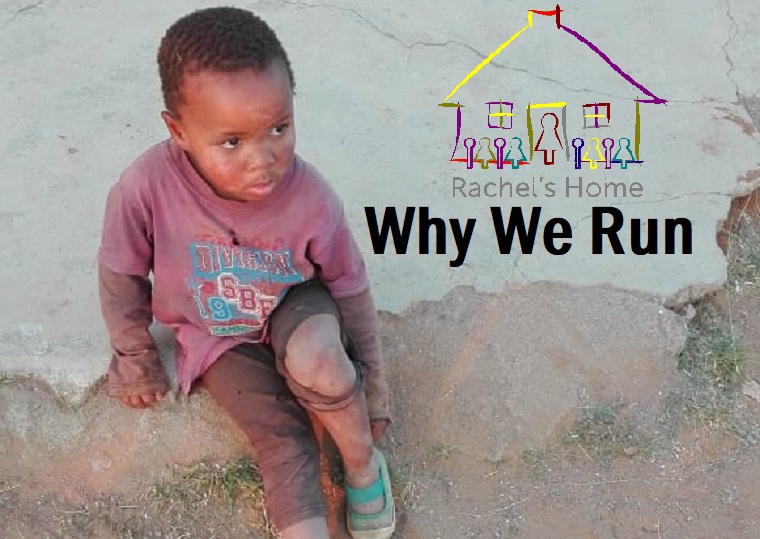 You are making a difference!
Since 2011, a team from Cambridge Memorial Hospital Emergency Ward, led by Johan Redelinghuyes, has run the Road to Hope Marathon in support of our international mission project at Rachel's Home in Maputsoe, Lesotho. It is Johan who first introduced us to Hilda and her HIV/AIDS orphanage and community school in 2006. Each year Johan and his team have made it possible for us to continue supporting Hilda as they help to provide a significant part of the funds needed to keep this project going.
They have been joined by a team from Central each year and so we thank all the participants who ran or walked and their donors, who together raised $6,309.00. These funds feed and clothe our orphans, provide salaries for teachers and caregivers, provide vitamins and medicines, and other necessities of life and education. As the marathon is named, with your love you are giving hope for the future for these children.