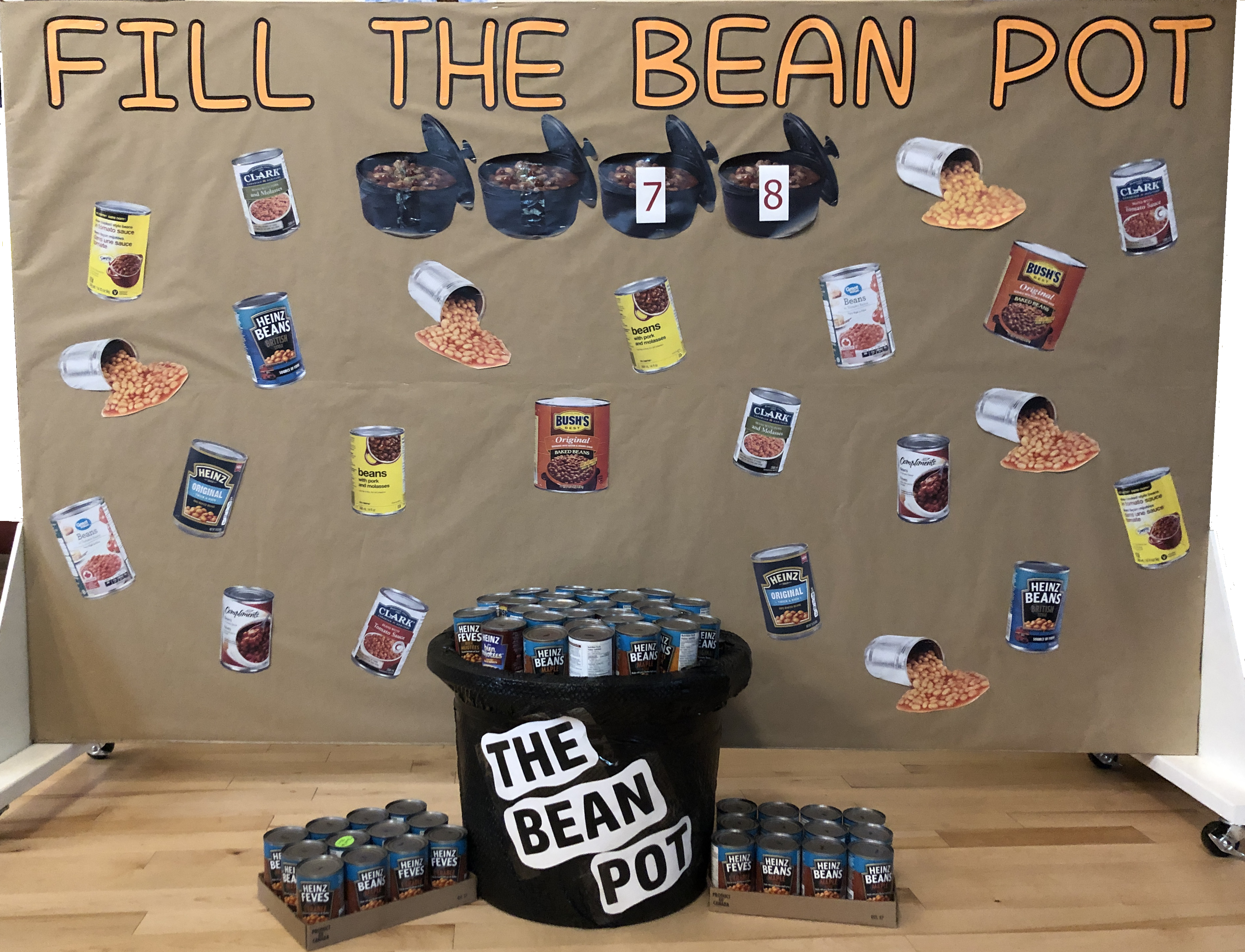 Yup, it's that time of year again. Time for our annual summer food drive. This year, we're collecting baked beans for our friends at the Cambridge Self Help Food Bank.
Our campaign starts this weekend and our first goal is 2,022 cans, but we've already gotten a headstart. Yup, we already have 78 cans. That means we've got 1,944 cans to go to reach that first goal. Let's see how quickly we can get there.
There are several ways you can help:
1. You can bring cans with you to church on Sunday.
2. You can e-transfer to office@cpcmail.ca, please add a comment, noting that the donation is for Fill the Bean Pot.
3. You can donate online at CanadaHelps.