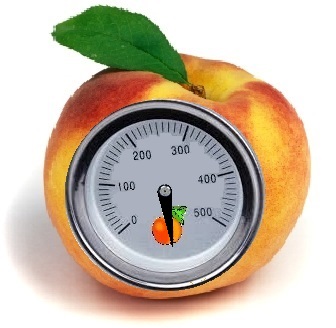 Yes, we've reached our original goal of 500 cans. Our campers from VBC brought in 120 cans of peaches, when added to this week's count of 19 cans, we now have 570.
However, the food bank is struggling to meet the needs of the most vulnerable among us this summer. We need to do more! Our peach campaign still has three weeks to go. Let's try for 700 cans by Labour Day. We will need 43 cans/week to reach that goal.
Remember, every can we collect helps a family in need at the Cambridge Self Help Food Bank.