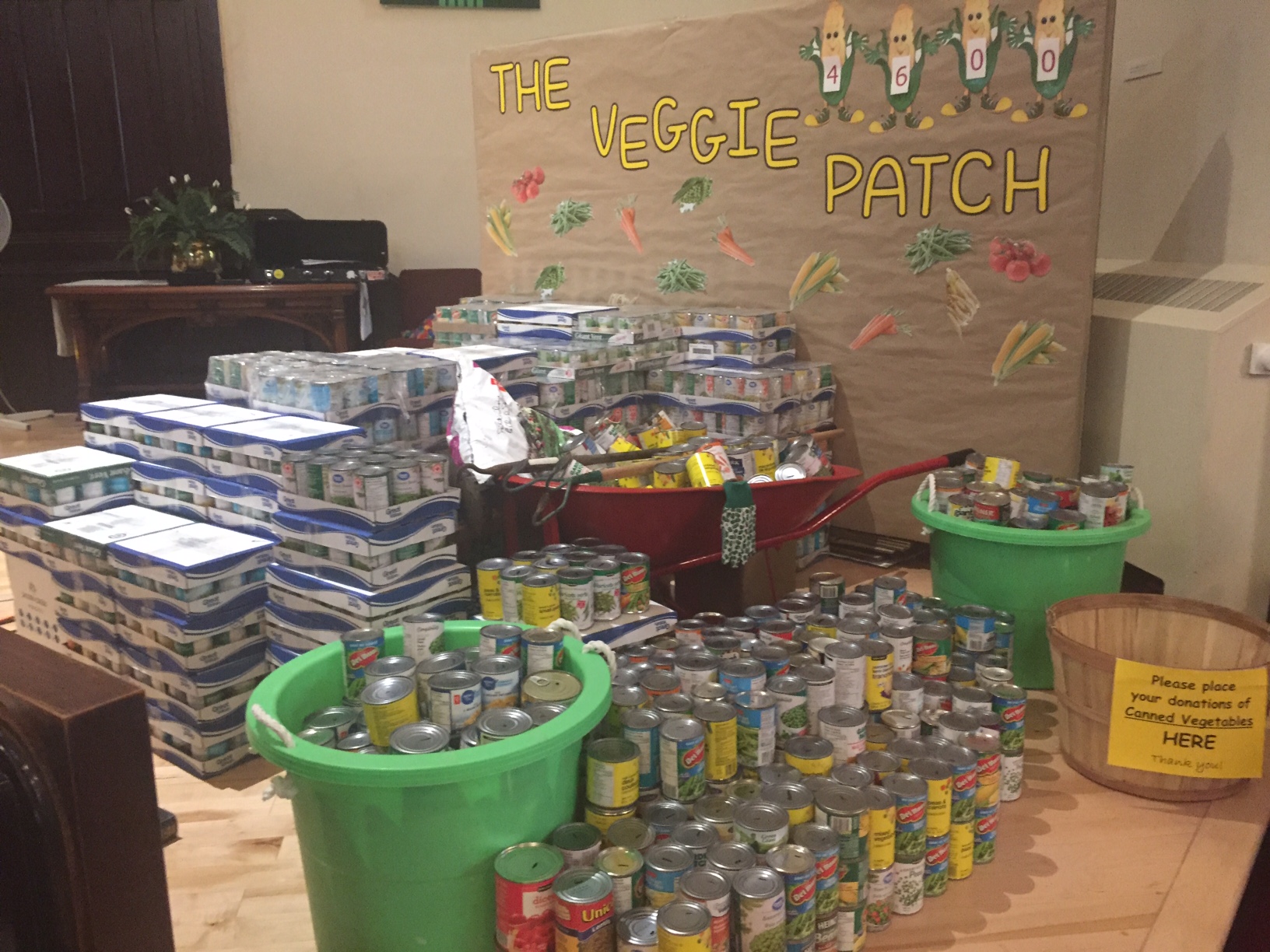 I know, I know it's a really corny pun, but it's true, we brought in 218 cans of vegetables this week, bring our record breaking crop to an astounding 4,600 cans.
We really have blown the lid off our goal this year. Remember it? 3,002 seemed challenging but doable. When all is said and done, we may still have a shot at 5,000 cans.
Keep up the good work Central! I don't have the final numbers from the other churches yet, but who knows, maybe 10,000 is still possible, Cambridge wide.