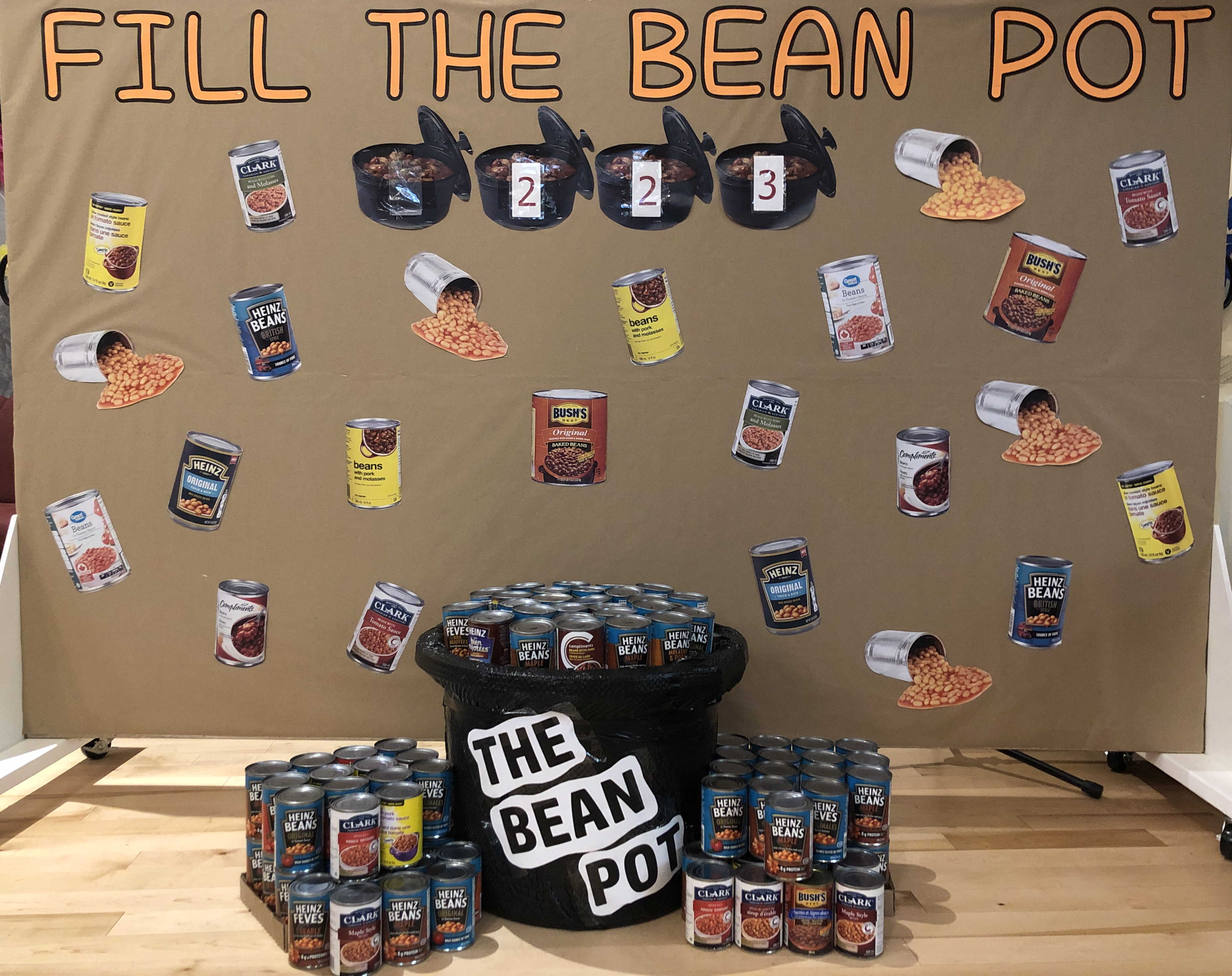 Our first week and we've already collected 223 cans of beans. What a great start. Of course, our first goal of 2022 cans of baked beans is still a fair way off. 
So Central, let's see how quickly we can get to 2022 cans. Remember, every can we collect helps our friends at the Cambridge Self Help Food Bank, provide food security to our neighbours in Cambridge.
There are several ways you can help:
1. You can bring cans with you to church on Sunday.
2. You can e-transfer to office@cpcmail.ca, please add a comment, noting that the donation is for Fill the Bean Pot.
3. You can donate online at CanadaHelps.