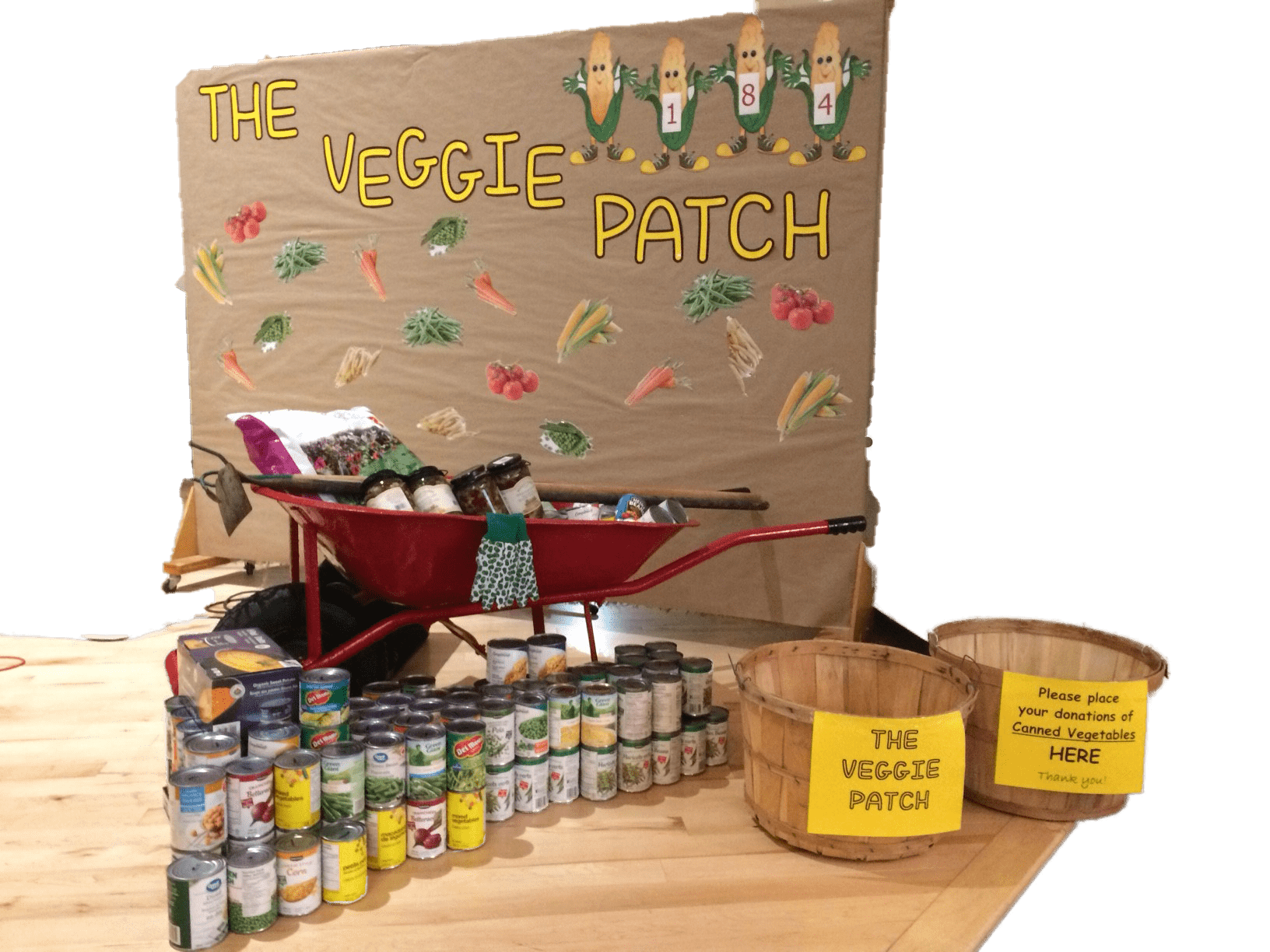 This week, we harvested 110 cans. This brings our total to 184 cans of vegetables to date.
That's not a bad crop thus far. We haven't used any of the cash donations yet, because we're still trying to dig up some good deals.
Additionally, we have some big news. We would like to welcome our new partners: Westside Presbyterian Church and Cedar Hill United Church.
Together, we can make a big difference in our community. Remember, every can we collect help our friends at the Cambridge Self Help Food Bank.