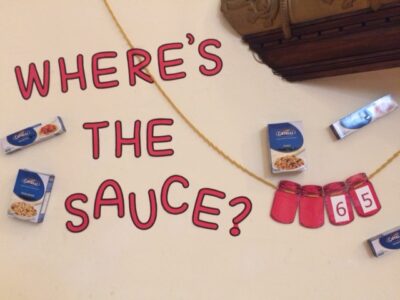 We kicked off our summer drive this weekend with 65 cans. That wasn't a bad start. However, to reach our goal, we need 180 cans per week. That would be one can per person per week. Very doable, but we need to get going.
Thank-you to everyone who has started.
Don't forget! When you find a bargain, post it on our Facebook page. We can do this!